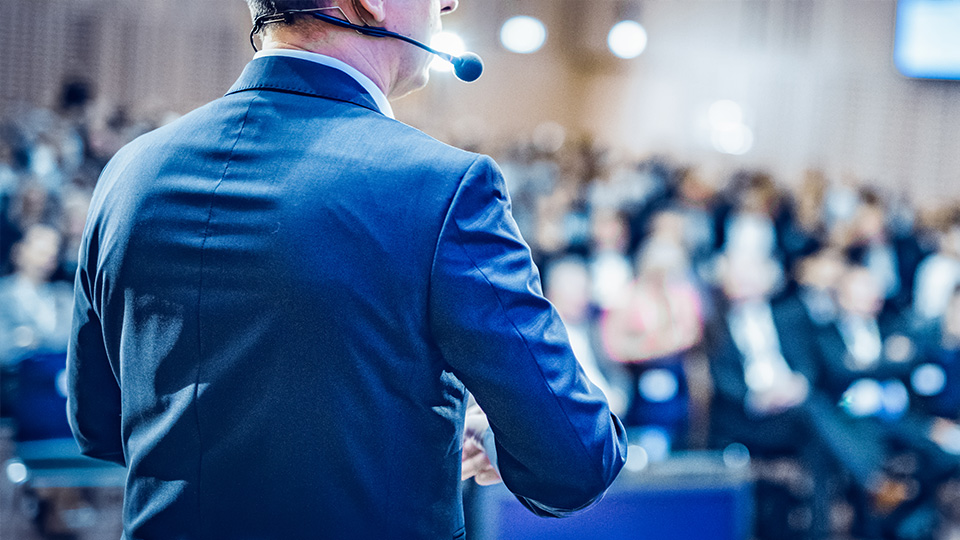 Export Dialog 2023: Gemeinsam Transformation gestalten
Euler Hermes Aktiengesellschaft
Diese Veranstaltung liegt in der Vergangenheit.
Inhalt
Die großen Transformationsthemen unserer Zeit betreffen die deutsche Exportwirtschaft in besonderer Weise. Dekarbonisierung, Energie- und Rohstoffsicherheit sowie Diversifizierung der Außenhandelsbeziehungen erfordern konkrete Antworten, um die Wettbewerbsfähigkeit deutscher Unternehmen zu erhalten.
Wir laden Sie ein, gemeinsam mit Vertreterinnen und Vertretern aus dem Bundesministerium für Wirtschaft und Klimaschutz (BMWK) und der Wirtschaft, Lösungen zu diesen großen gesellschaftlichen Herausforderungen zu diskutieren und konkrete Ergebnisse für Ihr Geschäft zu erzielen.
Der Schwerpunkt unseres diesjährigen Programms liegt auf der grünen Transformation in der Exportwirtschaft, insbesondere wie die Bundesregierung diese mit dem Instrument der Internationalen Klimaschutzinitiative (IKI), den Exportkredit- und Investitionsgarantien sowie Garantien für Ungebundene Finanzkredite unterstützen kann.
In Keynotes, Podiumsdiskussionen, Breakout Sessions und vielen spannenden interaktiven Formaten zeigen wir, wie die Transformation gelingen kann, welche Unterstützung es gibt und stärken die Vernetzung der Akteure in der Außenwirtschaft.

Suchen Sie Experten von Euler Hermes für Ihre Veranstaltung?
Kontakt
Euler Hermes Aktiengesellschaft
Gasstraße 29
22761 Hamburg
DE
Consent to view the map
This website uses the Yellow Maps API to display the location.