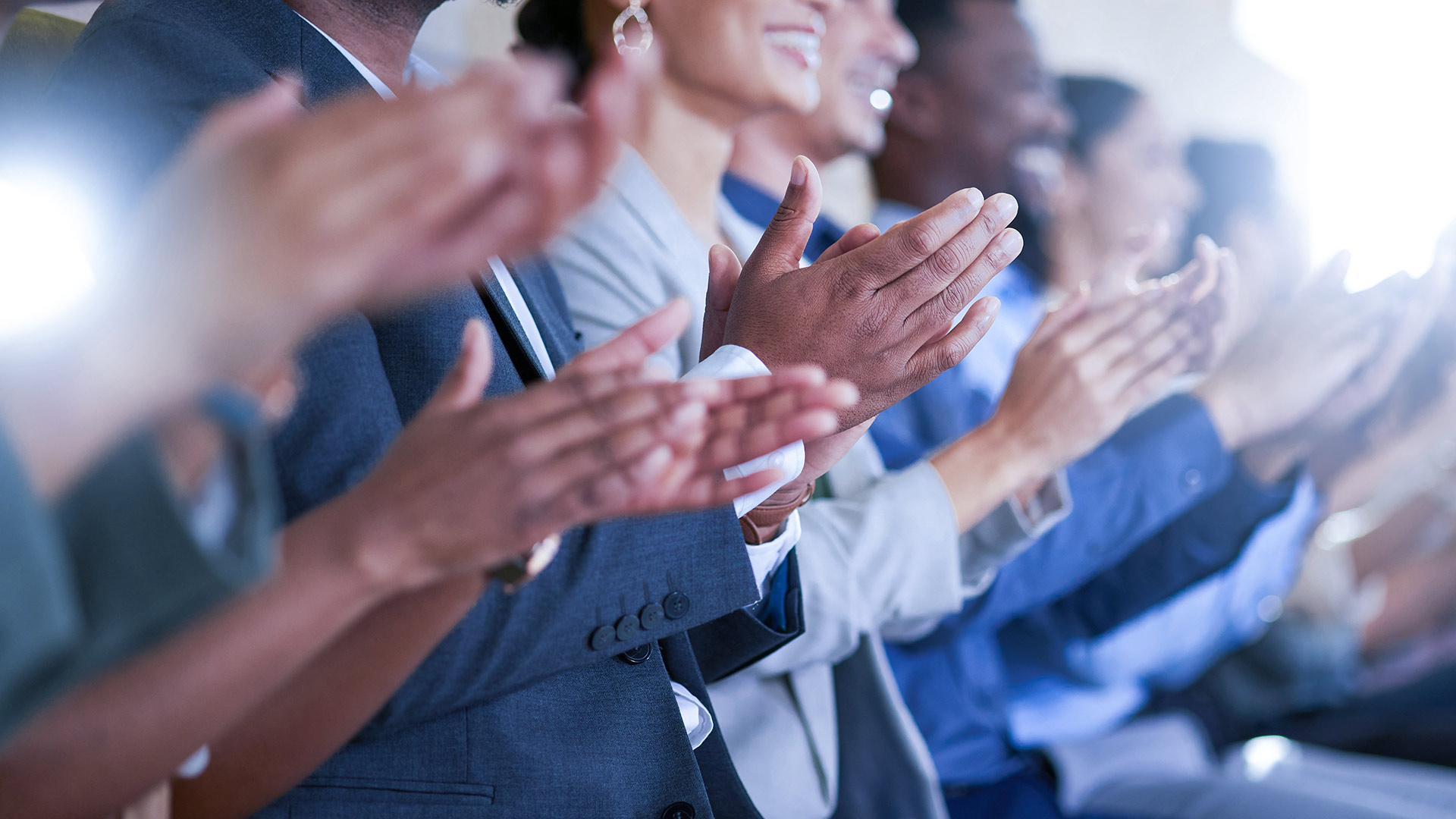 TXF Global 2023: Export, Agency & Project Finance
TXF Global 2023 returns to Lisbon for a very special 10 Year Anniversary edition!
Your largest export, agency & project finance event is returning to Lisbon for the second year running! TXF brings this innovative, unique and ultimate networking gathering which is absolutely crucial if you work in this industry.

15th June, 9:45 a.m., Glastonbury Plenary:
ECA CEO Hot Seat with Edna Schöne, Member of the Board of Directors, Euler Hermes
Our experts:
Thomas Baum, Head of Division Underwriting & Risk Management,
Jan-Philipp Apking, Head of Division Underwriting & Risk Management,
Ulrich Schulte Lünzum, Head of Deapartment Project Finance and
Felix Brücher, Director International Business Development,
look forward to meeting you in room 214.
What to expect from TXF:
Exclusive networking activities from the hugely popular Lisbon walking tour, to ice-breaker drinks & cocktail reception
ECA & DFI CEO hot seat: 1-1 fireside leadership interviews
Corporate CEO keynote: Navigating economic turmoil to enable a greener future
Tomorrow's borrowers: The investment landscape & project pipeline
Dedicated Uxolo Development & Impact Finance content stream
TXF at 10: Legendary panelists from TXF Paris 2013 return to the stage to review the last 10 years of export finance and plot what this means for the next 10 years
Delegate list of all those on-site so you can arrange meetings in advance + 1-to-1 dedicated meeting spaces, and separately bookable meeting rooms
Even more time and space to network, attend private meetings and take part in intimate roundtables
TXF Subscriber Exclusive: Watch all sessions on-demand, or enjoy the full event virtual-only from the comfort of your office chair!
Let the festival commence!
Speaker & Experts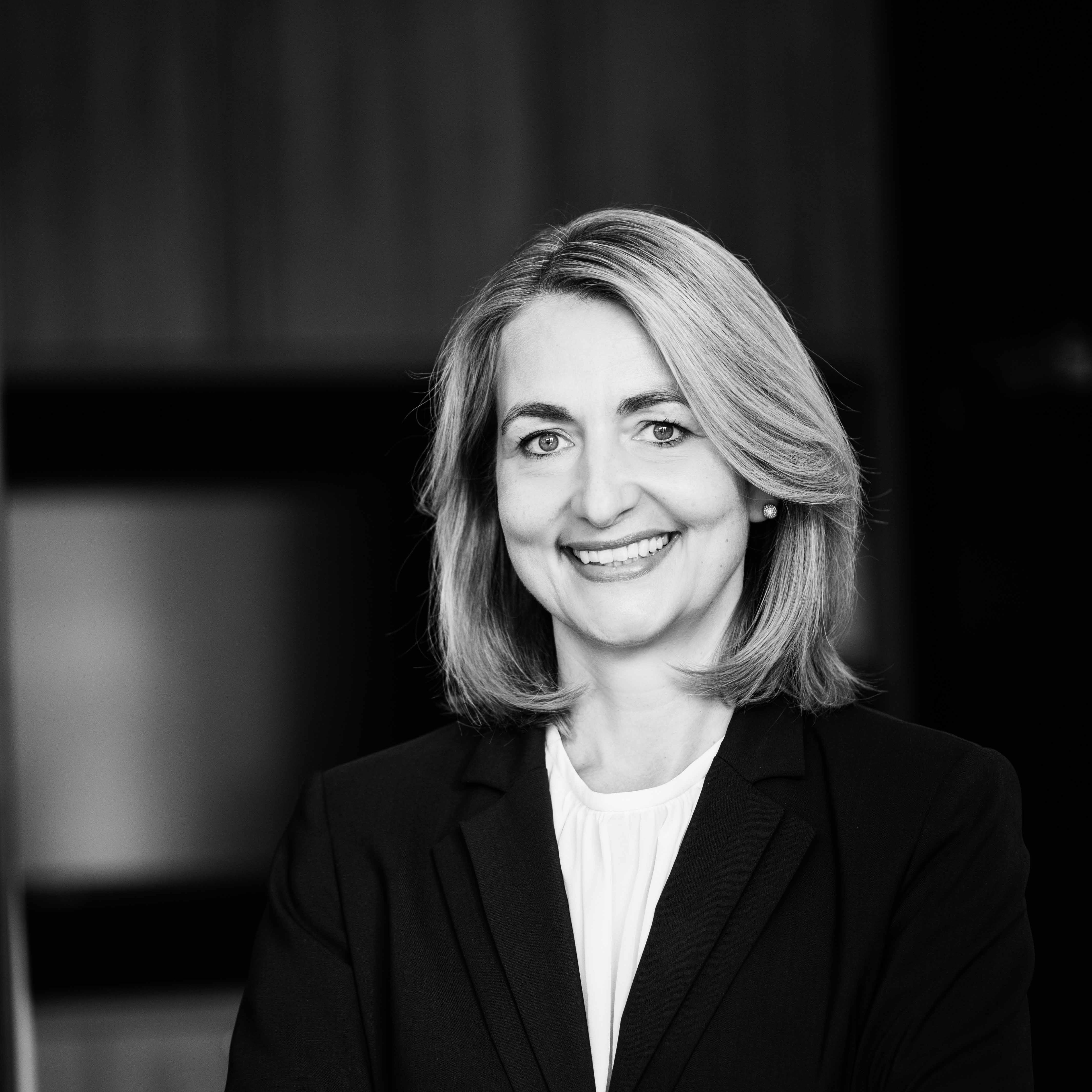 Vorständin, Euler Hermes Aktiengesellschaft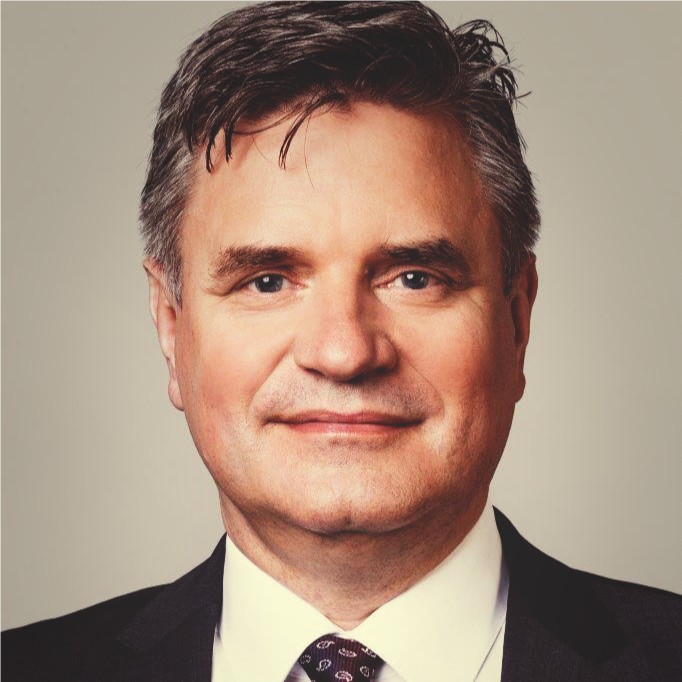 Head of Division Underwriting & Risk Management, Euler Hermes Aktiengesellschaft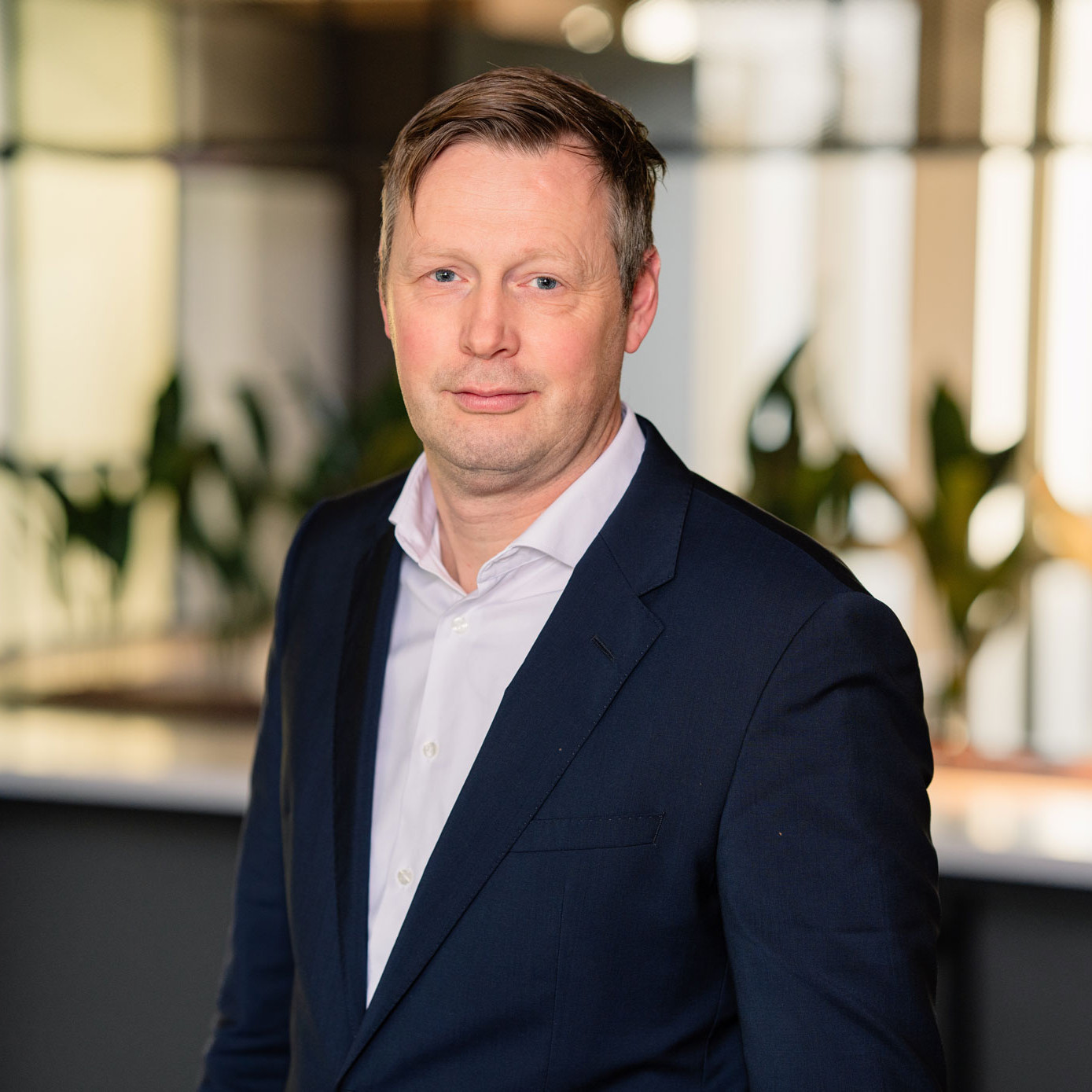 Head of Department Project Finance, Euler Hermes Aktiengesellschaft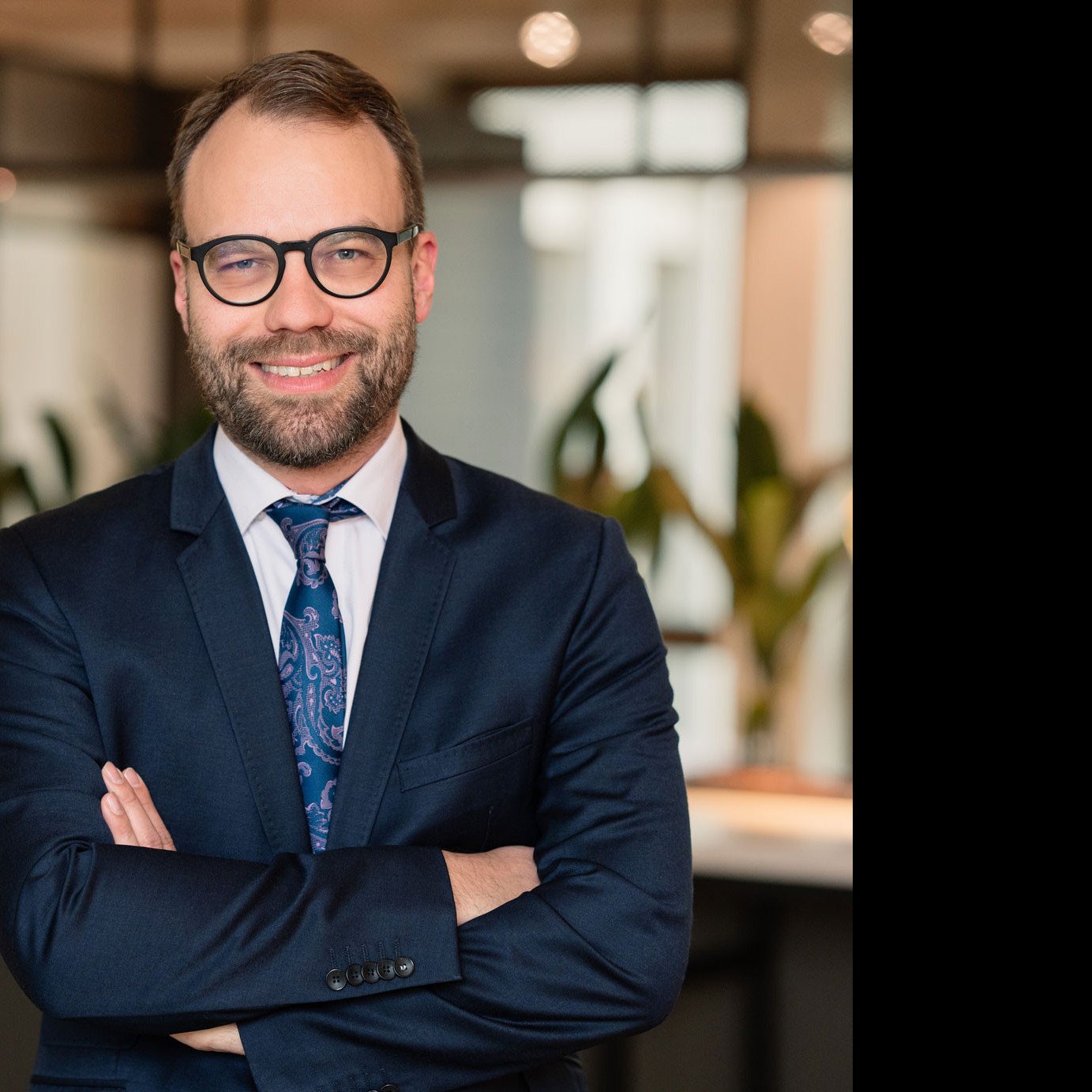 Regionalleiter Deutschland, Head of Department Market, Euler Hermes Aktiengesellschaft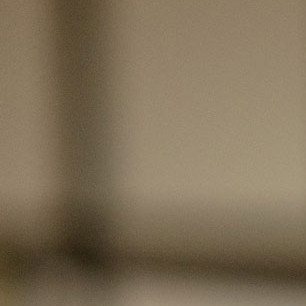 Head of Division Underwriting & Risk Management