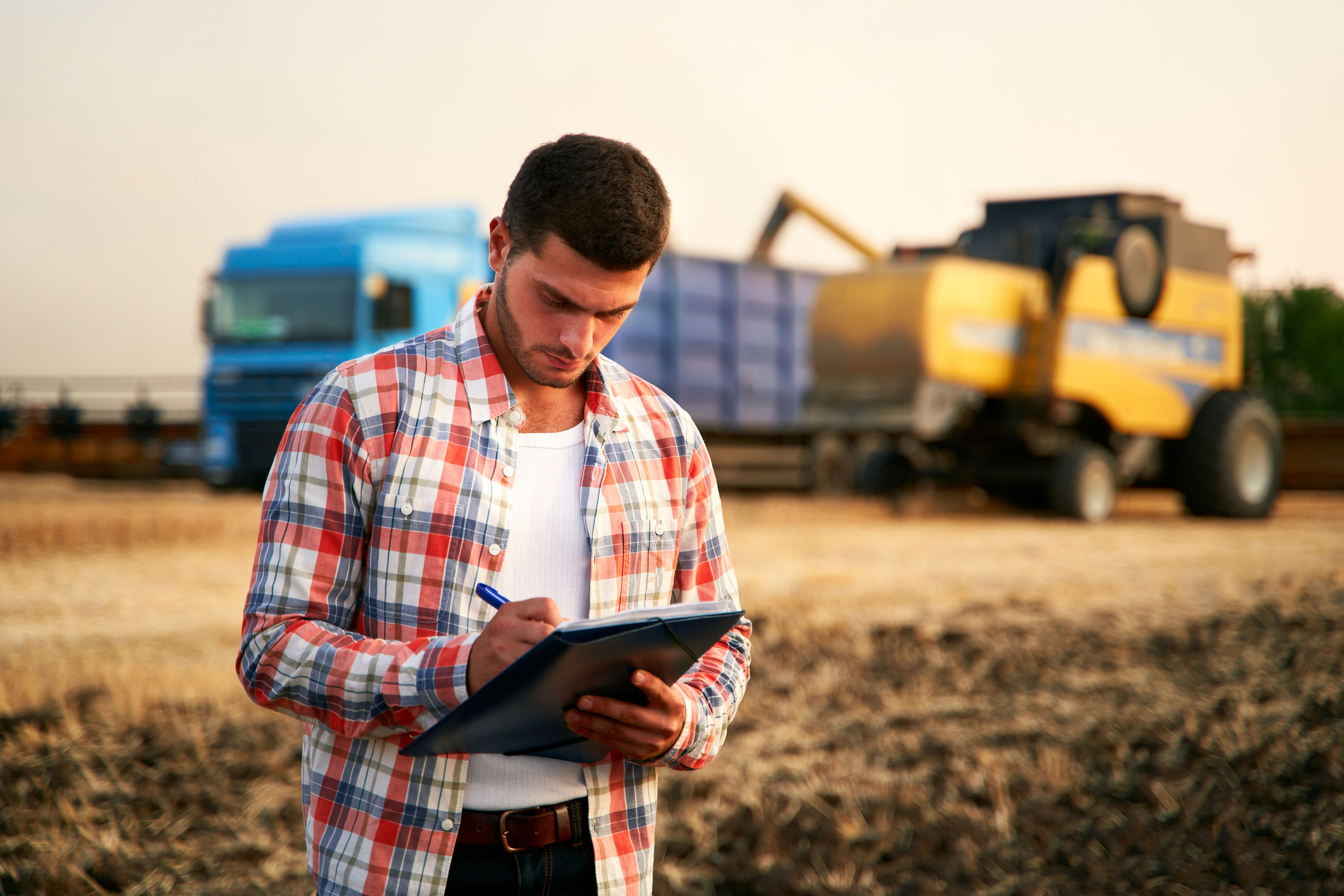 Ukraine: Erweiterung der staatlichen Absicherungsmöglichkeiten für Exportkreditgarantien
Mit vereinfachten Verfahren unterstützt der Bund die deutsche Exportwirtschaft
Euler Hermes Aktiengesellschaft
Diese Veranstaltung liegt in der Vergangenheit.
Inhalt
Seit dem 27.06.2023 wurden die staatlichen Absicherungsmöglichkeiten für Exportkreditgarantien in die Ukraine erweitert.
Zur Unterstützung der exportorientierten kleinen und mittleren Unternehmen (KMU) wird die derzeitige spezielle Regelung für Sammeldeckungen, nach der Deckungsschutz nur unter der Voraussetzung von Banksicherheiten gewährt wurde, aufgehoben. Künftig sind neue Sammeldeckungen auch ohne Banksicherheiten möglich, sofern die risikomäßige Vertretbarkeit gegeben ist.
Auch Einzeldeckungen mit dem privaten Sektor sind ab jetzt ohne Banksicherheiten möglich. Das gilt sowohl für Bestands- als auch Neukunden entsprechend der Bonitätsprüfung. Deckungen für Geschäfte mit dem öffentlichen Sektor können nach Einzelfallprüfung mit einer Garantie des ukrainischen Finanzministeriums oder der ukrainischen Zentralbank übernommen werden.
Für die Investitionsgarantien verbesserte die Bundesregierung ebenfalls die Konditionen: So wurden die Deckungsbeschränkungen bei beteiligungsähnlichen Darlehen an ukrainische Projektgesellschaften aufgehoben. Darüber hinaus werden, zunächst befristet bis 2025, keine Antragsgebühren für Ukraine-Anträge erhoben.

Suchen Sie Experten von Euler Hermes für Ihre Veranstaltung?
Kontakt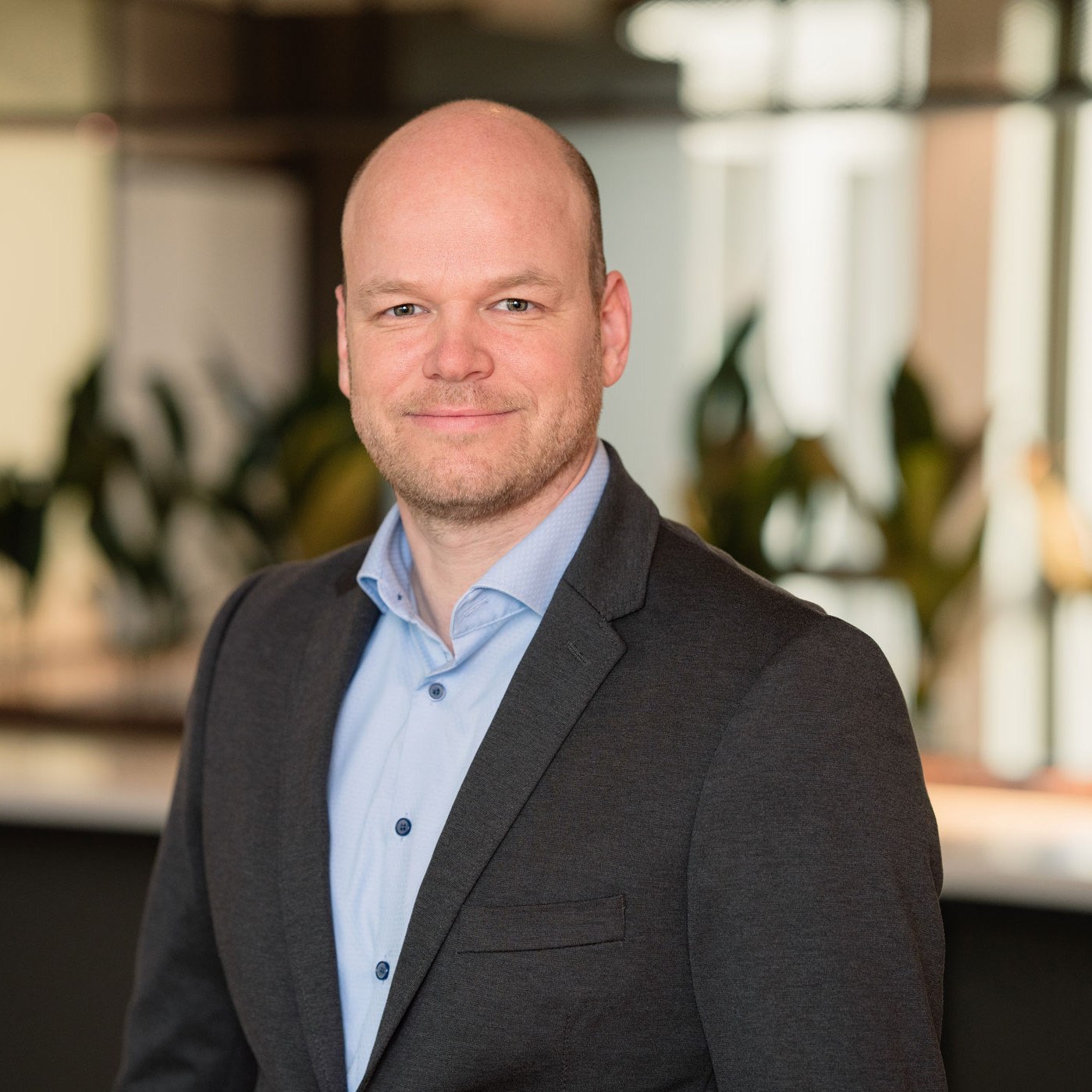 Euler Hermes Aktiengesellschaft
Gasstraße 29
22761 Hamburg
DE
Consent to view the map
This website uses the Yellow Maps API to display the location.