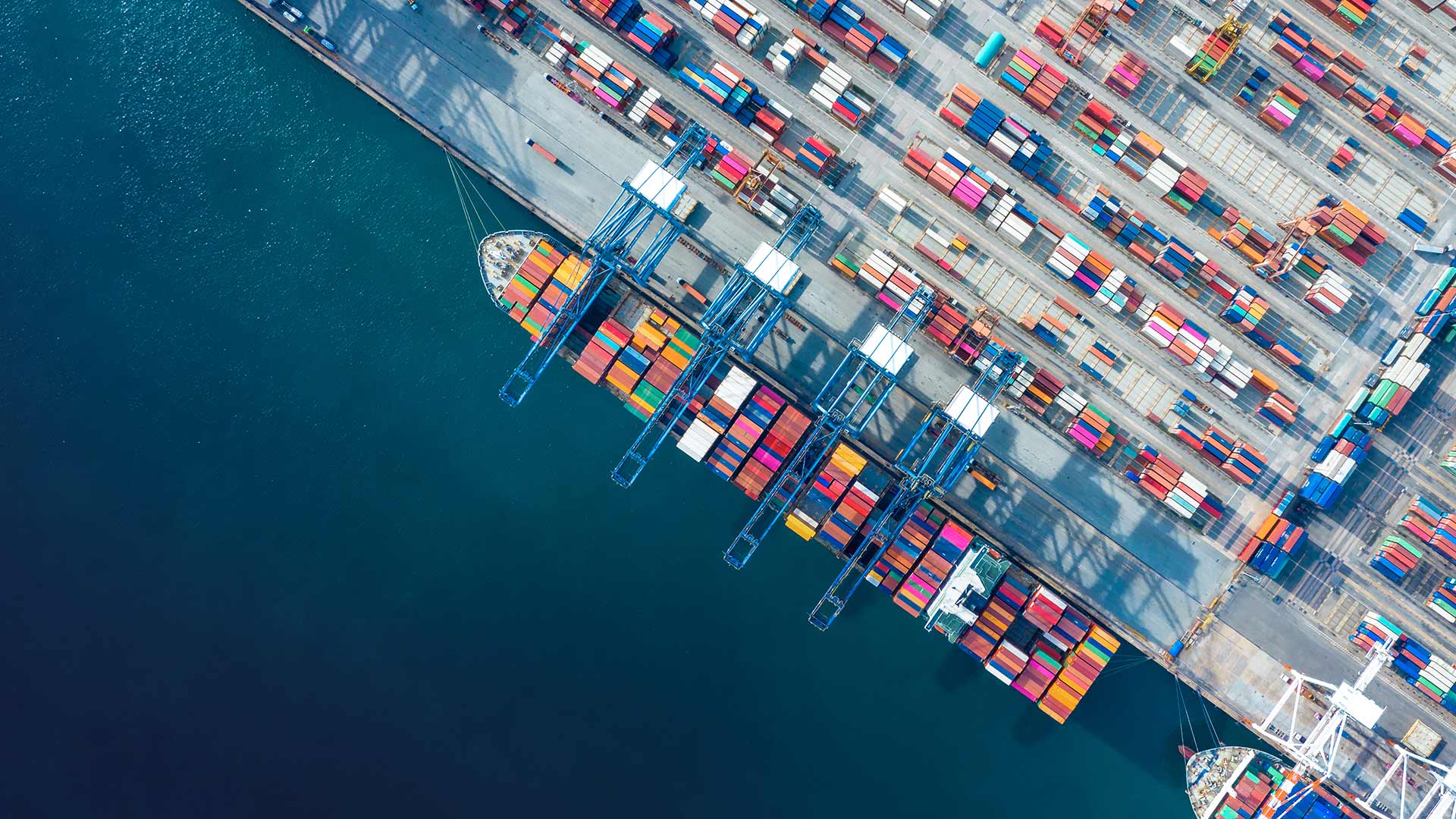 Promotion of climate-friendly exports
Global climate change is one of the biggest challenges that lie ahead in the coming years. The Federal Government supports the further development and transfer of climate-friendly, efficient high-tech products also by means of initiatives in the field of export promotion.
Renewable energy, climate protection and climate change adaptation, and water projects
Renewable energy technologies made in Germany rank among the best in the world. The promotion of exports of such technologies, which are mainly produced by small and medium-sized companies, is of special importance to the Federal Government. In this context maintaining the innovation dynamic for German cutting-edge technology in the field of the utilization of renewables through presence also on foreign markets plays an important role.
With the adoption of the CCSU (Climate Change Sector Understanding) of the OECD Consensus in 2012, exports of climate-friendly technologies were recognised as particularly deserving of promotion. Since the fundamental revision in the course of the consensus modernisation in 2023, in addition to renewable energies, water projects and climate change adaptation projects, particularly climate-friendly technologies are also promoted with especially long credit periods of up to 22 years. Further details can be found on the OECD website on Export Credits and in the original text of the CCSU (Annex I to the OECD Consensus).
A success rate to be proud of
In 2022, exports worth 492 million euros relating to various sectors of climate-friendly technologies received Hermes Cover. The majority of the projects supported related to wind power. In addition to several wind farms in Canada, Turkey and Poland, the equipment of hydropower plants in Egypt and Senegal was also covered by export credit guarantees.
Strict rules for projects relating to coal-fired power stations
On 21 October 2021, the members of the OECD agreed on stricter rules for the support of projects relating to coal-fired power generation. The new rules and regulations became effective on 01.01.2022. More detailed information on the agreement can be found in the OECD's press release.
More detailed information on the consideration of environmental, social and human rights issues (ESHR) in connection with export credit can be found here.
Extended 49-plus rule within the framework of the Special Renewable Energies Initiative
This cover is available under the German Federal Government export credit insurance scheme for transactions in the field of renewable energies that include up to 70 percent foreign-sourced goods or services. Usually the share of foreign-sourced goods and services is capped at 49 percent. Furthermore, the Special Renewable Energies Initiative provides for greater flexibility in financing local costs.