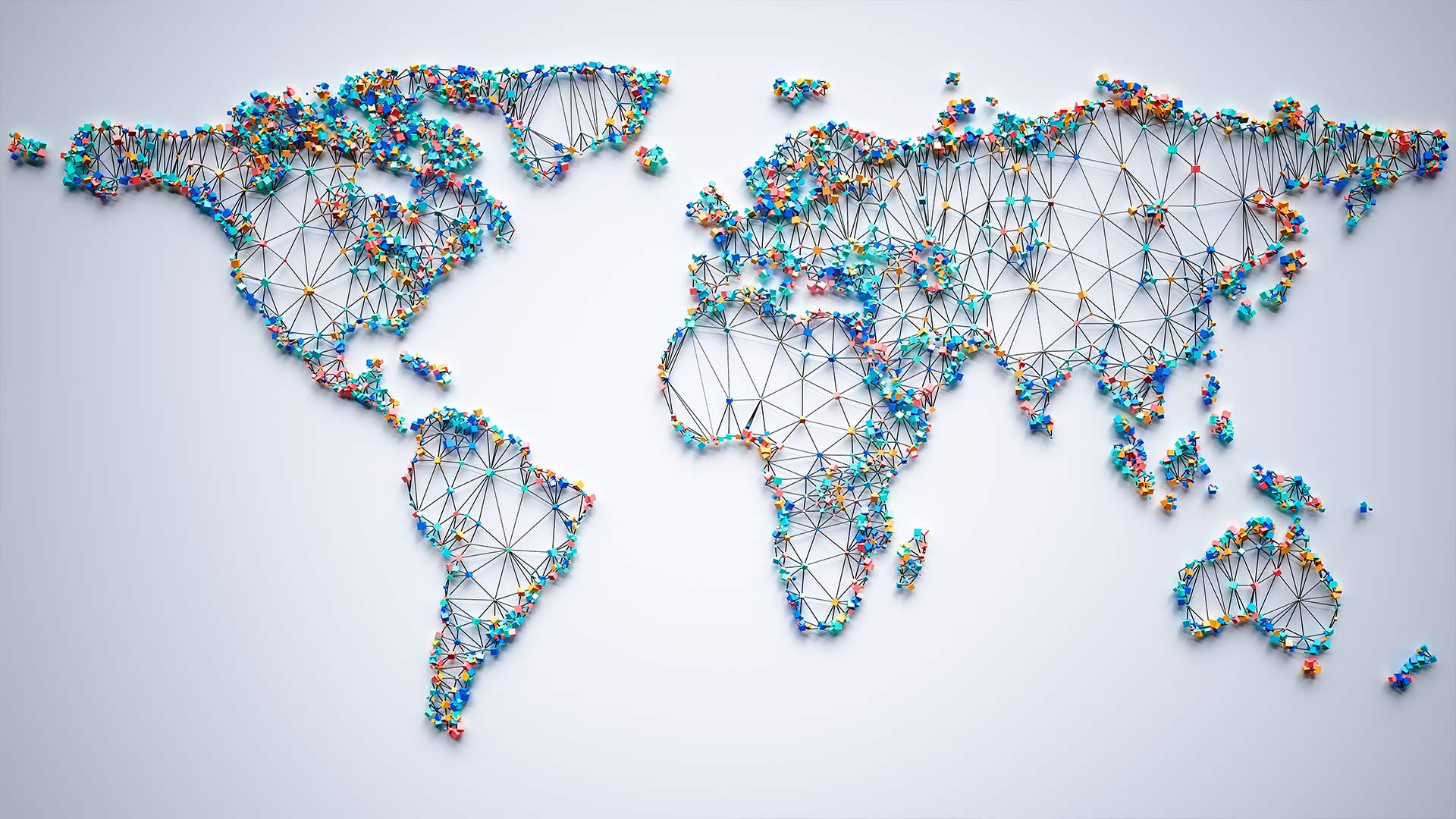 Short-term Business
There are no formal restrictions on cover.
---
Medium/long-term Business
There are no restrictions on cover of medium and long-term transactions with private buyers provided that the projects generate foreign exchange.
Cover facilities for transactions with public buyers are available under a ceiling of EUR 200 million.
In addition, cover is available for project finance and other structured finance deals, where necessary based on countertrade transactions.
---
Collateral
If the foreign buyer's creditworthiness is inadequate, bank security is required.
The assessment of a bank for acceptance as a guarantor or borrower is carried out case by case on the basis of informative documents and taking into account the risk involved.
---
Further Information
Country information on commercial practices, business climate, market analyses, law, import procedures, customs duties can be found on the website of Germany Trade & Invest (gtai, https://www.gtai.de).

Your contact
Please do not hesitate to contact us.

Country list
Find the country cover policy of more than 200 countries.