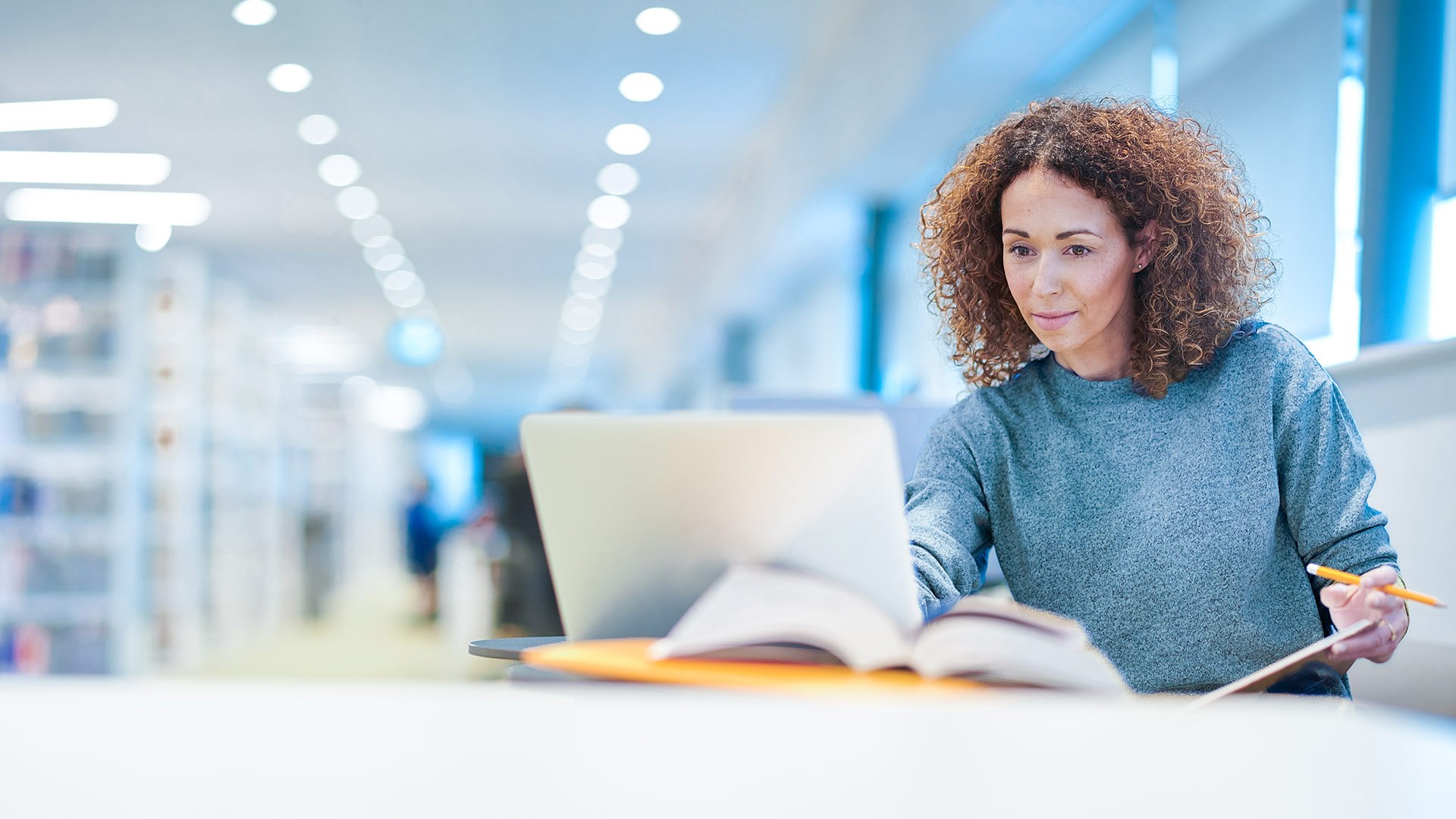 Background and aspects of the Federal Export Credit Guarantees
on current priority and focus topics.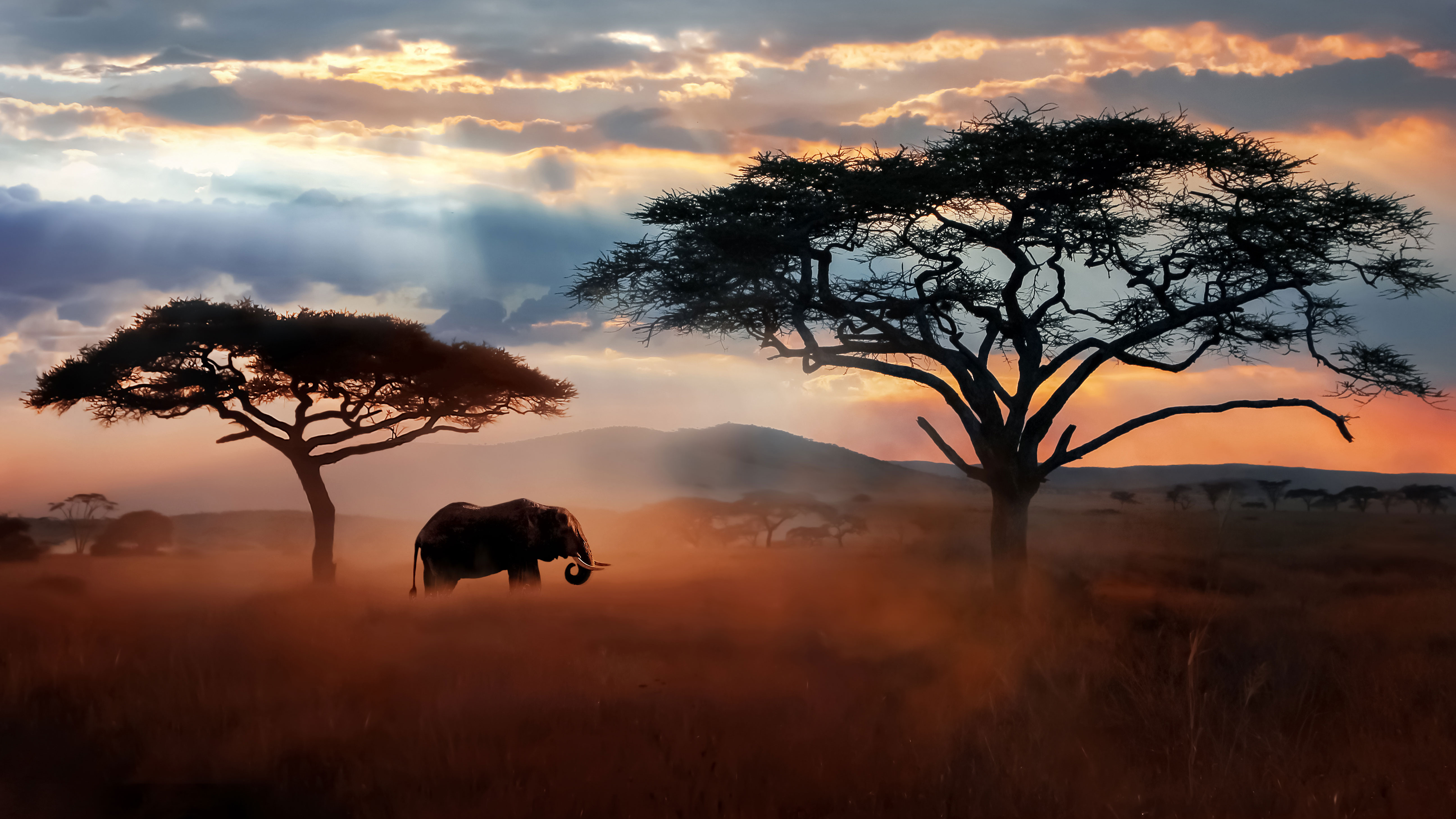 Focus on Africa
A continent with opportunities
The export credit guarantees of the Federal Government offer export-oriented companies various cover options against economically or politically induced bad debt losses. In addition, they facilitate the financing of an export transaction. This applies above all to business in emerging and developing countries. Take a look at our focus page right now.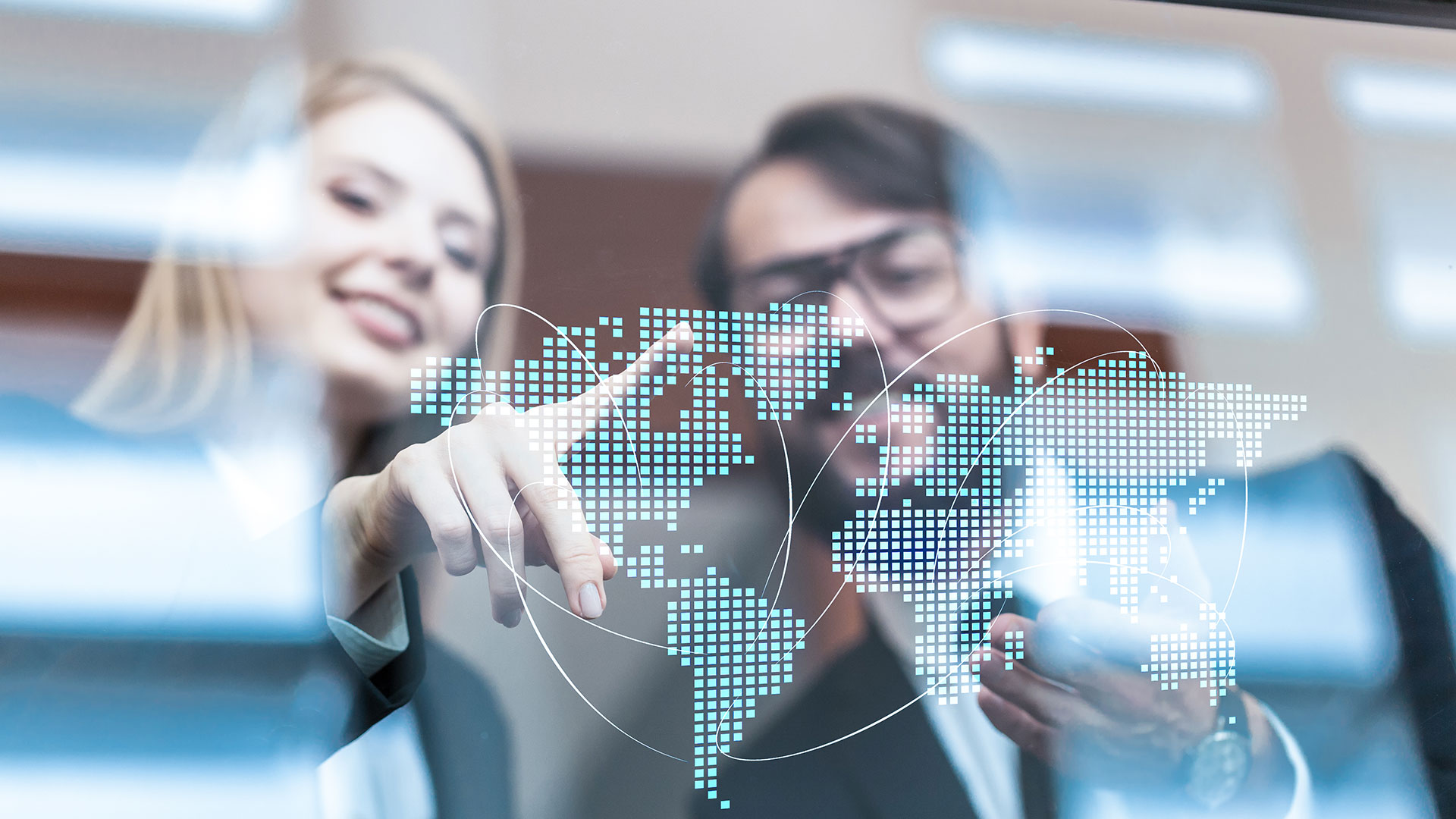 Financing experts
Local advisory service in four regions
German exporters and banks are quite familiar with the Export Credit Guarantees of the Federal Republic of Germany as cover and financing instrument. However, abroad the so-called Hermes Cover is partly unknown although it offers importers quite a number of advantages. For this reason, the experts will also offer advice and support locally to German exporters and financing banks.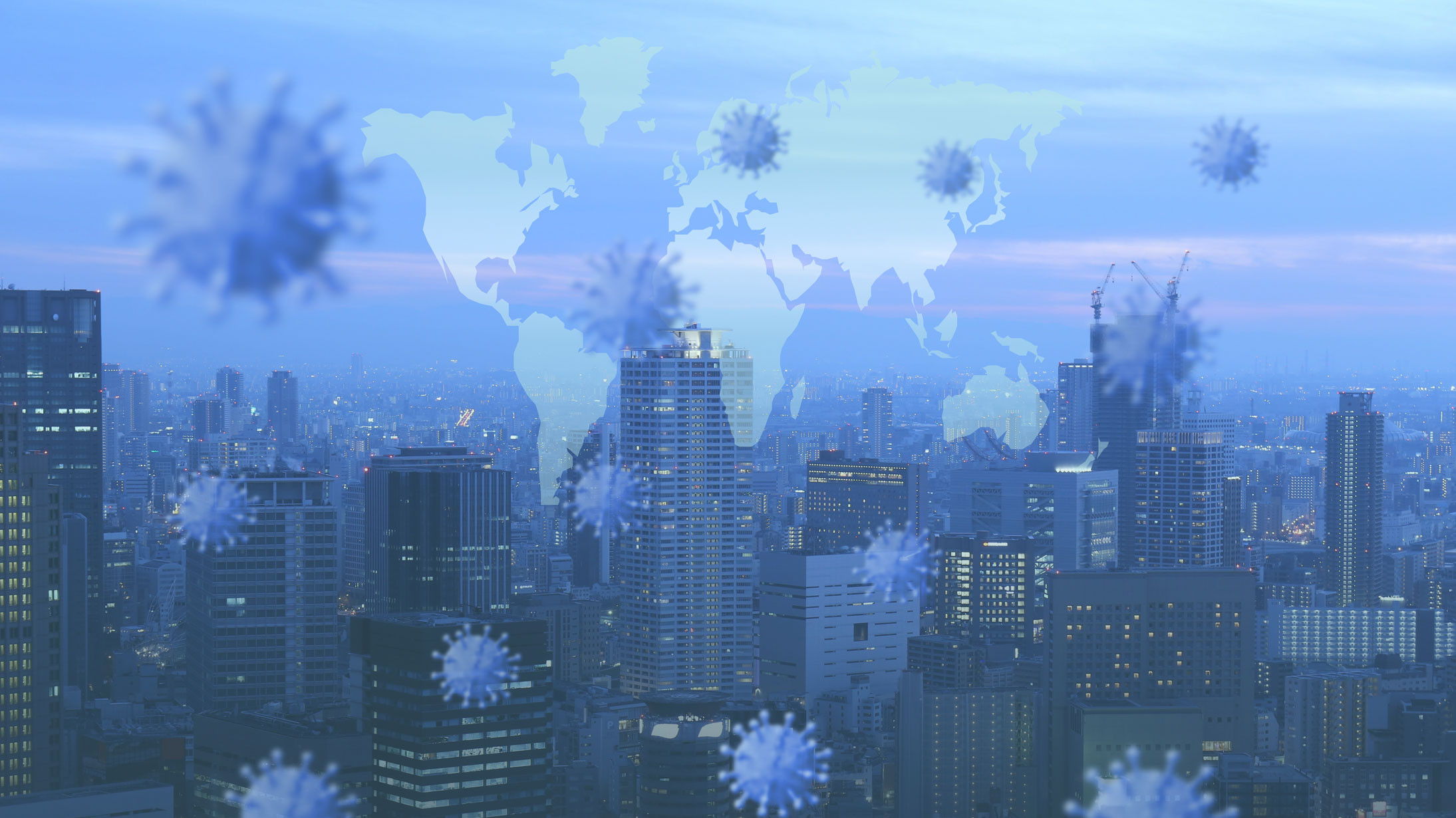 Priority Theme Coronavirus
Further support for trade finance
The coronavirus is leaving deep traces on the global economy and export-oriented companies in Germany. The Federal Government's export credit guarantees (Hermes Cover) provide you as a customer with one of the key foreign trade promotion instruments, offering flexible, effective and comprehensive support, especially in serious situations such as the 2008 financial crisis or the corona crisis.
Please find information on your options to protect your export business.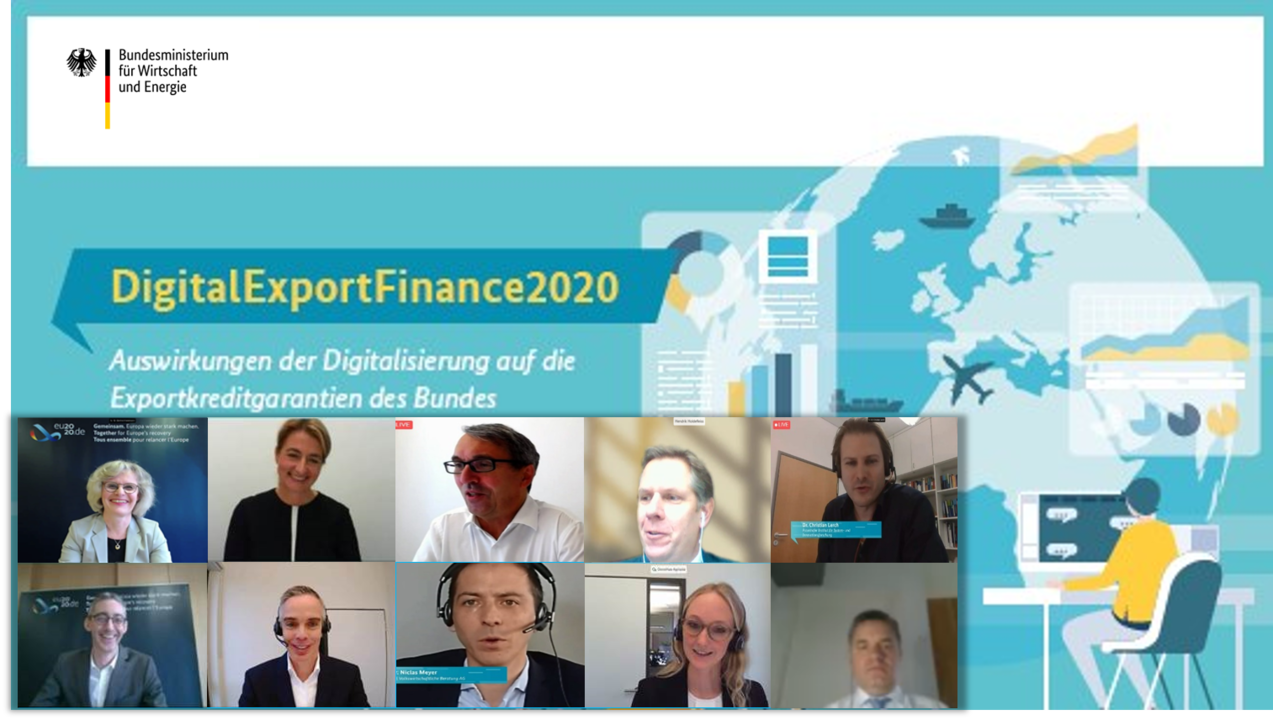 Federal export financing becomes more digital
BMWi publishes study on the impact of digital transformation
10.11.2020
The Federal Ministry for Economic Affairs and Climate Action (BMWK, former BMWi) presented the results of a study on the impact of digital transformation in the economy on federal export credit guarantees at a digital workshop.