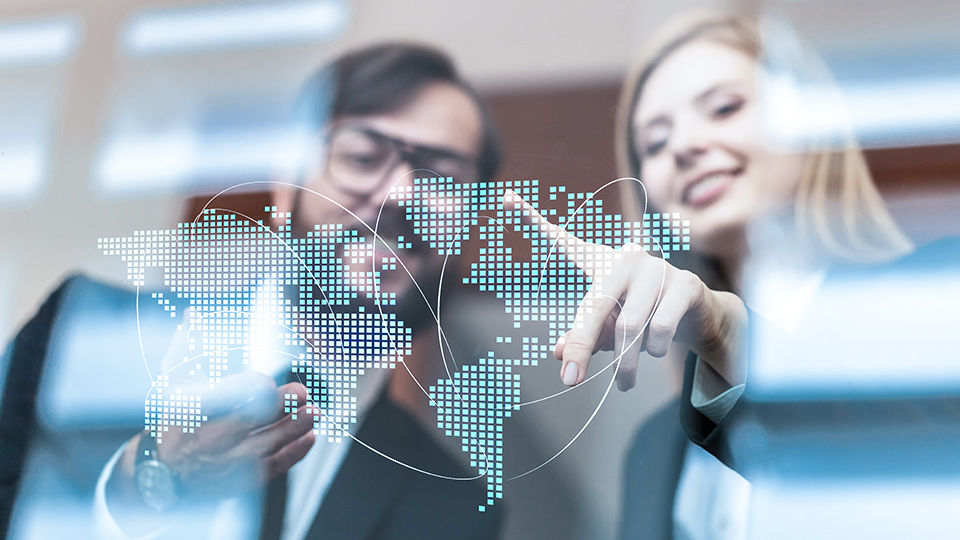 Learn how the inclusion of foreign content is possible
Do you wish to include foreign content
into your export credit cover?
Here you will find information on whether that is possible and how you can proceed.
The 49 plus Rule for single transaction cover
The "49 plus Rule" for single transaction cover draws a distinction between export transactions with a proportion of up to 49% and those with a proportion of more than 49% of foreign-sourced goods. In practical terms, this means that the Federal Government does not require any detailed reasons for your export transactions with foreign content worth up to 49% of the order value. If the foreign content accounts for more than 49%, the Interministerial Committee will decide whether a transaction may be covered on the merits of the individual case.
Local costs – i.e. supplies and services sourced in the buyer's country – can be included in cover. Pursuant to the OECD-Consensus such an inclusion is possible in connection with credit-funded transactions with a repayment term of more than two years up to a maximum amount of 28.6% (for OECD high-income countries) or 33.3% (for all other countries) of the total order value.
Extended 49-plus rule within the framework of the Special Renewable Energies Initiative
Cover is available under the Federal Government export credit insurance scheme for transactions in the field of renewable energies that include up to 70% foreign-sourced goods or services. Furthermore, the Special Renewable Energies Initiative provides for greater flexibility in financing local costs.
You can find further information here: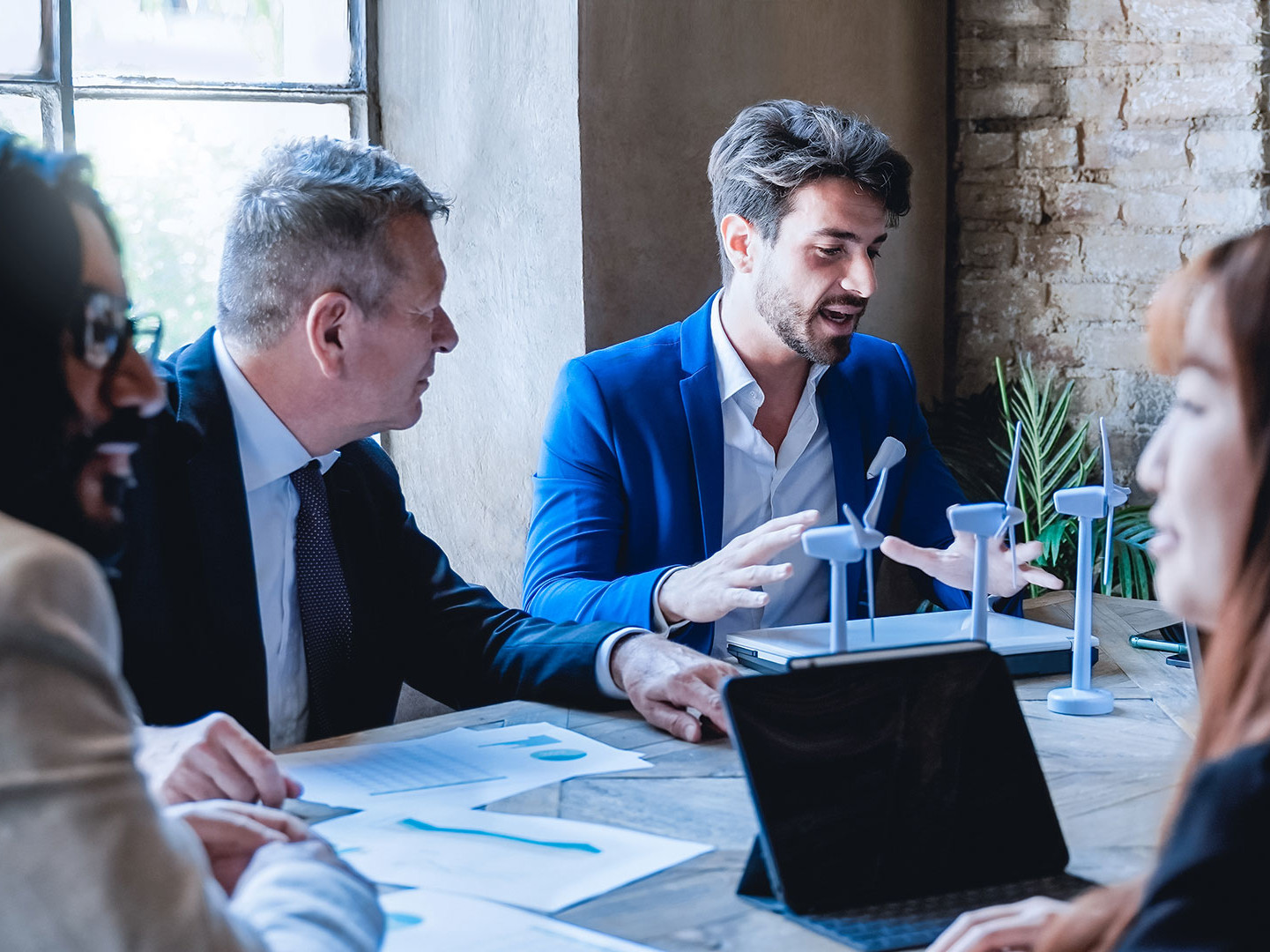 Cost-free preliminary inquiry
If the proportion of foreign-sourced goods and local costs exceed 49%, you can get a non-binding indication of whether export credit cover can be granted even before submitting an application by making an informal preliminary inquiry, which is free of charge. Making a preliminary inquiry is, of course, voluntary and not a prerequisite for submitting an application for cover. The advantage for you is that you gain planning security already early on during the negotiation phase preceding the conclusion of a business transaction.
To make a preliminary inquiry, please send us an email with a project outline. This project outline should include:

a description of the project
the planned supply structure
reasons for the high proportion of foreign content
importance of the project for you as exporter and your operations in Germany
The next step will be that we check the reasons given to explain why the rate of 49% is exceeded. If necessary, you will be given the opportunity to present the specific project circumstances at the Ministry for Economic Affairs and Climate Action. Once the facts and circumstances have been examined, you will get a written indication of the amount of foreign content eligible for cover. However, the final decision will be taken by the Interministeral Committee after you have submitted a formal application for cover.
Granting cover for transactions under the "49 plus Rule"
All in all, it holds that export transactions with mostly of foreign-sourced goods may be covered on a case-by-case basis. When evaluating a project, the Federal Government focuses on how a major beneficial effect can be achieved, in particular with regard to employment, with the share remaining in Germany. In the past, the Federal Government, for example, rated positively that
the overall project would be managed from Germany
key technology would originate in Germany
certain components were only available abroad
the exporter would be unable to meet the agreed delivery deadline for lack of sufficient production capacity in Germany
the foreign buyer requested the inclusion of certain suppliers domiciled outside Germany in the project.
Rules applicable to wholeturnover cover
If you have taken out short-term cover under a Wholeturnover Policy or a Wholeturnover Policy Light, different rules apply. Normally, up to 100% foreign content may be included in the cover. But there are exceptions for certain types of business models.
Please do not hesitate to contact us.
Learn more
about the inclusion of foreign subcontracting in the brochure: