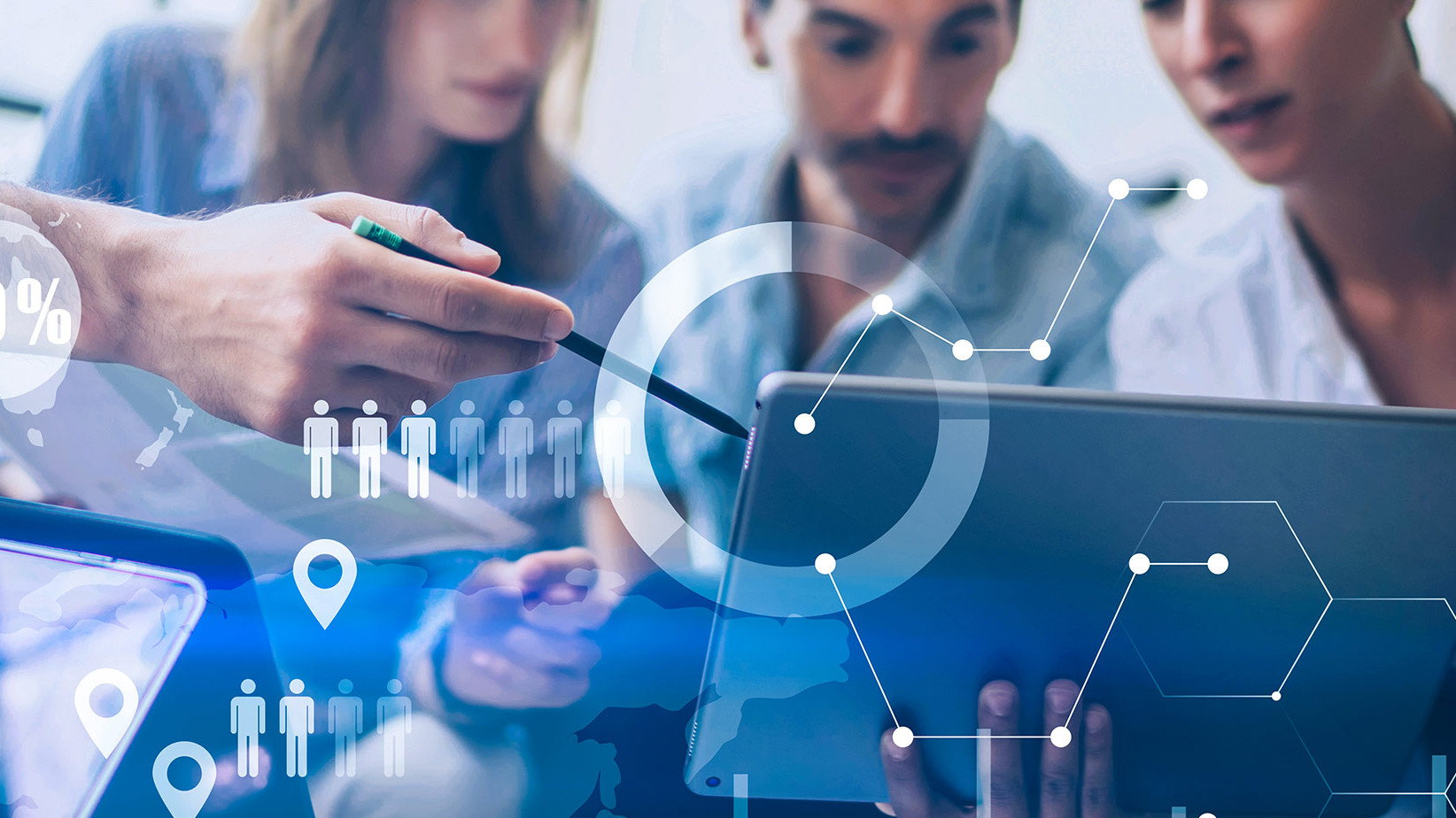 Online solutions, apps and calculators
Product finder
What kind of risks do you want to cover?
Do you have questions?
+49 (0) 40/88 34-90 90
What challenges do you face?
We can offer you a solution.
Premium calculation tool
How much is it likely to cost to cover your business?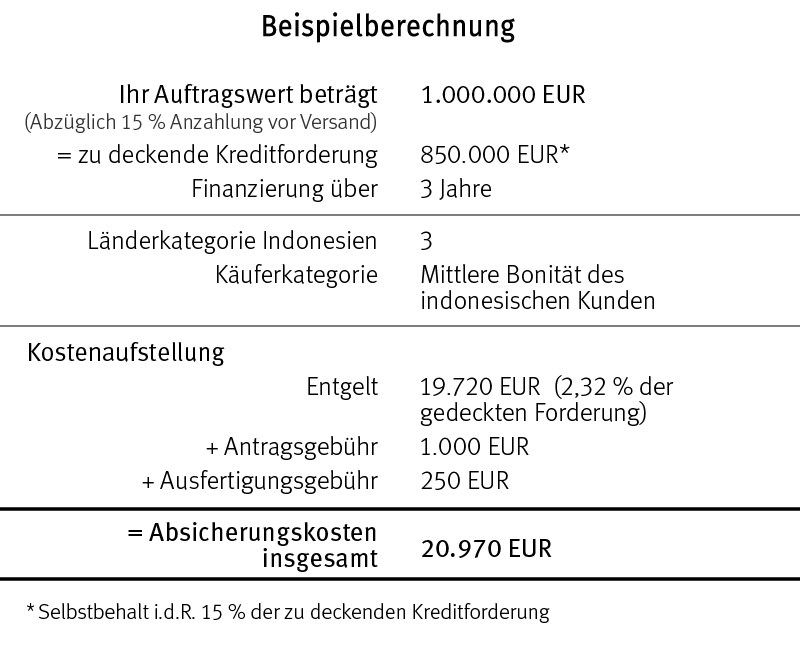 An example for the calculation
On the left, an example (DE) of the calculation of a medium-term export transaction to Indonesia with an order value of 1 million euros and a medium credit rating of the buyer, to be financed over 3 years.
If you need further assistance with the calculation, please contact us.
On-line inquiry
Send us the form – we will check the possibilities.