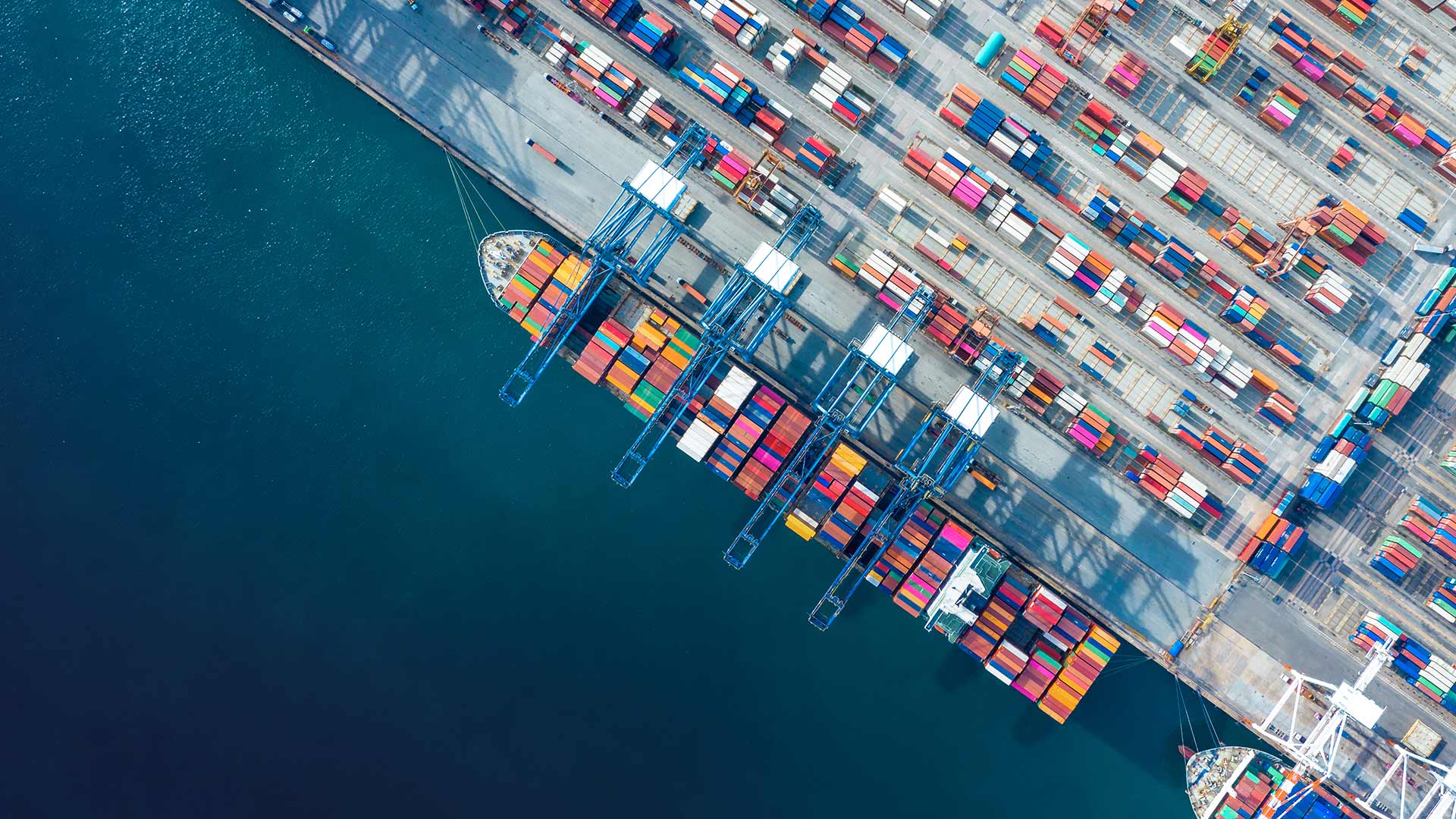 Forfaiting Guarantee –
coming soon
Forfaiting Guarantee coming in 2023 to support German SMEs
AGA-Report No. 337, 26. January 2023
The Federal Government is broadening its range of export credit guarantees with the introduction of a new instrument. The German Federal Ministry for Economic Affairs and Climate Action and the Federal Ministry of Finance have agreed to introduce a Forfaiting Guarantee.
In this way, the Federal Government is acting on the commitment made in the coalition agreement to "...support credit protection for exports in the form of Hermes Cover [...] in small ticket financing for SMEs [...]".
In particular, the Forfaiting Guarantee improves the financing options available for small-ticket transactions. At the same time, it preserves the exporter's liquidity. Until now, banks have been reluctant to purchase receivables backed by the Federal Government's Export Credit Guarantees due to concerns over the legal enforceability of the receivables purchased. The Forfaiting Guarantee issued by the Federal Government covers a large part of these legal enforceability risks. It therefore marks an important step towards supporting small and medium-sized enterprises (SMEs).
The Forfaiting Guarantee should be available by the end of the 2nd quarter and will be subject to review after three years. Work is currently under way on the specific structure of the product.
Further information on the Forfaiting Guarantee can be found in the Press release issued by the German Federal Ministry for Economic Affairs and Climate Action and the German Federal Ministry of Finance.
A general overview and tips on the best practices for selling receivables can be found in the Forfaiting Guide for exporters.
Guide to forfaiting for exporters - best practice tips
Did you know that you can considerable widen your financial leeway for foreign business by means of forfaiting receivables?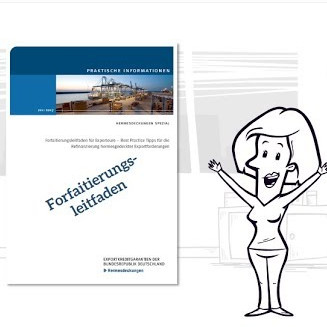 Explanatory film about forfaiting (DE)
Using Hermes Cover makes this even easier. How?
More details can be found in our guide to forfaiting.
Its content includes
best practice tips to optimise your forfaiting possibilities,
information on the use of export credit guarantees and
the indemnification procedure as well as
a checklist of the documents that have to be submitted.