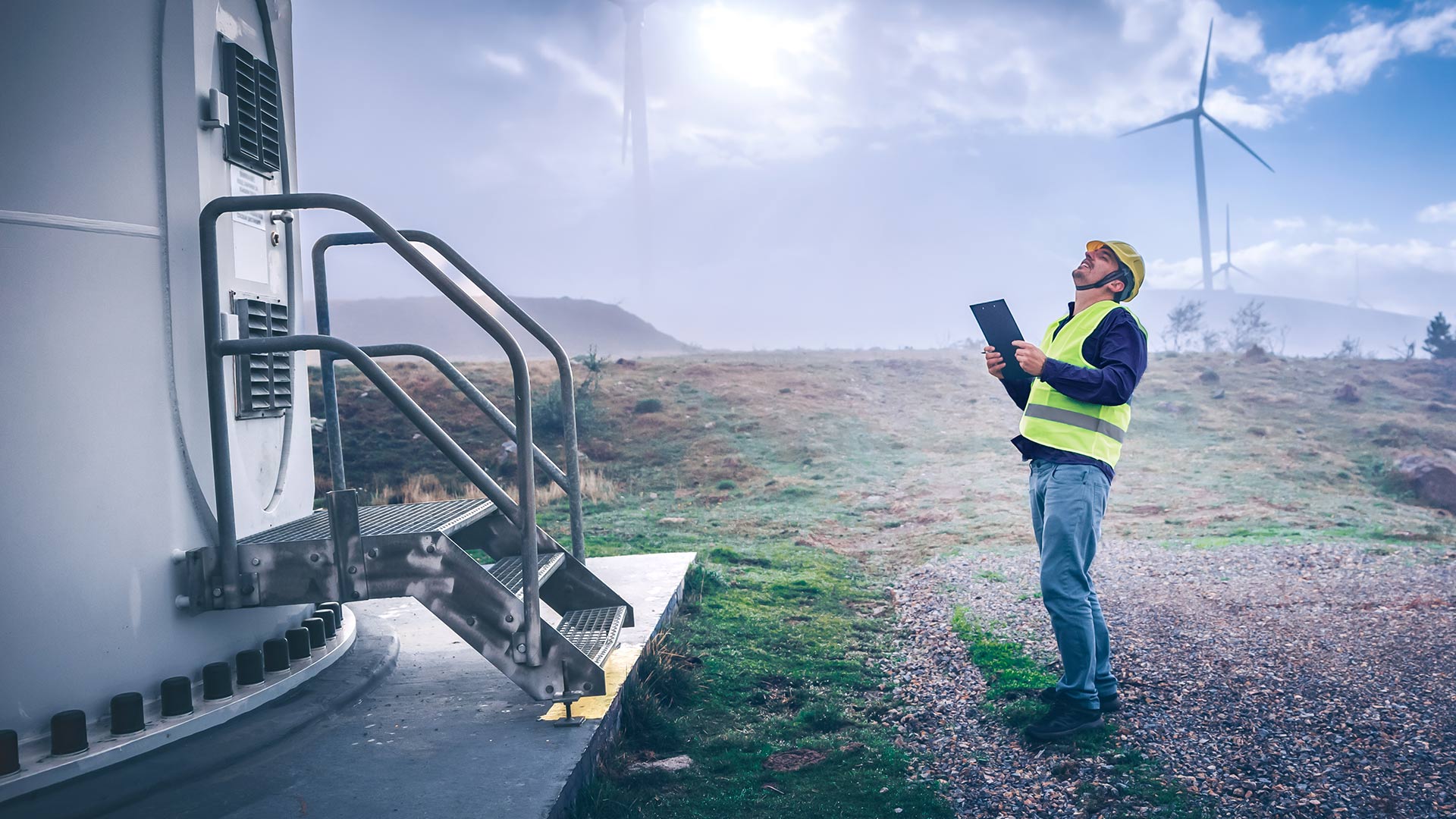 The climate strategy for the
Federal Export Credit Guarantees
Promotion of climate-friendly exports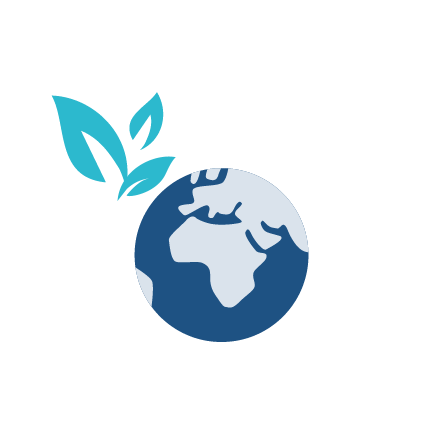 Improved cover conditions for
climate-friendly technologies
Preferential cover conditions are introduced that will make financing
of Export Credit Agency (ECA) covered "green" exports even more attractive.
With this, German exporters are strengthened to assert themselves in the
highly competitive global market for climate-friendly technologies:
Facilitates financing

The cover ratio for financial credit cover for economic and political risks increases from 95 to 98 percent - making financing and presumably the German product more attractive.
More flexible sourcing

The generally permissible foreign content increases to 70 percent. This will give exporters greater flexibility in sourcing and allows for more competitive pricing. The prerequisite is that core competencies or key technologies remain in Germany. This will also benefit the renewable energy export sector/market.
Reducing costs

The down payment requirement for local costs is waived. Through this the share of the Export Credit Guarantee (ECG) backed part of the funding can increase and, vice versa, will reduce the cost of credit.
Savings on local currencies

The surcharge for local currencies (which are often so-called "soft currencies") is waived. The surcharge had hindered "green" projects in particular, as their revenues are often generated in local currencies.
With the Climate Strategy for Export Credit Guarantees, the Federal Government introduces preferential cover conditions for climate-friendly projects. At the same time, coverage for projects that are not in line with the 1.5-degree pathway is restricted.
With the optimal alignment of the instrument and its improved cover conditions, the Federal Government makes an important contribution to:

the export industry, allowing a greater scope for financing through more favourable conditions and higher cover ratios for export credit guarantees,

an international level playing field, securing and creating jobs for export-oriented companies,

ease the export of existing climate-friendly technologies (e.g. wind power, photovoltaics, bioenergy),

insuring German exporters in up-scaling innovative climate solutions (e.g., green hydrogen, synthetic fuels, energy storage, green steel),

mobilizing private capital for the export of technologies for climate-friendly projects, and

supporting developing and emerging economies in their transition to a climate-neutral economy.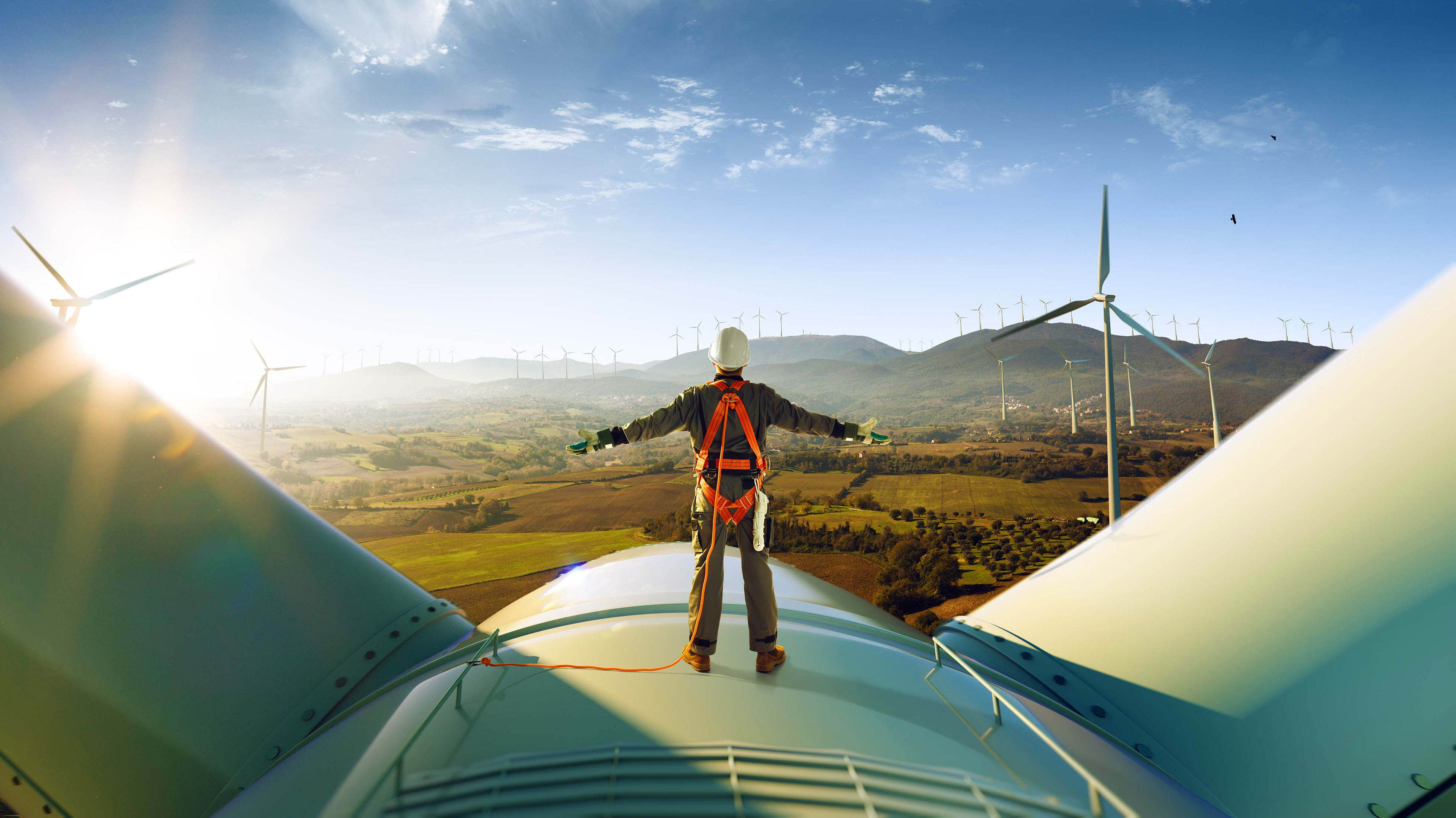 Climate categories determine cover conditions
The Climate Strategy for Export Credit Guarantees is based on two pillars: climate-friendly projects benefit immediately from improved cover conditions, while projects that are not aligned with the 1.5-degree pathway are gradually excluded from coverage; supporting the decarbonization of the German export industry, as well as the green transition in destination countries.
Whether an export transaction qualifies for preferential cover conditions, unchanged cover conditions or is excluded from coverage will be determined on the basis of the technical climate assessment from November 1, 2023. Each export transaction will be classified into one of three climate categories:

Projects in the "green" category make a significant contribution to the 1.5-degree pathway and therefore qualify for improved cover conditions.

The "white" category includes projects that do not conflict with a 1.5-degree pathway and remain eligible for cover at unchanged conditions.

The "red" category includes projects that are not consistent with a 1.5-degree pathway and are therefore excluded from coverage.
First indication of climate requirements with the interactive climate check tool
The interactive climate check tool reduces the workload for applicants by providing a first indication on case-specific climate requirements. It enables applicants from November 1, 2023 onwards, to call up the applicable climate requirements for a transaction on the basis of just a few information (German version only at the moment).

If you are using Internet Explorer, please switch to another browser for a correct display of the page.

Reliability through sector guidelines
Classification into the three climate categories is based on sector guidelines developed for key sectors. Key sectors are sectors that are associated with particularly high greenhouse gas emissions and are significant for the German export economy. Key sectors include: energy, shipping, aviation, chemicals and metals.
The development of the Sector Guidelines was science-based, i.e. based on widely accepted climate scenarios such as the Net Zero Emissions by 2050 Scenario of the International Energy Agency (IEA). The export industry and civil society were involved in the development of the Sector Guidelines as part of a consultation process.
If you have further questions, please do not hesitate to contact one of our experts. For questions regarding the Climate Strategy and the Sector Guidelines for Export Credit Guarantees, please feel free to contact the climate team at Euler Hermes:
Tracking our greenhouse gas footprint
To measure progress in aligning foreign trade promotion with the 1.5-degree pathway greenhouse gas (GHG) footprints of the respective instrument are derived. There is no fit-for-purpose standard for calculating the portfolio GHG footprint of a foreign trade promotion instrument such as the Export Credit Guarantees (ECG). Therefore, an approach for specifically calculating the ECG portfolio, based on the Partnership for Carbon Accounting Financials (PCAF) "Financed Emissions" standard for banks, was developed. The GHG footprint was initially calculated for the year 2022. This calculation serves as a baseline for the net zero target of the Climate Strategy for ECG.