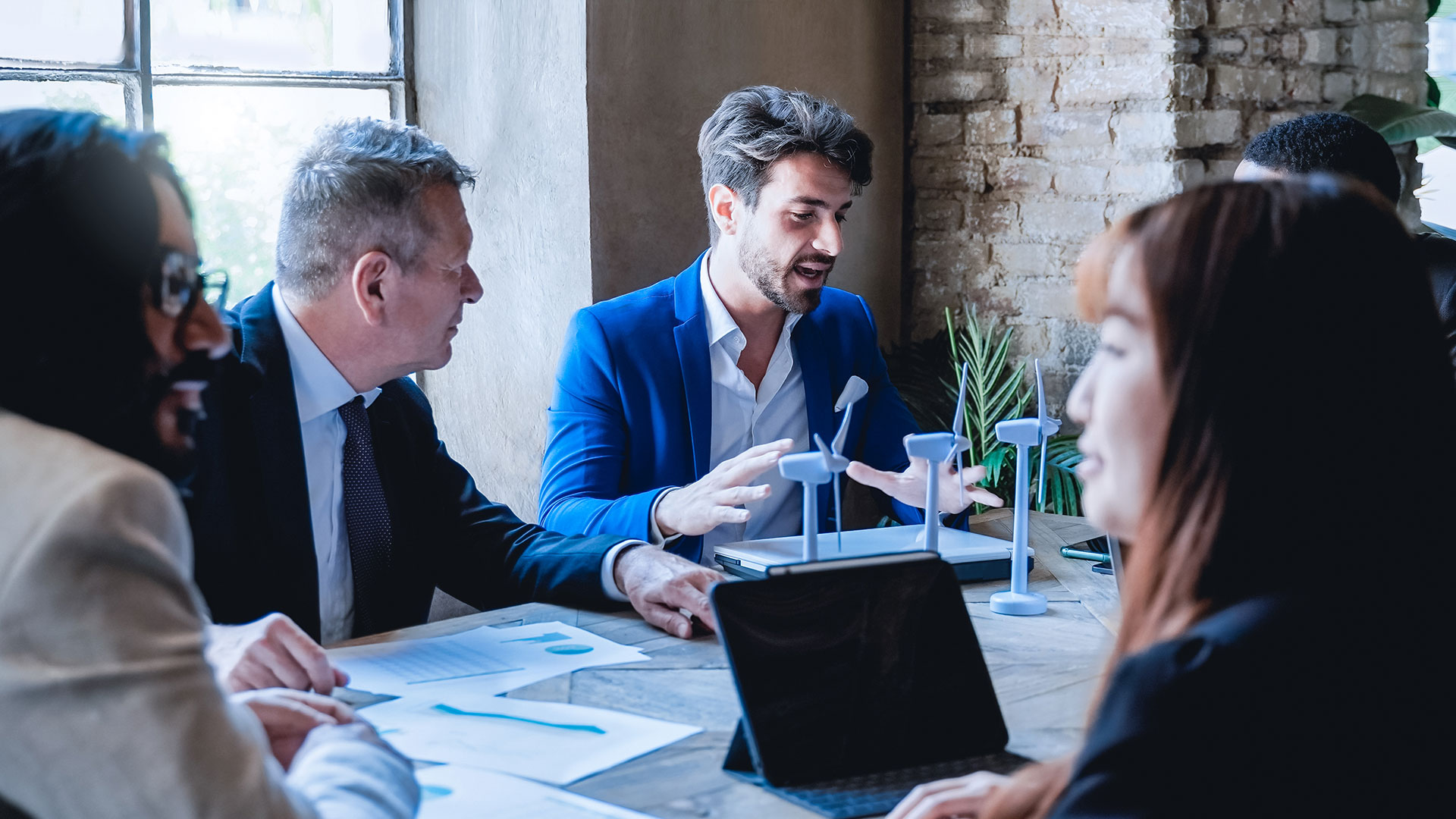 Accompanying the German
export industry in the
transformation process
The Federal Government supports through various initiatives
in the field of export promotion.
The Export Credit Guarantees of the Federal Government are a Foreign Trade Promotion Instrument which, in its decades-long success story, has supported any companies in realising their export business, opening up markets, growing and securing jobs. The so-called Hermes Cover protect German exporters and export-financing banks against risks in an increasingly challenging environment that is no longer characterised by competition alone. Added to this are digitalisation and climate change and, last but not least, a globalised world that is still affected by the pandemic in many areas.
Euler Hermes, as a company involved in the processing of state guarantees, and the Federal Government must also face up to this change with its promotional instruments. Nevertheless, we are looking confidently into a rapidly changing future and, according to our possibilities and with suitable means, we accompany export-oriented German enterprises in their transformation towards a consistently socially and ecologically oriented economy. We have made it our task to link the instrument with the promotion of SME's and their (new) fields of interest, such as renewable energies, small tickets, exports of services, etc.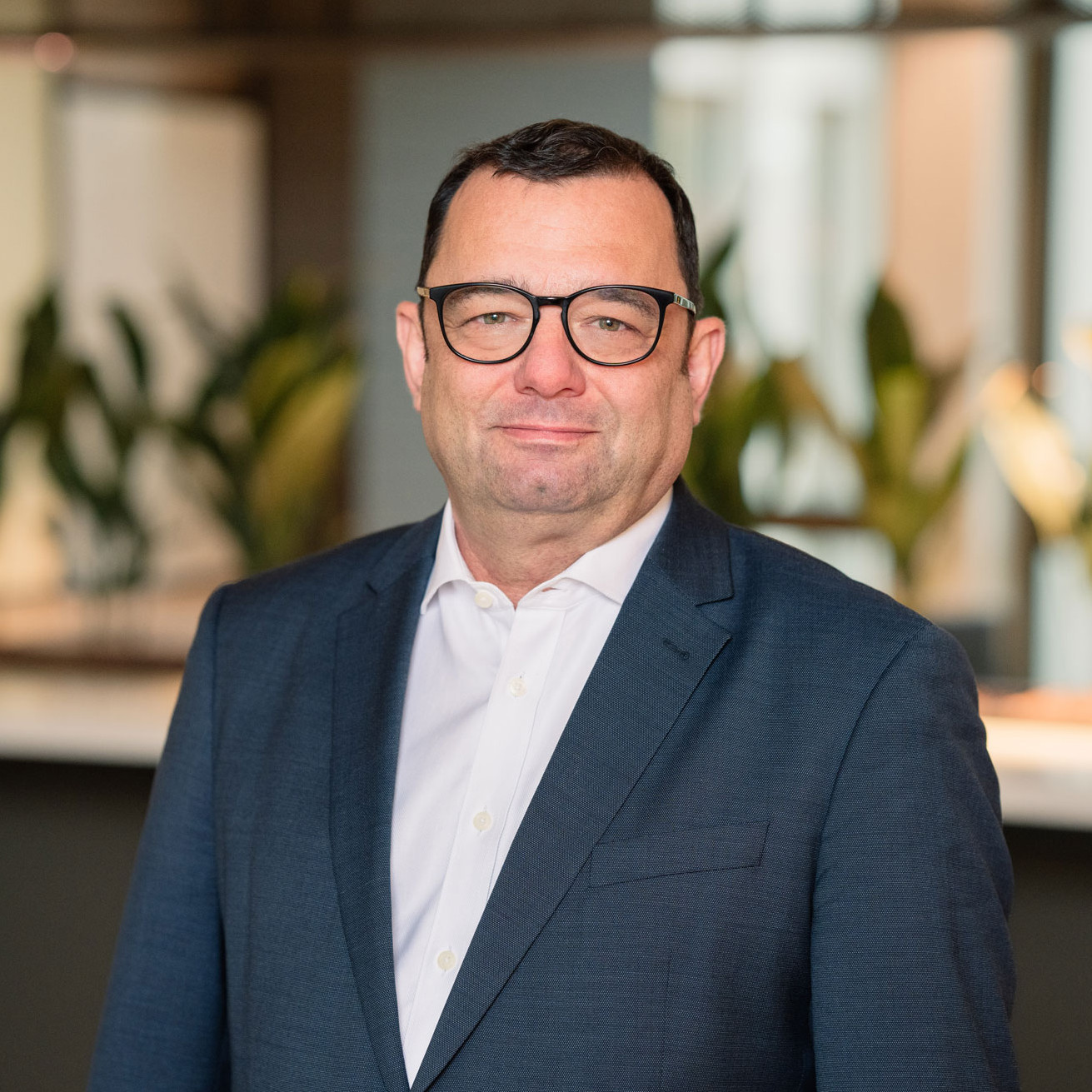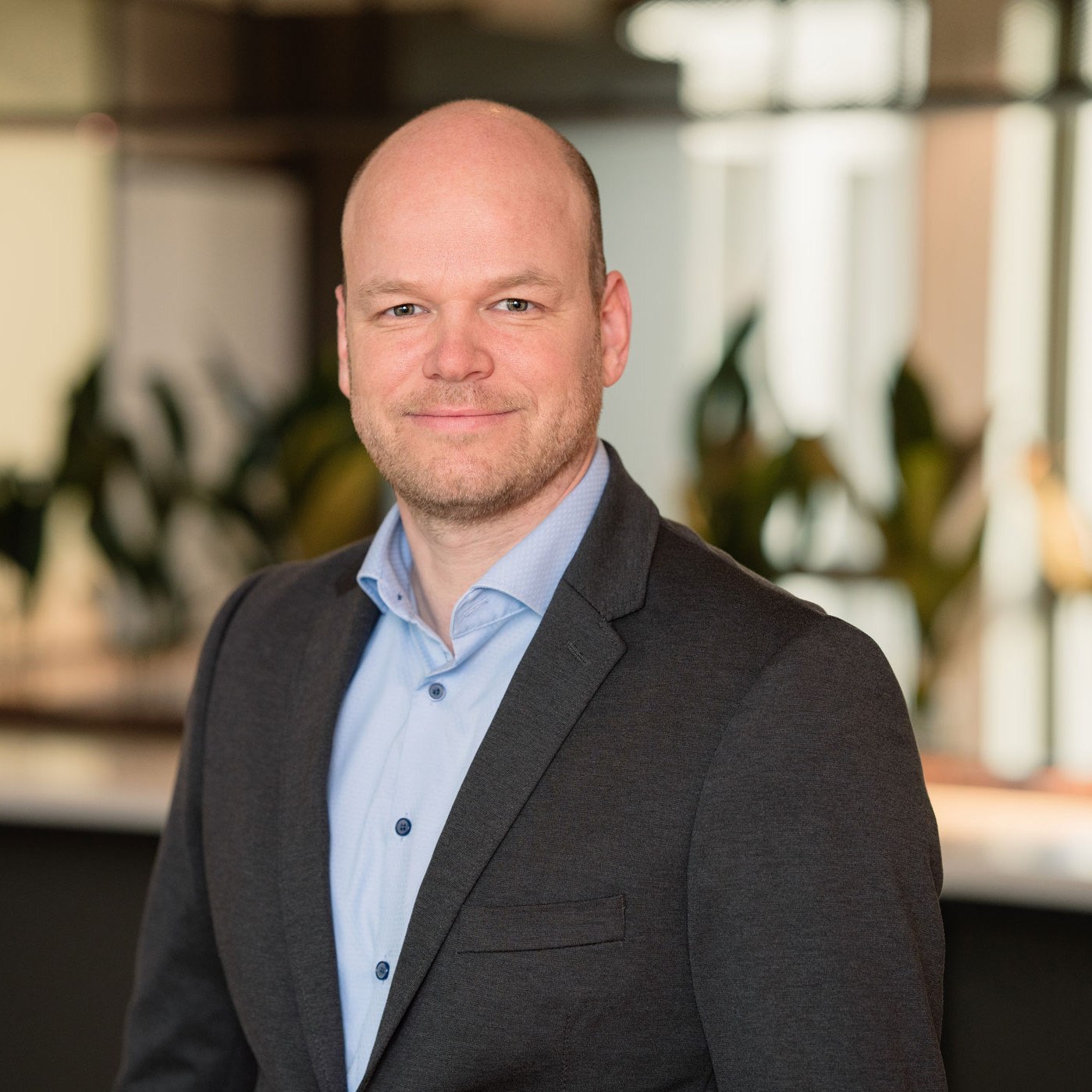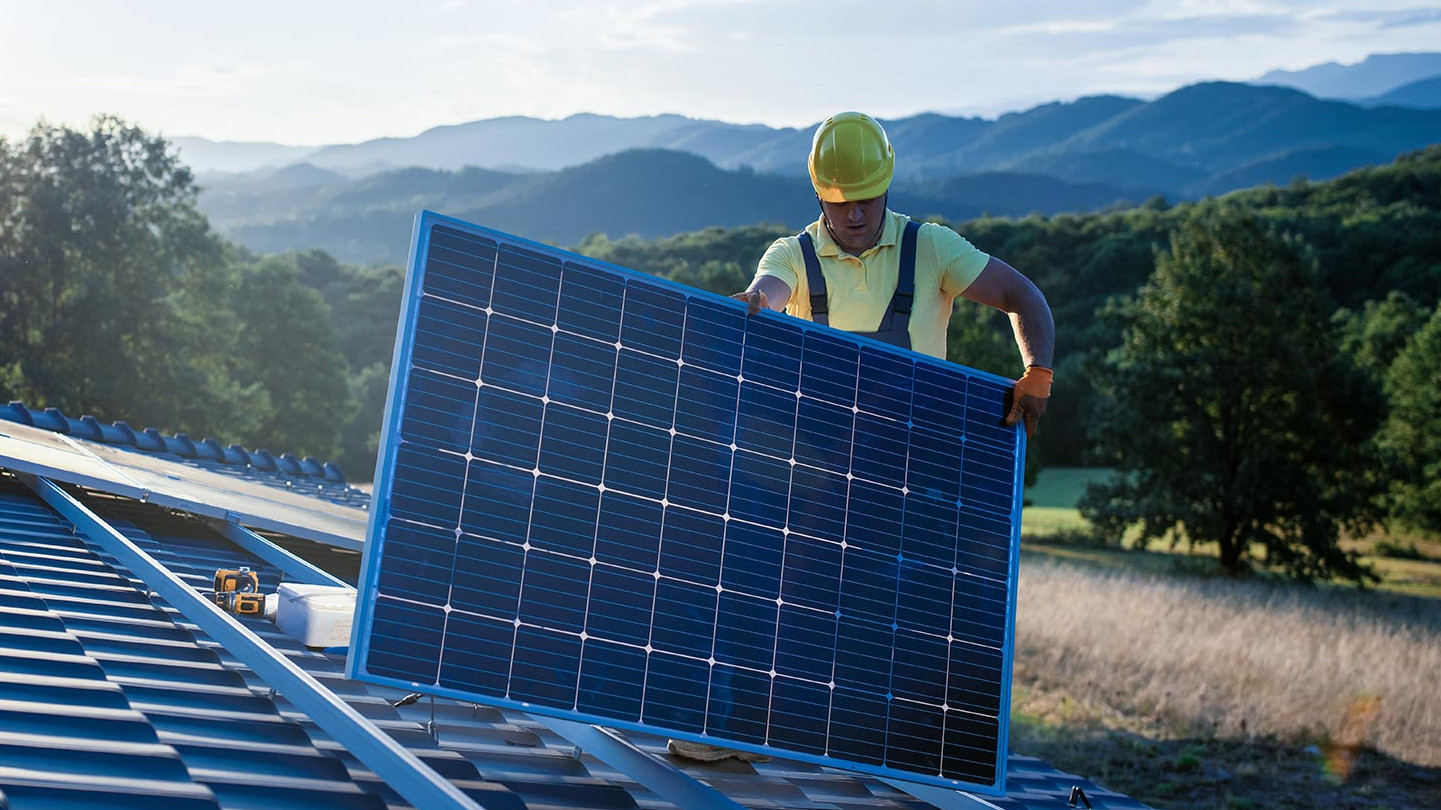 Climate strategy
In view of the Paris Climate Change Agreement, a comprehensive transformation of the economy is imperative to reduce global warming to well below two degrees Celsius compared to the pre-industrial era. By developing a climate strategy for export credit guarantees, the Federal Government will continue to support the German economy with cover tailored to its needs.
A first step is the "Special Renewable Energies Initiative", which offers greater flexibility in financing local costs.
How to get Hermes Cover
This is how we support you in your export business!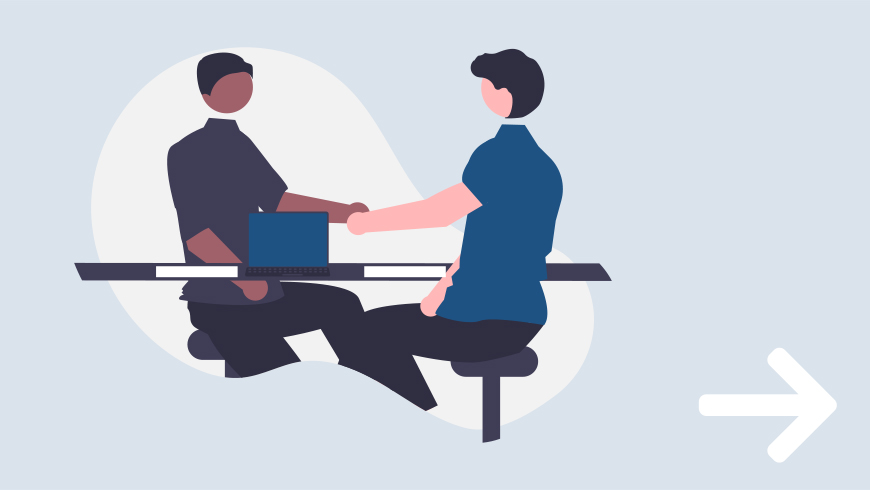 Please contact us – We advice you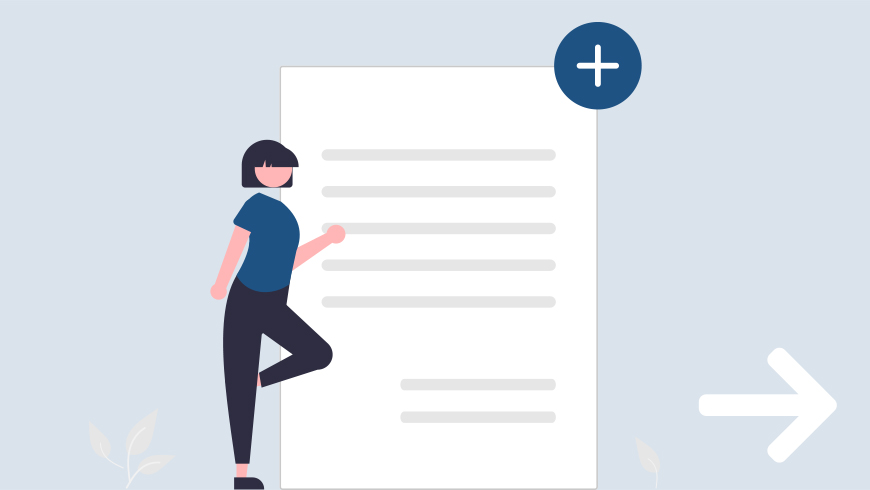 Please submit
an application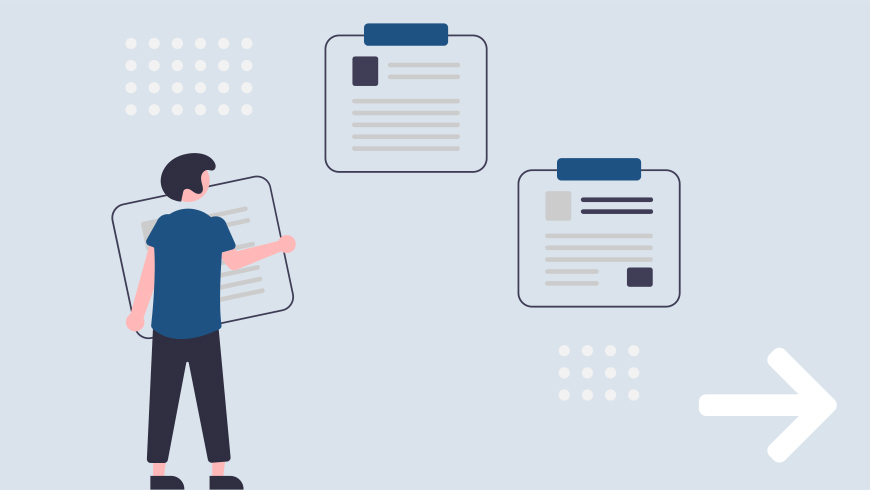 We review
your application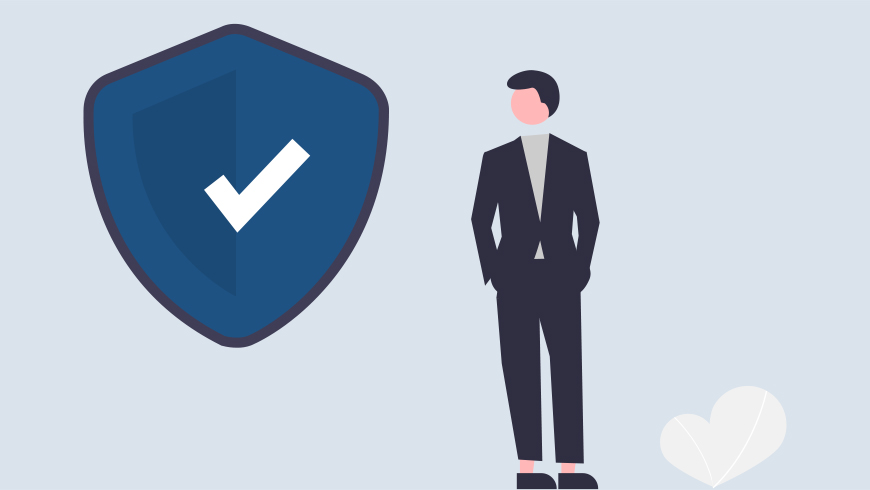 We provide cover for your export transaction
Is my export transaction eligible for cover?
Exporters can already inquire about cover with the Federal Government prior to submitting a formal application. This non-binding preliminary inquiry is made online and free of charge.
If you would like to cover your export business directly, submit a digital application directly in the myAGA customer portal.