This is how we support you in your export business!
Please contact us

+ 49 (0) 40 / 88 34 - 90 00
Submit a preliminary inquiry online free of charge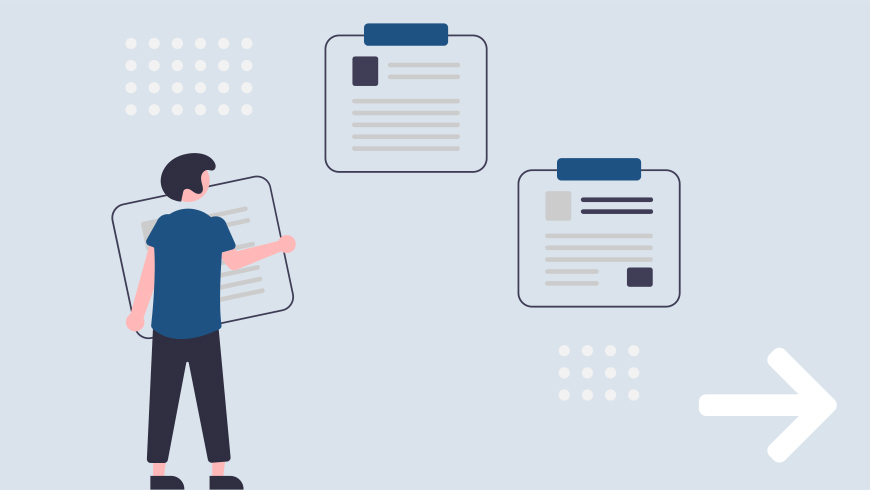 We review
your application
Key criteria are:
Creditworthiness of the foreign buyer
Country risk
German added value
Customary conditions of contract (terms of payment and contract period)
Environmental, social and human rights standards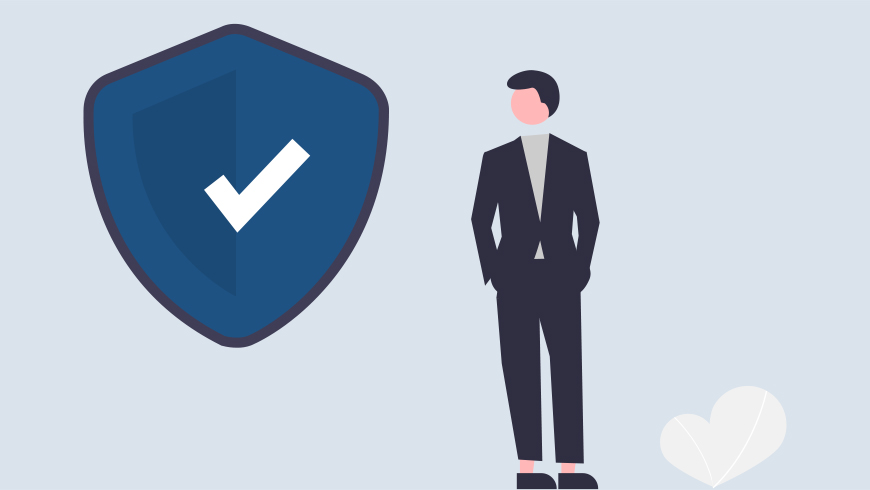 We provide cover for your export transaction
You will receive:
Before the conclusion of
the contract:
After the conclusion of the
contract:
Letter of acceptance (commitment of cover)
Cover policy (guarantee document)
Premium invoice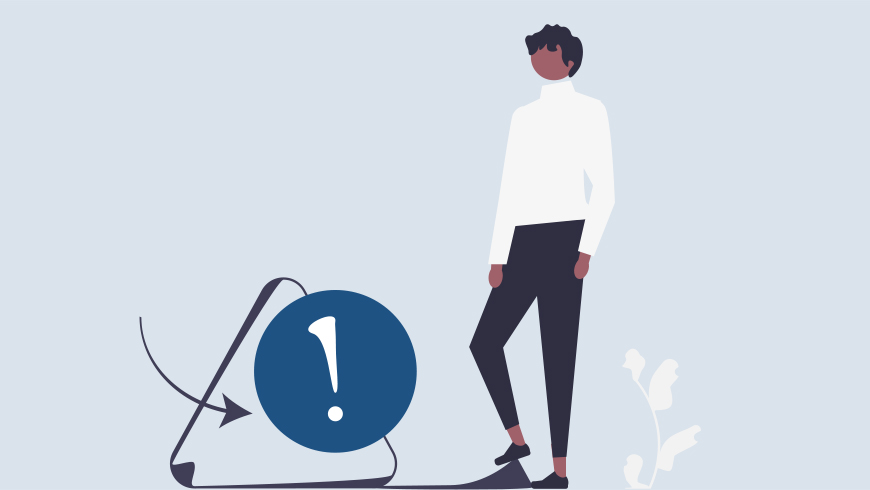 How to handle a claim
Your contacts for claim issues
Rules should be adhered (e.g. report
risk-increasing circumstances immediatley, consent of the Federal Government for further deliveries, commercial care)
Please note your duties
More information in the broshure indemnification procedure
Claim application form (DE)
Get informed.
Hermes Cover simple explained in our information brochure.
Your target market – how to secure your exports
Country cover policy of more than 200 countries.
Hermes Cover for foreign customers
Foreign business partners find information on the page "Your way to buy 'Made in Germany'". Here you also can find information in other languages.