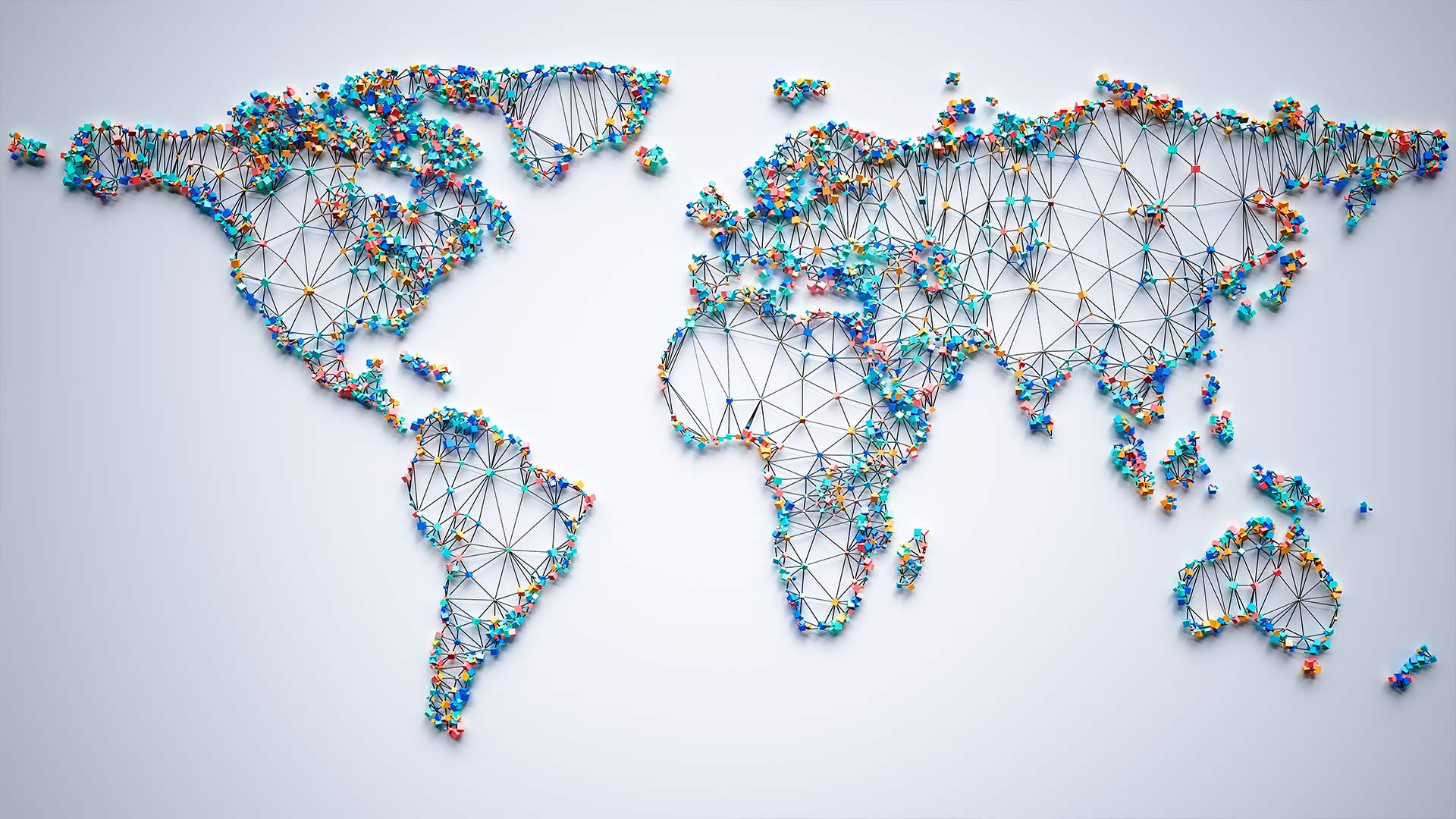 Conditions to protect your foreign transactions with Export Credit Guarantees
Country selection
This overview offers you the country cover policy of more than 200 countries.
Consent to view the map
This website uses the Yellow Maps API to display the location.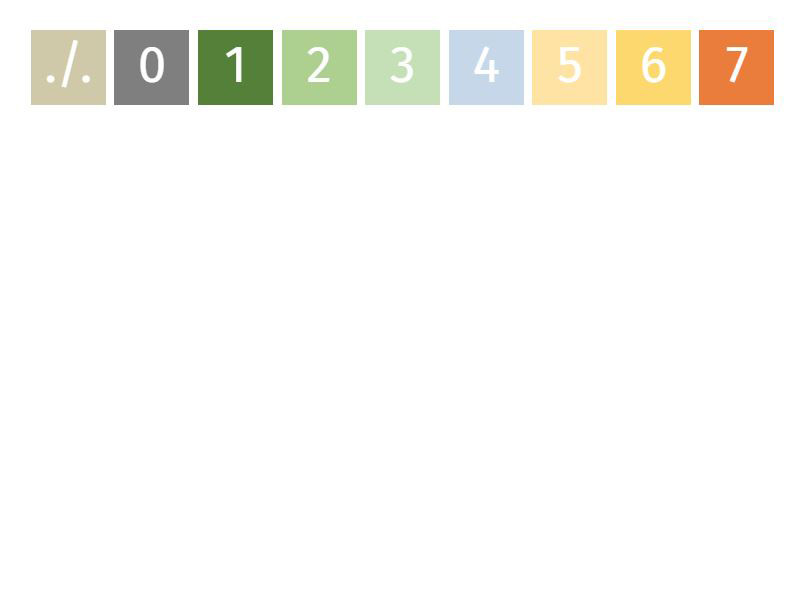 ./. = High-income countries of the OECD and the euroarea
0 = negligible risk
1 = Low risk
7 = particularly high risk
The country risk is assessed for each country once a year on OECD level. Using a macro-economic model the states are classified in one of eight risk categories. These country risk classifications are binding on all OECD member states. Under this system countries in Risk Category 1 involve a low risk and countries with a particularly high risk are classified in Risk Category 7. The calculation for countries that are not classified is based on a market test.
High-income countries of the OECD and the euroarea, which are not classified by the OECD with regard to their risk: Australia, Norway, the United States and Eurozone countries.
Other export markets
Due to the high degree of autonomy of the mother country, there is no/no own cover policy for certain areas.
These include e.g.:
| Region | Territories |
| --- | --- |
| Subsaharan Africa | Comoros, Falkland Islands, Mayotte, Réunion |
| Latin America | American Virgin Islands., Anguilla, Aruba, Bonaire, Saba und St. Eustatius, British Virgin Islands, Cayman Islands, Curaçao, French Guiana, Greenland, Guadeloupe, Martinique, Montserrat, Saint Helena, Saint Martin, Saint Pierre and Miquelon, Turks- and Caicosinseln |
| Soutn/East and Central Asia | American Samoa, French Polynesia, Guam, New Caledonia, Northern Marianas, Pitcairn Islands, Tokelau, Wallis and Futuna |
| Middle East and North Africa | Canary Islands |
| Europe, CIS | Gibraltar |

Do you have any questions about these export markets? We will support you.
Your contacts
Please do not hesitate to contact us.