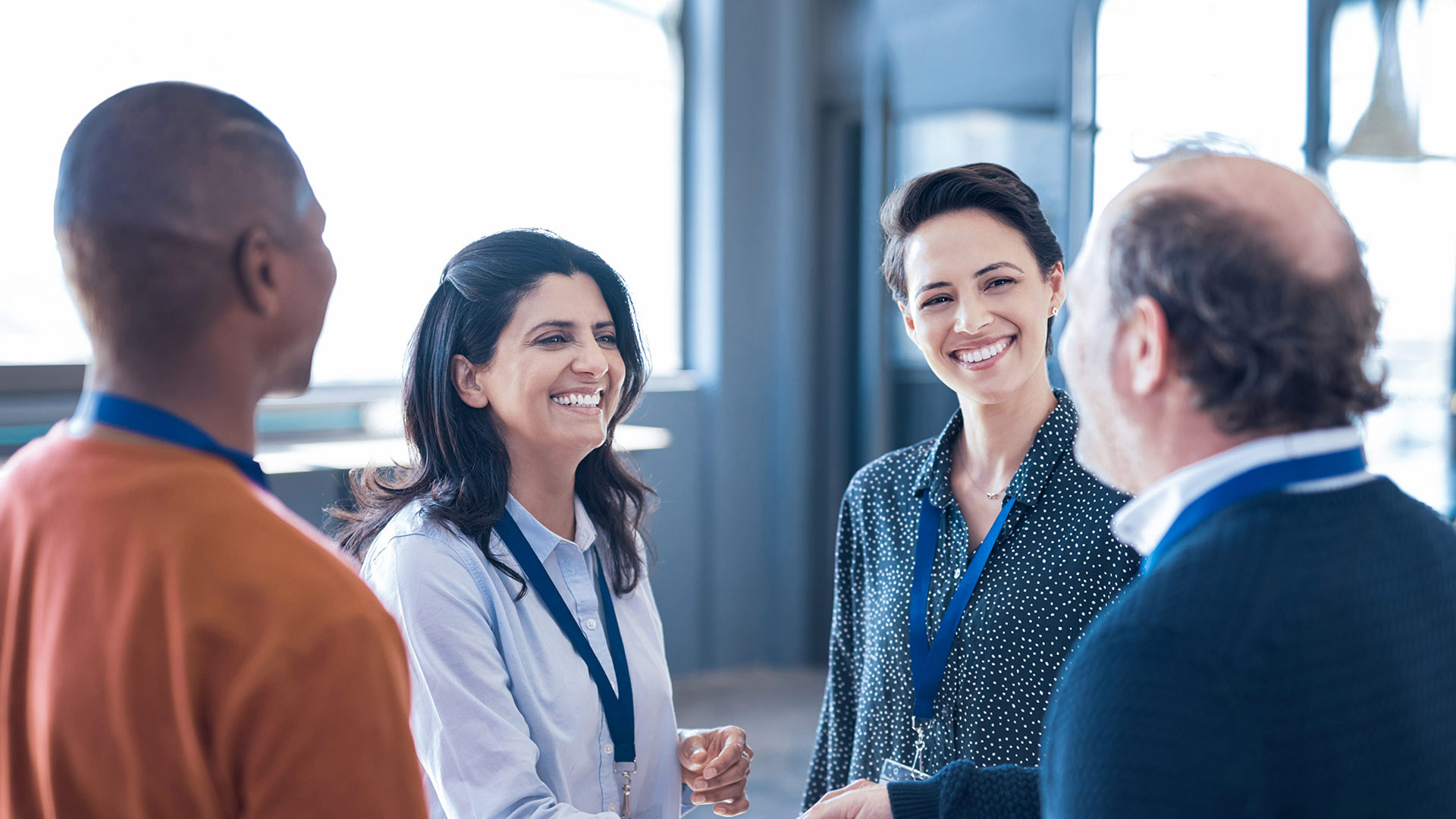 We are never far away
Our Business Consultants in your region
Please choose your location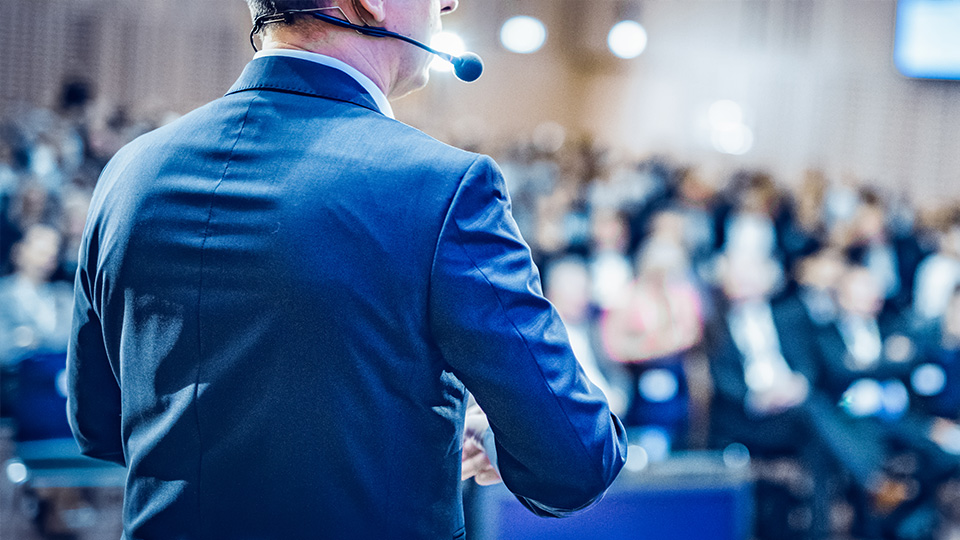 Our expertise for your event
Training
You would like to become acquainted with the Export Credit Guarantees of the Federal Republic of Germany and understand how you can use them in your everyday business?
With 70 years' experience in insurance of business activities abroad, our experts offer you seminars, workshops, on-the-job trainings or online events.
If you wish to receive more information, you are welcome to send us an inquiry.
Speaker
You would like to invite one of our experts to an event of yours, a panel discussion or lectures?
If you wish to receive more information, you are welcome to send us an inquiry.
Your contacts
Please do not hesitate to contact us.
Event records
Online events in the media library
Online events and technical information
You missed an online event or would like to watch it again as a follow-up?
Via the link below, you can find our recordings of online events, which took place with our Euler Hermes experts and business consultants but also with experts from partner companies. Please feel free to watch current and past videos on special subjects, such as product and industry information, or download the respective presentation slides. The same applies to your colleagues.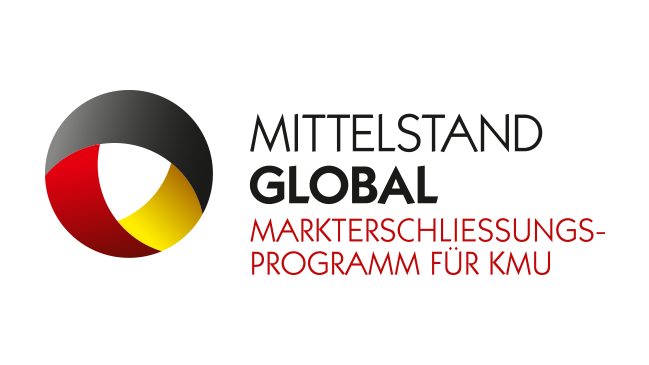 Events of the market development programme
The Market Development Programme (MEP) of the Federal Ministry for Economic Affairs and Climate Action for small and medium-sized companies offers information events in Germany, market reconnaissance and business development trips as well as exhibitions abroad and information trips of foreign multipliers and buyers to Germany.
You will find more detailed information on our page on the Market Development Programme.