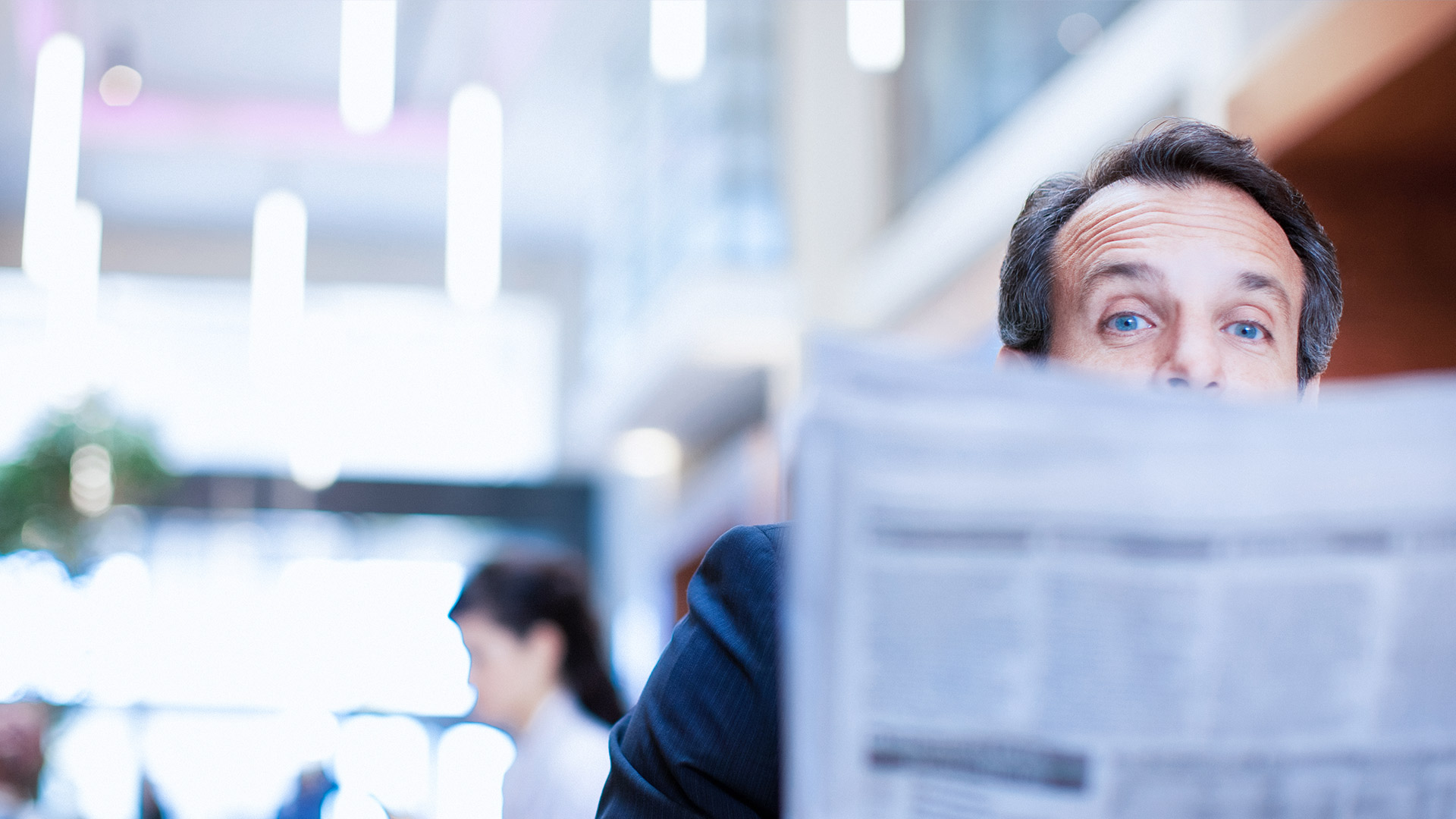 The EU exception for cover of export transactions extended until the end of 2021
Important contribution to strengthening the exporting industry during the crisis
Supplies and services at short payment terms destined for EU and certain OECD member states can continue to be covered under Export Credit Guarantees of the Federal Government. The EU Commission has extended a corresponding exemption until 31.12.2021.
In order to be able to effectively support the exporting industry during the continuing crisis caused by the Corona virus outbreak, the Federal Government advocated a continuation of the possibility to cover "marketable risks" under Export Credit Guarantees.
Thanks to the decision that has now been taken it will be possible to support exports at short payment terms to all EU countries as well as Australia, Canada, Iceland, Japan, New Zealand, Norway, Switzerland, the United Kingdom and the United States with Hermes Cover until the end of the year.
This extension of cover facilities is an important measure for the German exporting industry. It enables it to continue to do business even during the crisis. Accordingly, demand is high. The steep increase in new applications in the past year (+35.8%) can be attributed to a large extent to the extension of the cover facilities to marketable risks.
These additional cover facilities made up for any squeeze on the private export credit insurance market and will continue to do so.