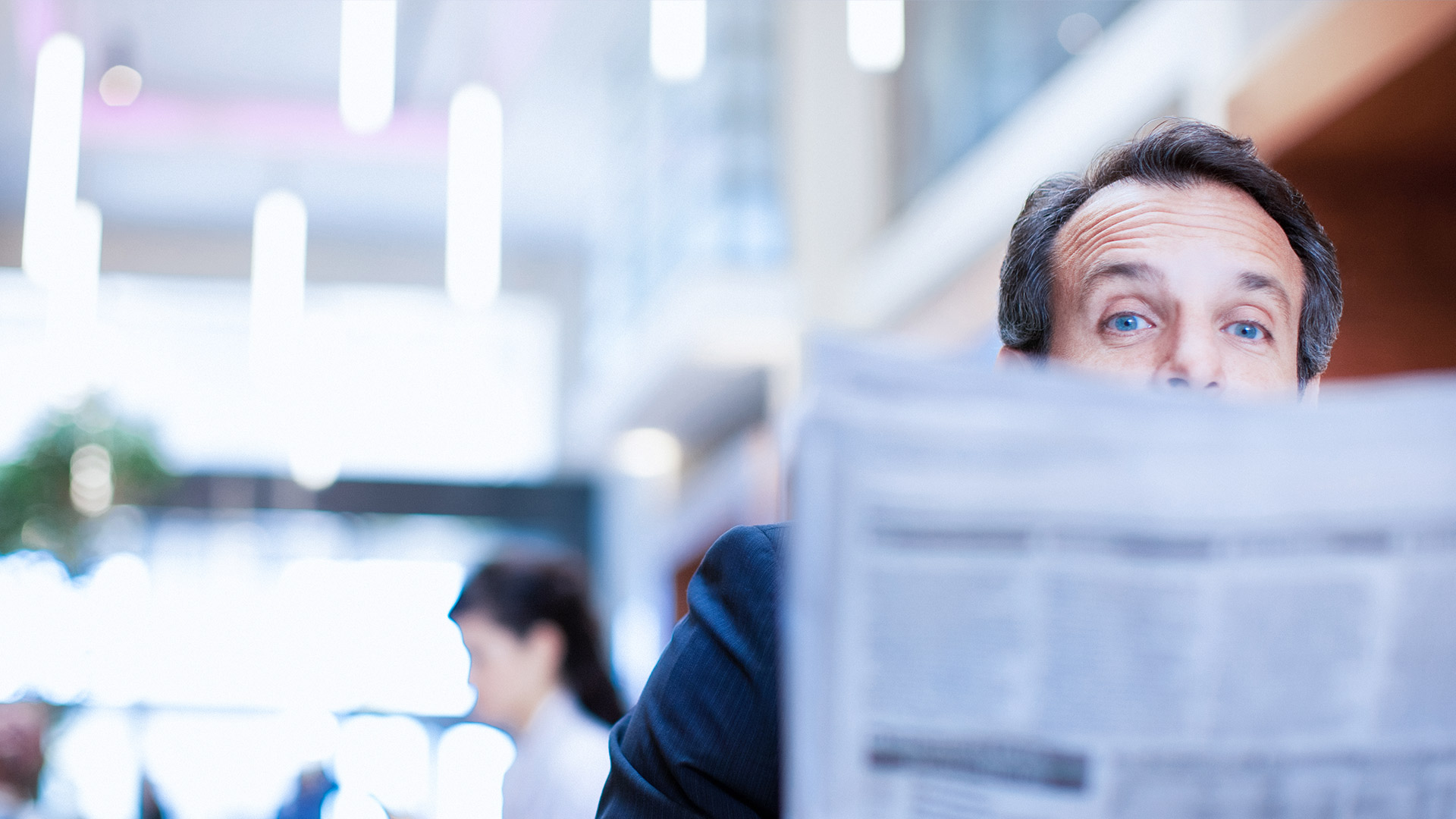 Draft climate-related sector guidelines for Export Credit Guarantees published
Draft climate-related sector guidelines for Export Credit Guarantees published
Guidelines for the sectors energy, industry and transport presented – improved conditions of cover for climate-friendly transactions and finance – start of the consultation phase
The Federal Government agreed on drafts for climate-related sector guidelines for its Export Credit Guarantees. The sector guidelines form part of the climate strategy which will consequently align the foreign trade promotion of the Federal Republic of Germany with the 1.5 degree target of the Paris Agreement on climate change in future. The next step will be consultations on the presented sector guidelines with industry associations, trade unions and NGOs.
In future, the Interministerial Committee will decide on a project's or financing deal's eligibility for cover and, if so, on what terms in accordance with these sector guidelines. The new guidelines aim at creating incentives for innovations and supporting climate-friendly technologies as well as promoting the export of "green" technology abroad while, at the same time, phasing out the financing of climate-damaging activities.
Particularly climate-friendly transactions and financing deals, which are consistent with the 1.5 degree target of the Paris Agreement on climate change, will be classified in the "green category" in future and will benefit from improved conditions of cover, for example, higher insured percentages or permissible shares of foreign content. Transactions and financing deals which do not have any significant influence on the climate come under the category "white" and can be covered at unchanged terms and conditions. Transactions and financing deals which are incompatible with the 1.5 dree target will be classified as "red"; they will be excluded from cover under Federal Export Credit Guarantees in future.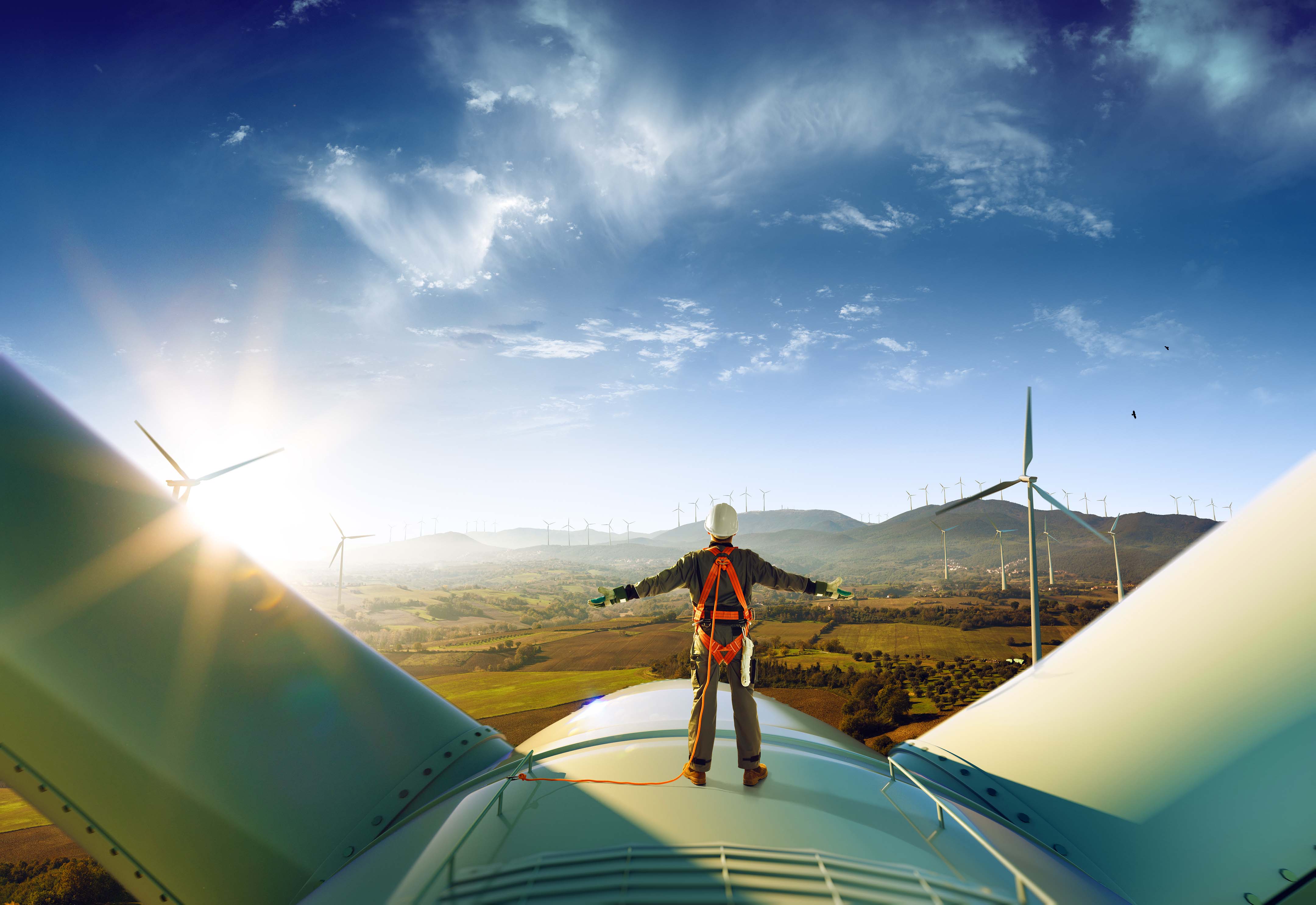 When the consultation process starts, an online questionnaire will be made available. Opinions and comments can be submitted for four weeks. The sector guidelines will also be explained at a webinar and a roundtable will be held. The consultations are aimed primarily at industry associations, trade unions and NGOs but comments of other stakeholders are also welcome. Interested exporters, banks and investors should ideally participate via their associations.
Additional information on the sector guidelines can be found in the press release of the Federal Ministry for Economic Affairs and Climate Action.
Haben Sie Fragen zu diesen Themen?
Uwe Fitschen

Umwelt-, Sozial- und
Menschenrechtsaspekte/Klimaprüfung

Omoniyi Osoba

ESG, Climate Strategy, Klimaprüfung