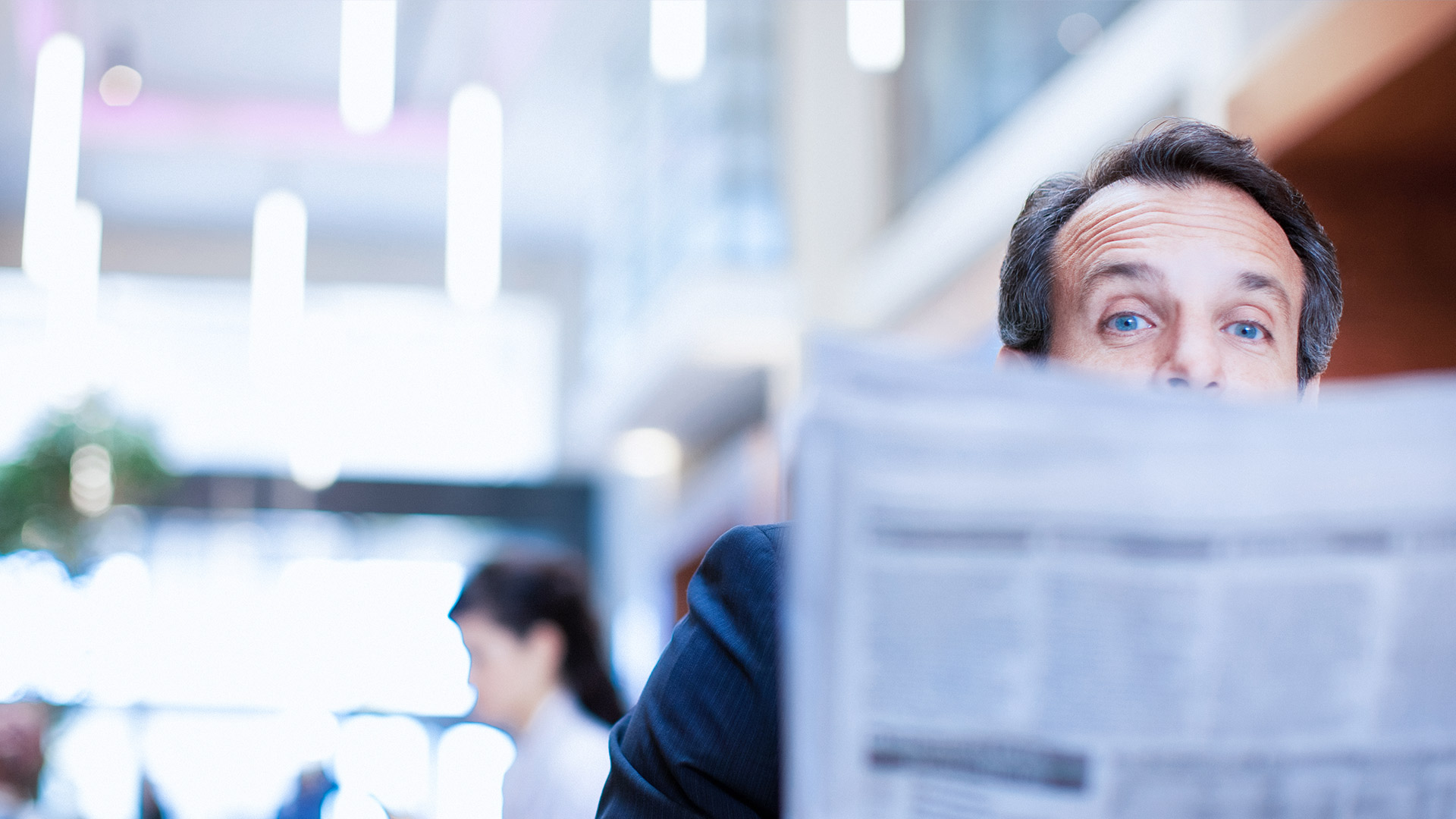 Heads of G7 Export Credit Agencies (ECAs) met at a virtual meeting
on December 14 and 15, 2021 hosted by the German Ministry for Economic Affairs and Climate Action
ECA Heads from Canada, France, Germany, Italy, Japan, the UK and the USA discussed the role of ECAs in global trade, also taking into account the impact of the COVID-19 pandemic.
The G7 ECA Heads agreed that a modernization of the Arrangement on officially supported export credits is essential to ensuring an effective level playing field in international trade. The constructive and open discussions further focused on the strategic role ECAs can play to support worldwide transition to climate neutrality and adaptation to climate change as follow-up to COP26. G7 ECA Heads agreed that ECA support will be critical to mobilize further private and public finance for the export of climate-friendly technology.
The next G7 Heads of ECAs meeting will be held in 2022 in Ottawa.