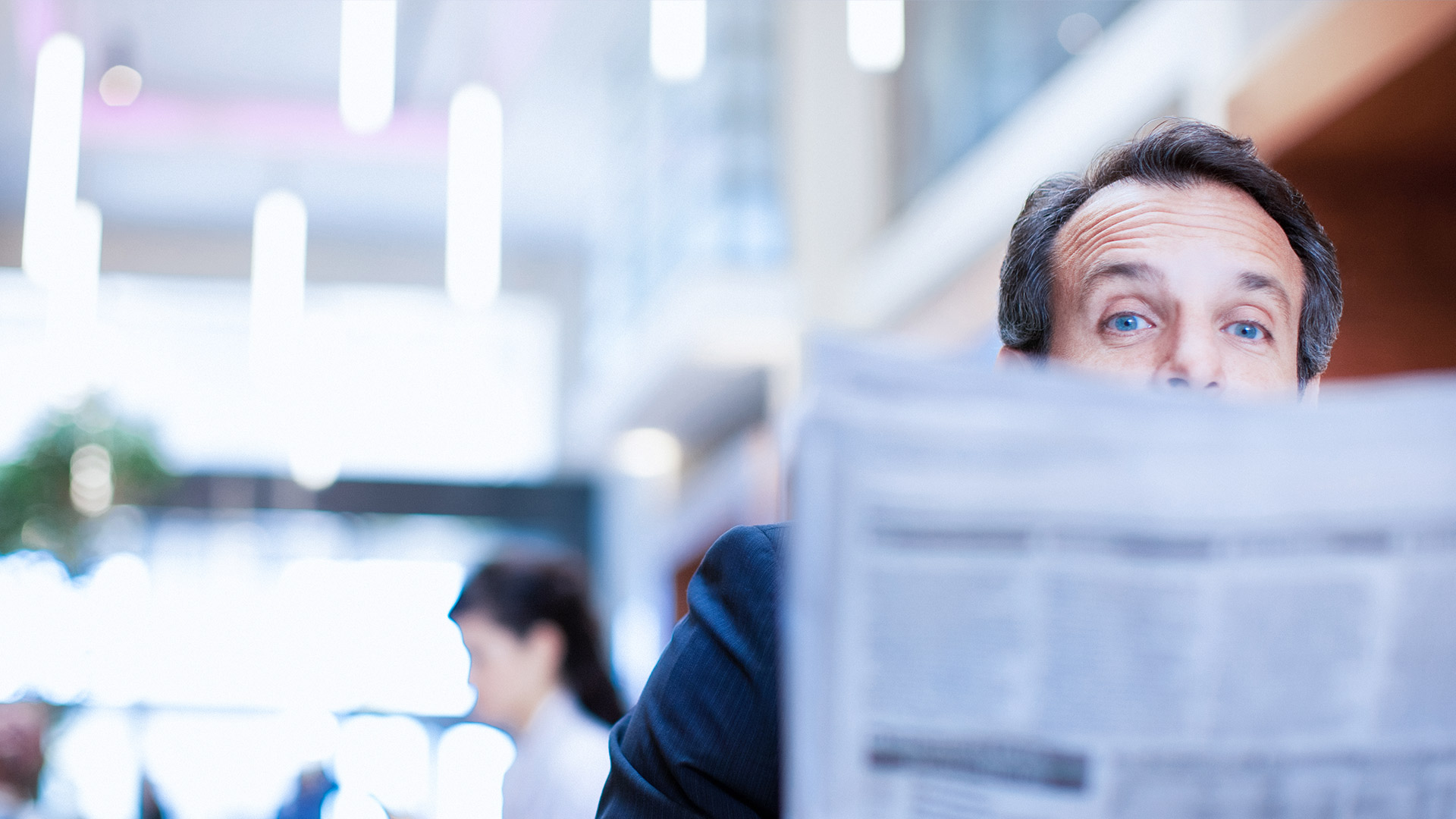 Suspension of cover
for Russia and Belarus
In view of the Russian attack on Ukraine, the Federal government suspended the granting of Export Credit Guarantees (so-called Hermes Cover) and Investment Guarantees of Federal Republic of Germany for Russia and Belarus on Thursday, 24.02.2022 until further notice. Any applications for export credit guarantees and investment guarantees for these countries will not be processed.
Besides, an EU-wide ban on export credit and investment guarantees for Russia came into force on Saturday, 26.02.2022. Any already existing export credit and investment guarantees will continue to protect exporters, financing banks and investors against bad debt losses and political risks in Russia and Belarus.
We will keep you informed about any new developments.