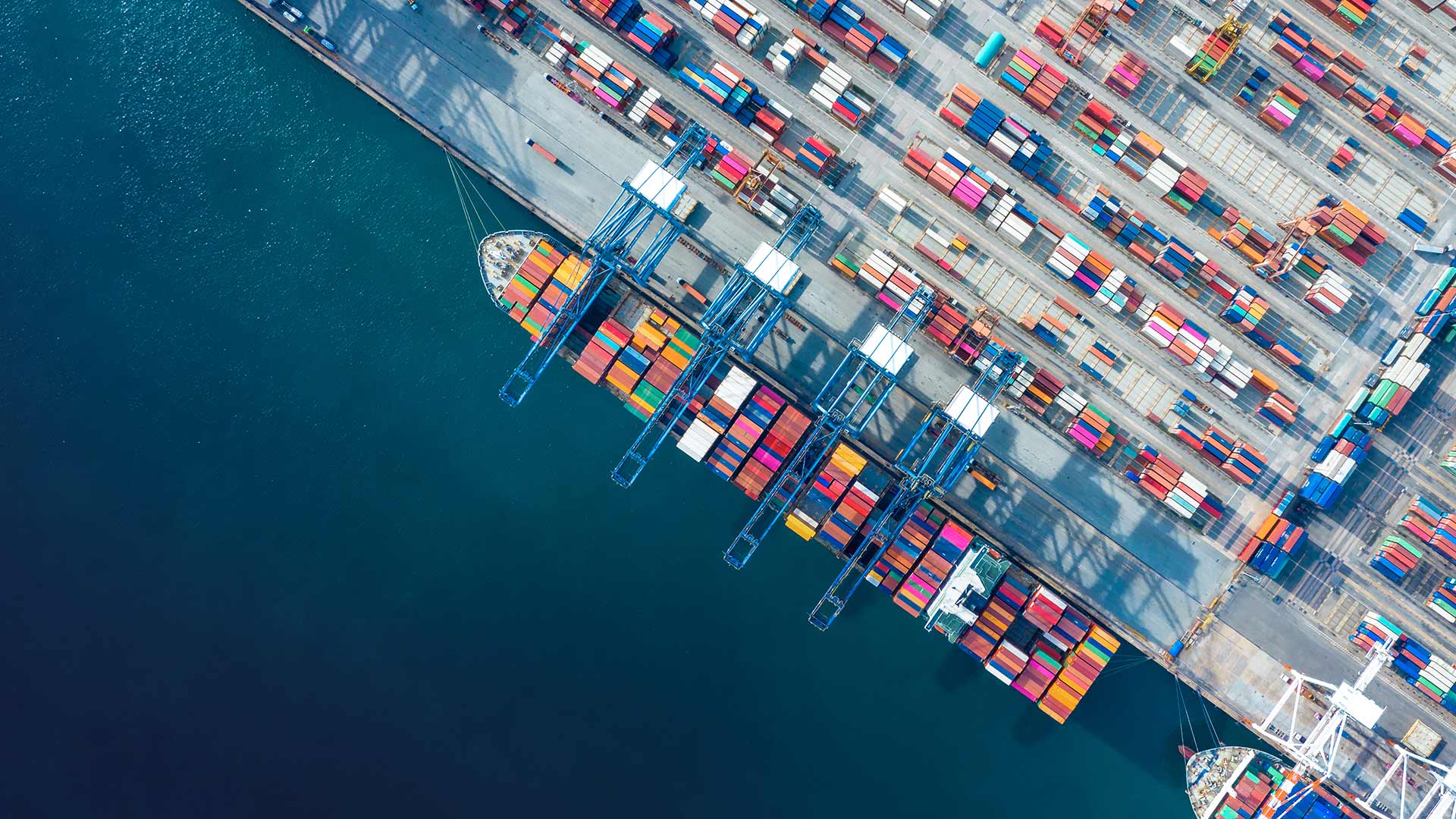 Leasing Cover at a glance
With leasing cover a German lessor (manufacturer/exporter or leasing company) protects himself against the loss of the amounts owing from a foreign lessee under a cross-border lease.
Target group
German lessors (manufacturers/exporters or leasing companies)
Payment terms of the covered transactions
Short-term (up to 2 years)
Medium/long-term (2 years and longer)
Insurable risks
Leasing cover offers protection against payment default, particularly if
the lessee becomes insolvent
the lessee fails to make payment within either one or six months after due date depending on the type of leasing cover (protracted default)
adverse measures are taken by foreign governments or warlike events arise
local currency amounts are not converted or transferred
goods are confiscated due to political circumstances
contract performance becomes impossible due to political circumstances
Premium
Single premium calculated as a percentage of the covered contract amount (excluding interest) as well as specific processing fees
For a detailed calculation there is an interactive premium calculator (German version only) available
Uninsured portion
Standard leasing cover

5 % for political risks
normally 15 % for commercial risks

Leasing cover at enhanced conditions (preconditions among others: leasing of capital goods, qualified leasing company acting between the manufacturer and the lessee, assignment typical for leasing transactions has been agreed) 5 % for all risks
Supplementary cover
If required, leasing cover can be supplemented with
Apply for Leasing Cover
Please use the digital application form in the myAGA customer portal to apply for cover for your export transaction. To do this you need to register for my AGA once which is easily done with just a few steps. If you already use myAGA, you can directly log in with your access data. If you need assistance with the application or if you have any questions regarding the appropriate product, please do not hesitate to contact our business consultants.
What supplementary covers are available?

If required, leasing cover can be supplemented with
What options of Leasing Cover exist?

Two leasing cover options are offered by the Federal Government:

on conditions (uninsured percentage, waiting period and claims processing period) comparable to those of supplier credit cover and
on conditions applicable to buyer credit cover in the case of certain types of finance leasing.

Leasing cover on conditions applicable to buyer credit cover may be granted only if the lease model fulfils a financing function similar to that of a buyer credit. Precondition is, among other things, that a leasing company operates as link between the manufacturer and the lessee and that the "typical assignment structure for leasing operations" has been agreed on. In addition, the leasing must relate to capital goods, the lessor must have a bank licence or belong to the scope of consolidation of a German bank. On a case-by-case basis, other leasing companies may also be eligible for leasing cover on buyer credit terms.
What are the basic conditions lease agreement?

Leasing cover is available for full payout or for partial payout leases. The lessor must either be the owner of the leased property or must at least be entitled to repossess the property in the event of a default or to withdraw the rights of usage. In the case of leasing cover on buyer credit terms, the lessor must contract out of his warranty obligations and assign his warranty claims against the supplier to the foreign lessee.
What horizon of risk is covered?

Cover takes effect in each case with the shipment of the goods and ends with full payment of the amounts owing under the lease contract.
Do you have any additional questions regarding a Leasing Cover?
Our experts will be pleased to answer any questions regarding a Leasing Cover and will guide you step by step through the application process if desired.