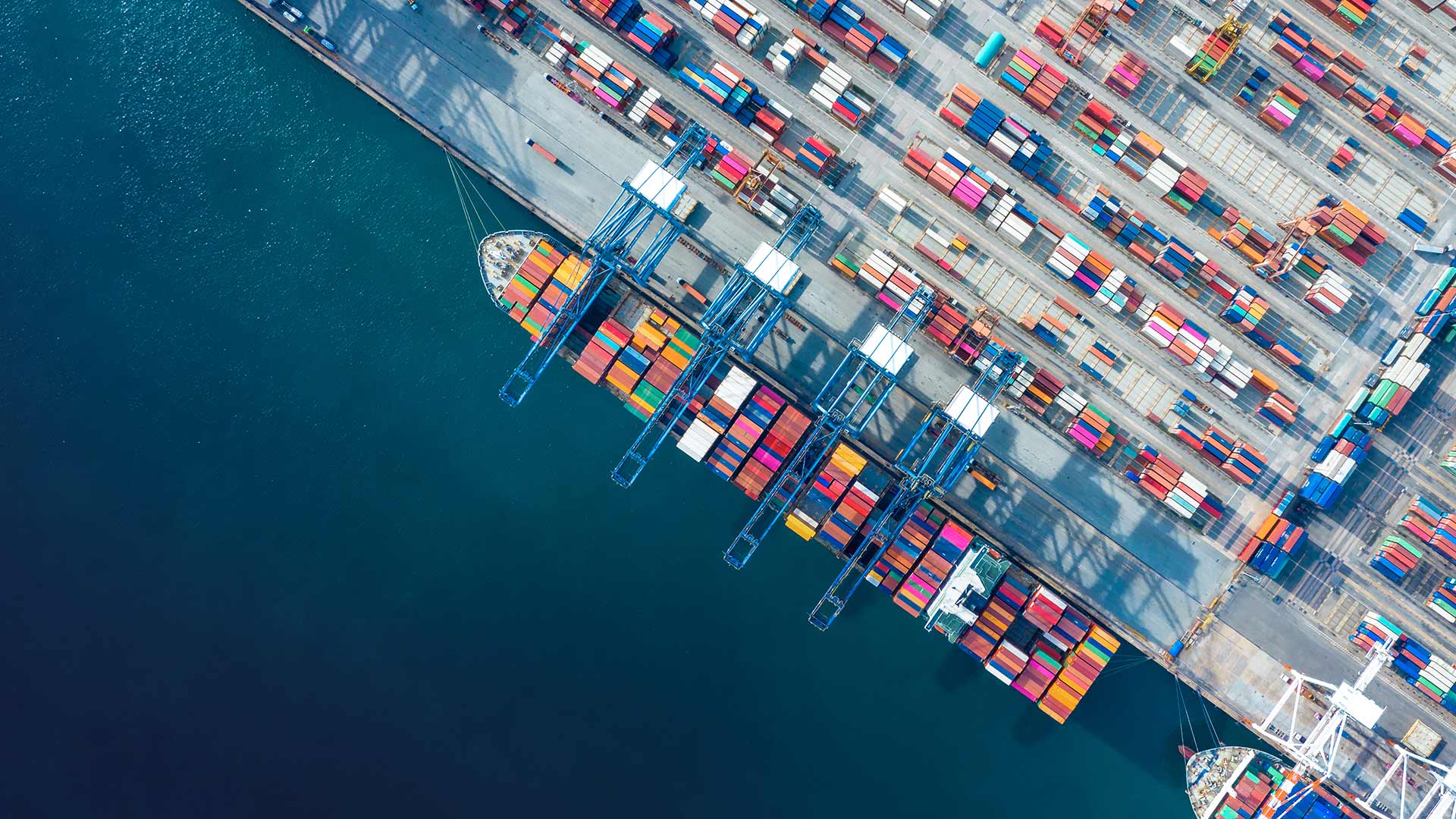 Brief description of ship financing
Ship financing requires customised cover as basis of competitive financing schemes for German shipyards and their suppliers. The flexible solutions available within the framework of Hermes Cover make cover both for new ships (e.g. passenger ships, container vessels, oil tankers and product tankers, roll-on-roll-off ferries, etc.) and, for example, for the conversion of existing ships possible.
To cover ship financing Supplier Credit Guarantees and/or Buyer Credit Guarantees are used. Besides, a combination with other forms of cover (e.g. manufacturing risk cover, contract bond cover, Counter-Guarantee) is possible.
Worth knowing: You will receive an indication as to the amount of the premium payable in the course of the online application process, that is before actually submitting an application for cover.
Ship financing at a glance
Target group
Supplier credit cover: German export firms from the shipbuilding industry
Buyer credit cover:

German banks
German branch offices of foreign banks
Foreign banks (under certain conditions)
Payment terms of the covered transactions
Medium/long-term (up to 12 years)
Premium
Premium is calculated according to specific rules (details will be provided on request).

Uninsured percentage
5% for political risks
Normally 15% for commercial risks; upon application, the uninsured percentage can be reduced to 5% against the payment of a premium surcharge
Under buyer credit cover 5% for all risks
Applying for supplier credit/buyer credit cover
You can apply quite easily for this product online in the myAGA customer portal. Please submit your digital application there in order to apply for cover for your export transaction under a Supplier Credit/Buyer Credit Guarantee. For this purpose please register once and comfortably with just a few steps with our myAGA customer portal. If you already use myAGA, you can log on directly with your access data.

If you need assistance with the application or if you have any questions regarding the suitable product for you, please contact our business consultants.
Do you have any additional questions regarding ship financing?
Our experts will be pleased to answer any questions regarding ship financing and will guide you step by step through the application process if desired.