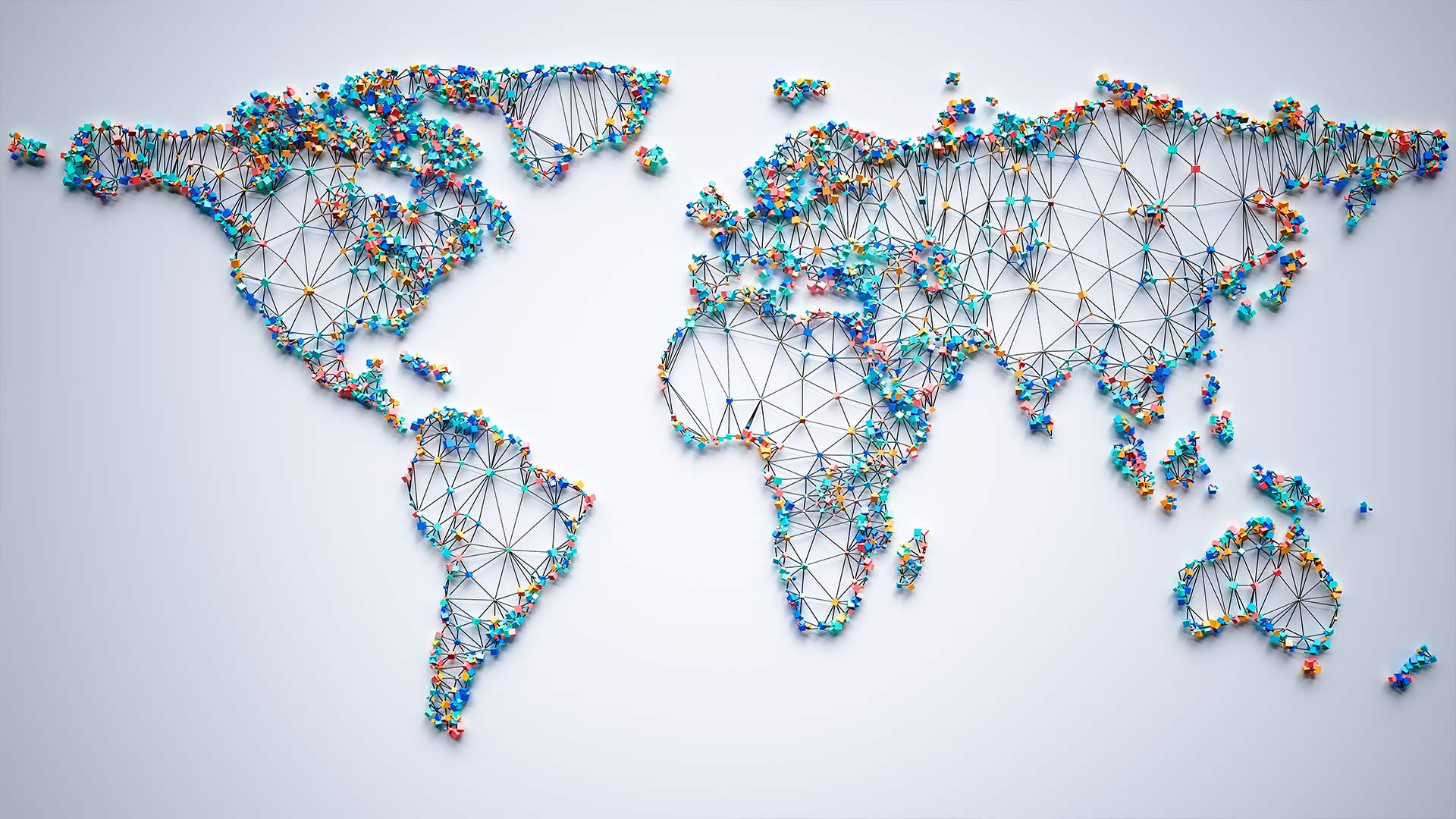 Cover Policy
The granting of Federal export credit guarantees for Belarus was suspended on Thursday, 24.02.2022 until further notice.
---
Medium/long-term Business
---
Further Information
Country information on commercial practices, business climate, market analyses, law, import procedures, customs duties can be found on the website of Germany Trade & Invest (gtai, https://www.gtai.de).

News
All news for this country

Your contact
Please do not hesitate to contact us.

Country list
Find the country cover policy of more than 200 countries.