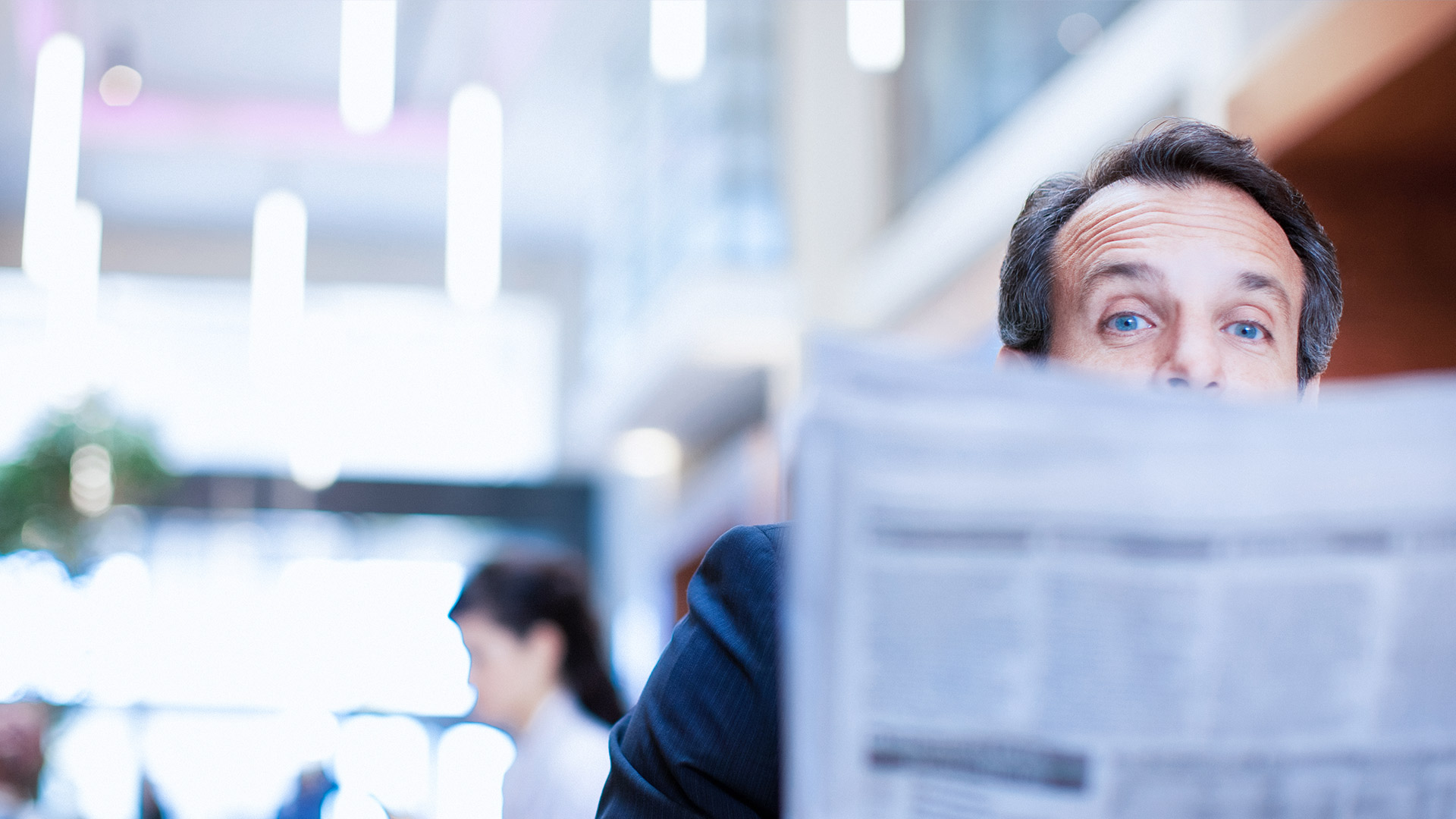 The EU Commission extends the possibilities of state support for short-term business
On 27 March 2020, the EU Commission decided that exports transactions at short credit terms (up to 24 months) within the EU and in selected OECD countries can be covered with state export credit guarantees.
The extended cover facilities will initially be granted for a limited period of time until 31.12.2020. They are available for all 27 EU member states as well as Australia, Iceland, Japan, Canada, New Zealand, Norway, Switzerland, the United States and the United Kingdom.
The Federal Government, which, during the past few days, worked hard for the exemption now announced, will swiftly implement it in favour of the German export industry.
The exemption now in place is likely to lead to increased demand in particular under Wholeturnover Policies (APG) and Wholeturnover Policies light (APG-light). With a Wholeturnover Policy or its "little sister" Wholeturnover Policy light exporters who repeatedly supply goods and/or services to several buyers in different countries can protect themselves against bad debt losses.
Transactions offered for cover are examined individually and included in the policy provided that the foreign buyer's creditworthiness is adequate. The obligation to offer all business for cover does not apply to the countries listed above.
You can find more detailed information on our website (German version only).
Our business consultants will pleased to assist you if you have any questions regarding applying for Hermes Cover. They can be contacted under our service hotline +49 40 88 34 90 00.