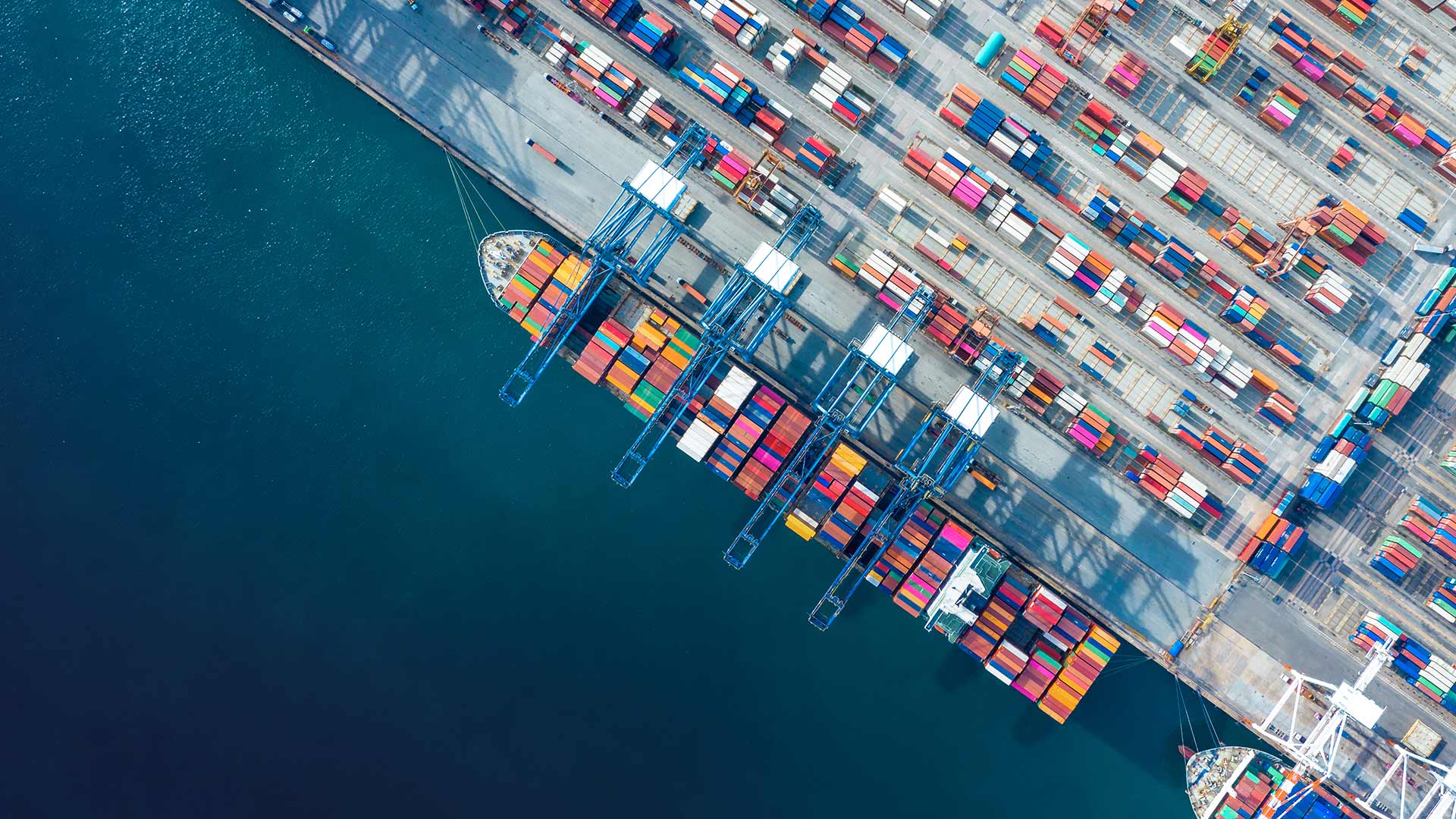 Insuring export business as bank
Buyer Credit Cover at a glance
Buyer credit cover enables banks to insure their receivables arising from the financing of a German export transaction.
Target group
German banks
Branch offices of foreign banks in Germany
Foreign banks (under certain conditions)
Payment terms of the covered transactions
Short-term (up to 2 years)
Medium/long-term (2 years and longer)
Insurable risks
Buyer credit cover offers protection against payment default, particularly if
the borrower becomes insolvent
the borrower fails to make payment within one month after due date (protracted default)
adverse measures are taken by foreign governments or warlike events arise
local currency amounts are not converted or transferred
Basic forms
Combined buyer credit cover:
If a bank applies for a Buyer Credit Guarantee, the exporter can take out a Supplier Credit Guarantee to cover in particular the risk of non-disbursement of the buyer credit without having to pay additional premium
Isolated buyer credit cover:
If an exporter, for example, does not want supplier credit cover, the bank can take out isolated buyer credit cover against the risks arising from a buyer credit. However, in this case, too, an export transaction eligible for support must be the basis (tied buyer credit).
Supplementary cover
If required, cover under a Buyer Credit Guarantee can be supplemented with
Special features
As a rule, cover facilities are available for all countries, with the exception of exports on credit terms of up to two years to EU and core OECD member states (i.e. EU member states, Australia, Canada, Iceland Japan, New Zealand, Norway, Switzerland, United Kingdom and USA).
Additional Information
The Association of German Banks (Bundesverband deutscher Banken e.V. - BdB) and the Association of German Public Banks (Bundesverband Öffentlicher Banken Deutschlands, VÖB, e.V.) have jointly obtained a legal opinion on the validity and enforceability of the Buyer Credit Cover for the purposes of Art. 194 (1) subpara. 1 of the Regulation (EU) No 575/2013 (CRR). Under certain circumstances the opinion can, upon request, be made available to institutions within the meaning of the CRR. Request should be directed to the banking association the relevant institution is a member of, which in turn should then contact the BdB or VÖB.
Premium
One-time premium calculated as a percentage of the order value covered (interest excluded) as well as specific processing fees
For a detailed calculation there is an interactive premium calculator (German version only) available.
Uninsured portion
5% for all risks
Apply for Buyer Credit Cover
Please use the digital application form in the myAGA customer portal to apply for cover for your export transaction. To do this you need to register for my AGA once which is easily done with just a few steps. If you already use myAGA, you can directly log in with your access data. If you need assistance with the application or if you have any questions regarding the appropriate product, please do not hesitate to contact our business consultants.
What supplementary covers are available?

If required, cover under a Buyer Credit Guarantee can be supplemented with
What is the link between Buyer Credit Cover and the export transaction?

The buyer credit to be covered must be based on an export contract (tied buyer credit). Buyer credit cover may be granted either separately or in combination with supplier credit cover in favour of the exporter. In the latter case, the exporter receives protection against the risk that, after shipment of the goods, the lending bank fails to make disbursements to the exporter (non-payment risk). Furthermore, the exporter has the possibility of insuring non-financed interim payments. The bank undertakes to cancel a promised loan only with the approval of the Federal Government. Consequently, the buyer credit ensures smooth performance of the supply contract.
What horizon of risk is covered?

Cover takes effect when and to the extent that disbursements are made under the loan and ends with the full payment of the covered amount owing. Liability is not accepted for amounts which have been allocated but not yet disbursed.
Do you have any additional questions regarding a Buyer Credit Cover?
Our experts will be pleased to answer any questions regarding a Buyer Credit Cover and will guide you step by step through the application process if desired.