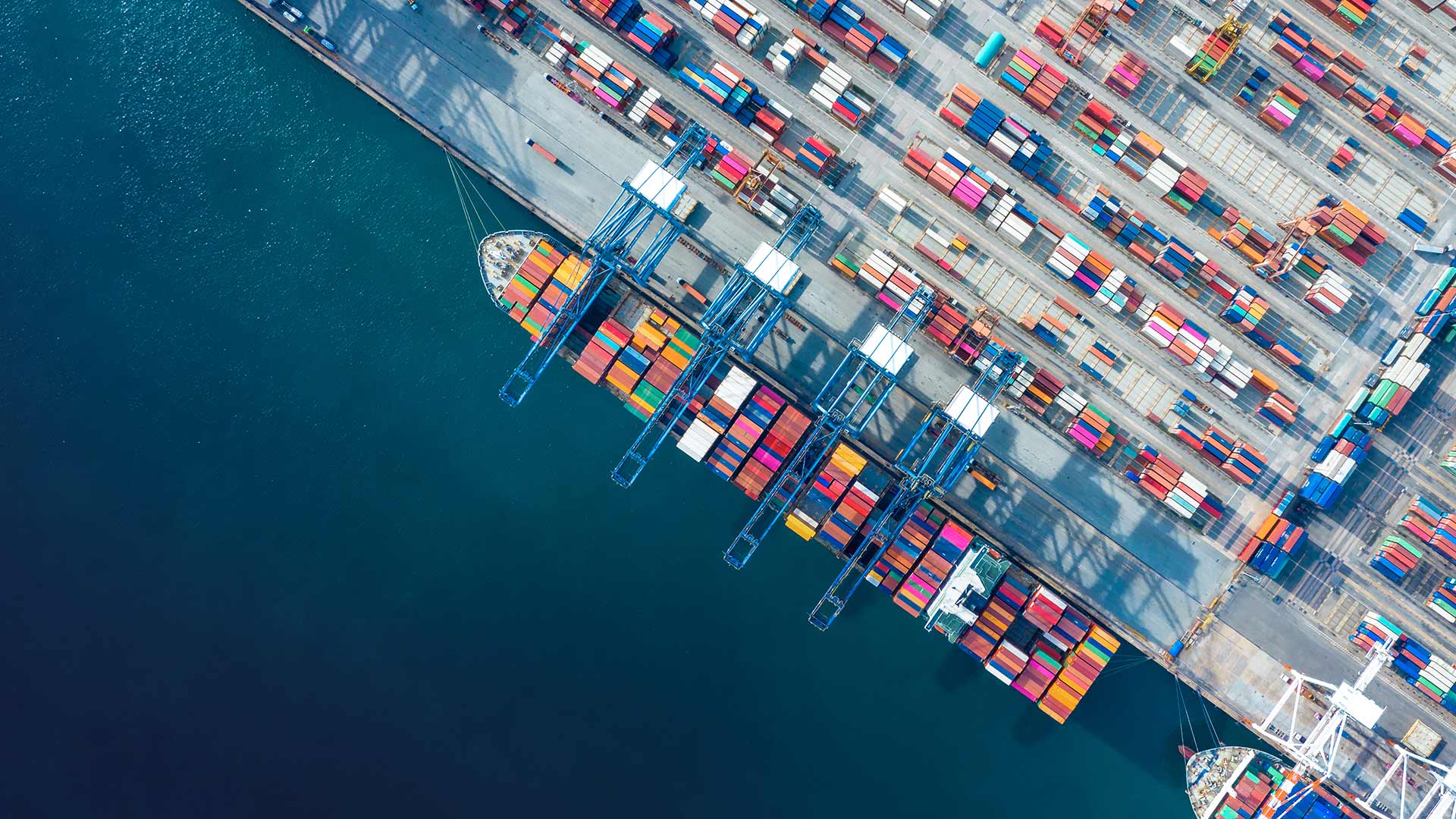 Insuring exports with trade credit cover
We support you in protecting your export business
Easily insuring export transactions? Our Supplier Credit Guarantee will be the ideal tool for that. This form of trade credit cover enables German exports to insure receivables arising from a single export transaction (supply of goods or services), be it with short or long credit periods.
Worth knowing: You can find out whether this form of cover is suitable for your transaction in question by answering just five questions for the feasibility check or receive an indication as to the amount of the premium payable by means of the premium calculation tool. in the course of the online application process we check your project free of charge and with no obligation, that is before an application for cover is actually submitted.
Supplier credit cover at a glance
Target group
German exporters
Term of payment
Short-term (up to 2 years)
Medium/long-term (2 years and longer)
Insurable risks
A Supplier Credit Guarantee offers protection against payment default, in particular if
a foreign buyer becomes insolvent
the foreign buyer fails to make payment within 6 months (protracted default)
adverse measures are taken by foreign governments or warlike events arise
local currency amounts are not converted or transferred
contract performance becomes impossible due to political circumstances
Special features
In principle, cover facilities are available for all countries with the exception of exports with credit periods of up to two years to EU and core OECD countries (i.e. EU member states, Australia, Canada, Iceland, Japan, New Zealand, Norway, Switzerland, the United Kingdom and the United States).
Premium
One-off premium calculated as percentage of the order value covered (interest excluded) as well as specific administrative fees
For a detailed calculation, there is a premium calculation tool available
Uninsured portion
5% for political risks
Normally 15% for commercial risks; upon application, the uninsured percentage can be reduced to 5% against the payment of a premium surcharge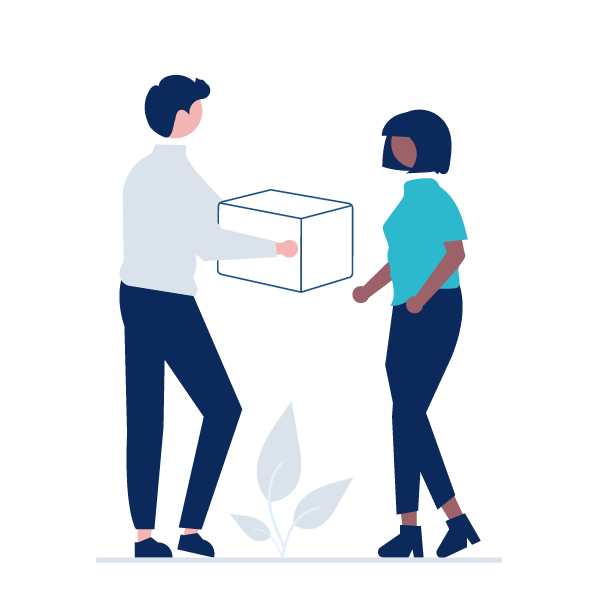 Supplier credit cover: Your advantages at a glance
Safe

Protection against commercial and political risks in connection with foreign business
Making the granting of payment periods for foreign buyers possible
Growing in new markets to expand your own internationalisation strategy
Reduction of pressure on your liquidity
Sale of accounts receivable to relieve pressure on the balance sheet
Simple

A feasibility check offers you the possibility to check quite easily whether supplier credit cover is suitable for your transaction.
Digital

You can apply for supplier credit cover quite easily in our customer portal myAGA.
How does supplier credit cover work?
In the case of supplier credit cover, the exporter allows the foreign buyer time for payment and bears the risk of payment default arising in connection with this loan himself. Short-term Supplier Credit Guarantees (repayment terms not exceeding 24 months) are offered by the Federal Government mainly for cover of the supply of consumer goods, raw materials, semi-finished goods, or spare parts. Supplier Credit Guarantees for medium-and long-term transactions with repayment terms of more than 24 months are applied primarily in the capital goods and plant sector.
Worth knowing: The counterpart of a supplier credit is a buyer credit where a bank extends a loan to the foreign buyer with which the exporter is paid already when the goods are shipped. The exporter can then take out cover for the remaining risk of non-disbursement of the buyer credit.
Your path to obtaining cover
Covering exports with just a few steps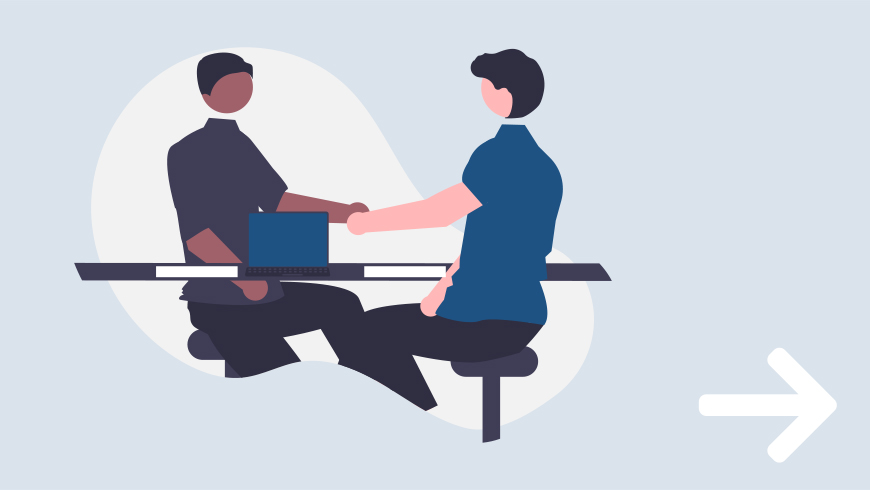 You contact us - we advice you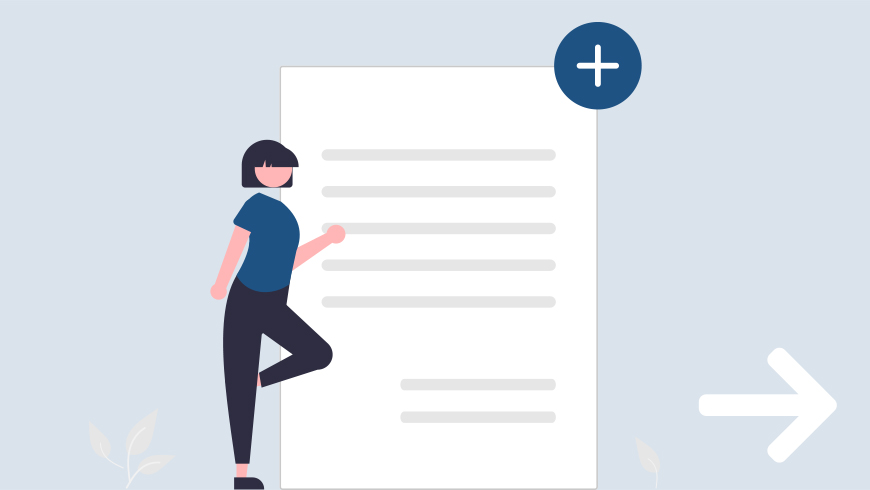 You file an application fpr cover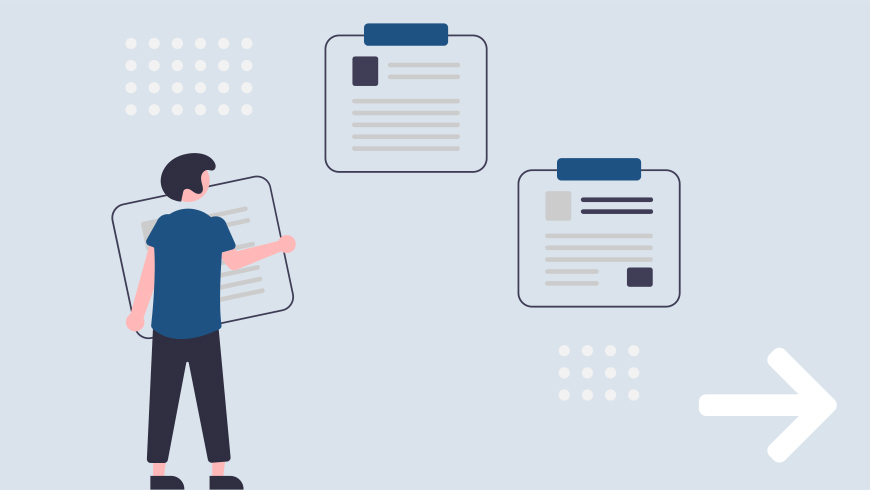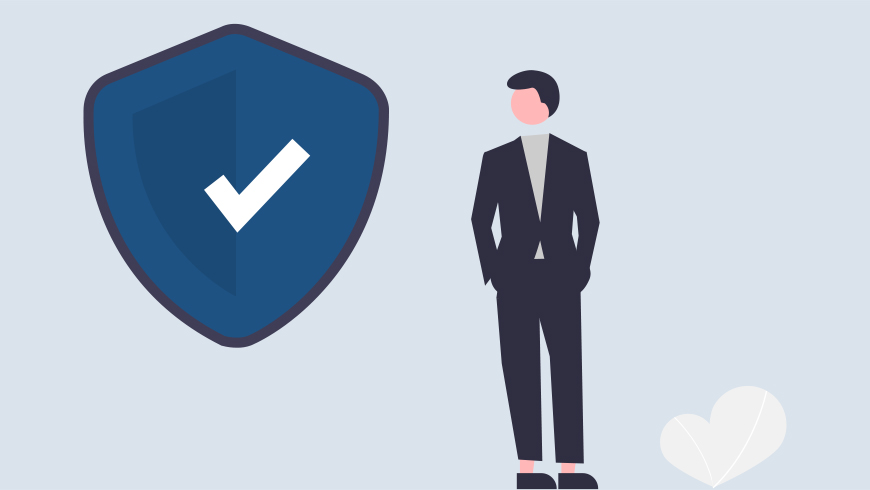 Solar energy for 300 villages in Senegal
300 villages in remote areas of Senegal will be equipped with photovoltaic systems and electrified. The Federal Government supports this project with supplier and buyer credit cover. The medium-sized GAUFF Engineering from Nuremberg is planning and realising this project.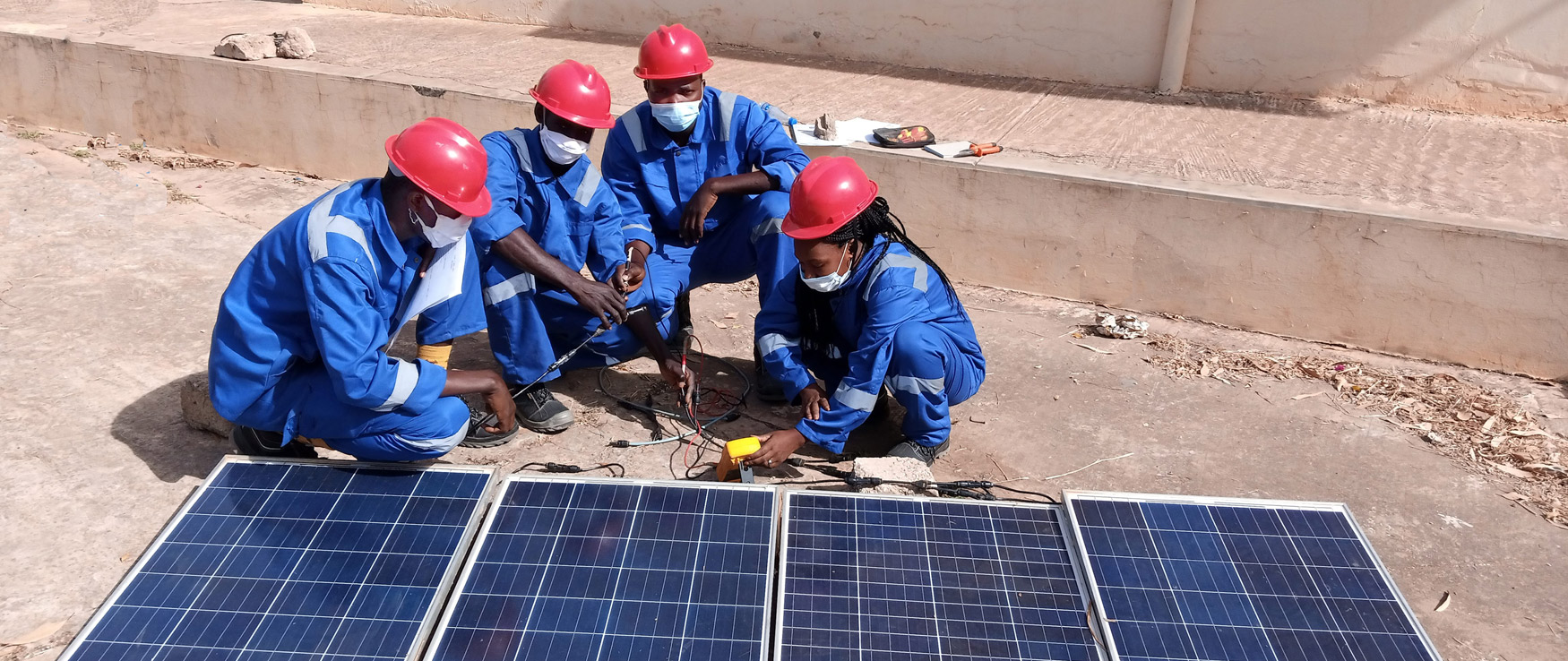 Applying for supplier credit cover
You can apply quite easily for this product online in the myAGA customer portal. Please submit your online application there in order to apply for cover for your export transaction under a Supplier Credit Guarantee. For this purpose please register once and comfortably with just a few steps with our myAGA customer portal. If you already use myAGA, you can log on directly with your access data.
If you need assistance with the application or if you have any questions regarding the suitable product for you, please contact our business consultants.
FAQs supplier credit cover
Which export markets are covered?

As a rule, in the case of contracts with repayment terms not exceeding 2 years, the debtor must be domiciled in a non-EU or non-OECD country because these risks are classified as "marketable". Additional information can be found on the page "marketable risks".
What horizon of risk is covered?

Cover takes effect with the respective shipment of the goods and/or commencement of services, and only ends with full payment of the covered amount owing.
Can supplier credit cover be used for refinancing?

The claims arising under the Supplier Credit Guarantee may – together with the title to the amounts receivable under the export contract – be assigned to banks and forfaiting houses for refinancing purposes.
Do you have any additional questions regarding a supplier credit cover?
Our experts will be pleased to answer any questions regarding a Supplier Credit Cover and will guide you step by step through the application process if desired.