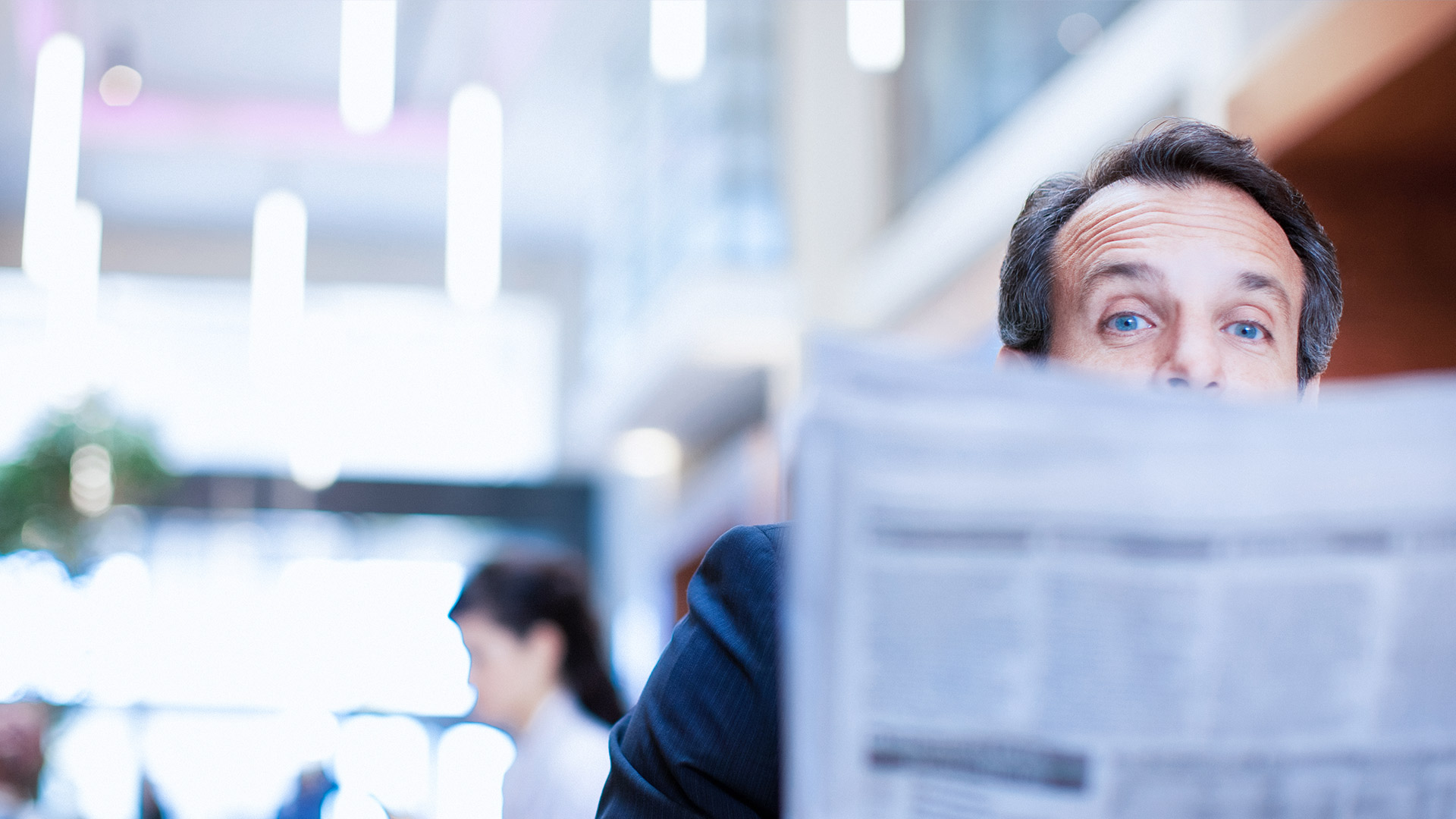 Compact with Africa: The Federal Government facilitates German companies' export business with Africa
Expanded cover facilities for business transacted with Burkina Faso, Guinea, Rwanda and Ghana
Standard uninsured percentage of 5 percent applies to all CWA countries
At the G20 Compact with Africa conference, the Federal Government presented a number of measures intended to intensify the economic cooperation with Africa and strengthen trade relations.
A key element in this context is the extension of cover facilities for supplies and services for Compact with Africa states (for information on the CwA states see https://www.compactwithafrica.org/content/compactwithafrica/home.html).
"We will reduce the uninsured percentage under Hermes Cover from 10 percent to 5 percent also in respect of public buyers for African countries that have successfully joint the Compact with Africa and thus reduced risks and improved the business environment.", states the Federal Government's key issues paper (PDF, German version) on Africa's economic development.
Already in the past, the uninsured percentage was reduced to the normal level of 5 percent for some countries, e.g. Ethiopia, Cote d'Ivoire, Ghana, Rwanda and Senegal. The Federal Government continues to pursue this policy with the decisions now taken.
With effect from 19.11.2019 cover facilities for exports to Burkina Faso, Guinea, Togo Ghana and Rwanda have been extended and the uninsured percentage for Hermes-covered transactions reduced to the standard rate.
This means that as of now the standard uninsured percentage of 5 percent applies to all CwA countries – irrespective of whether the buyer is a private companies or a public entity.