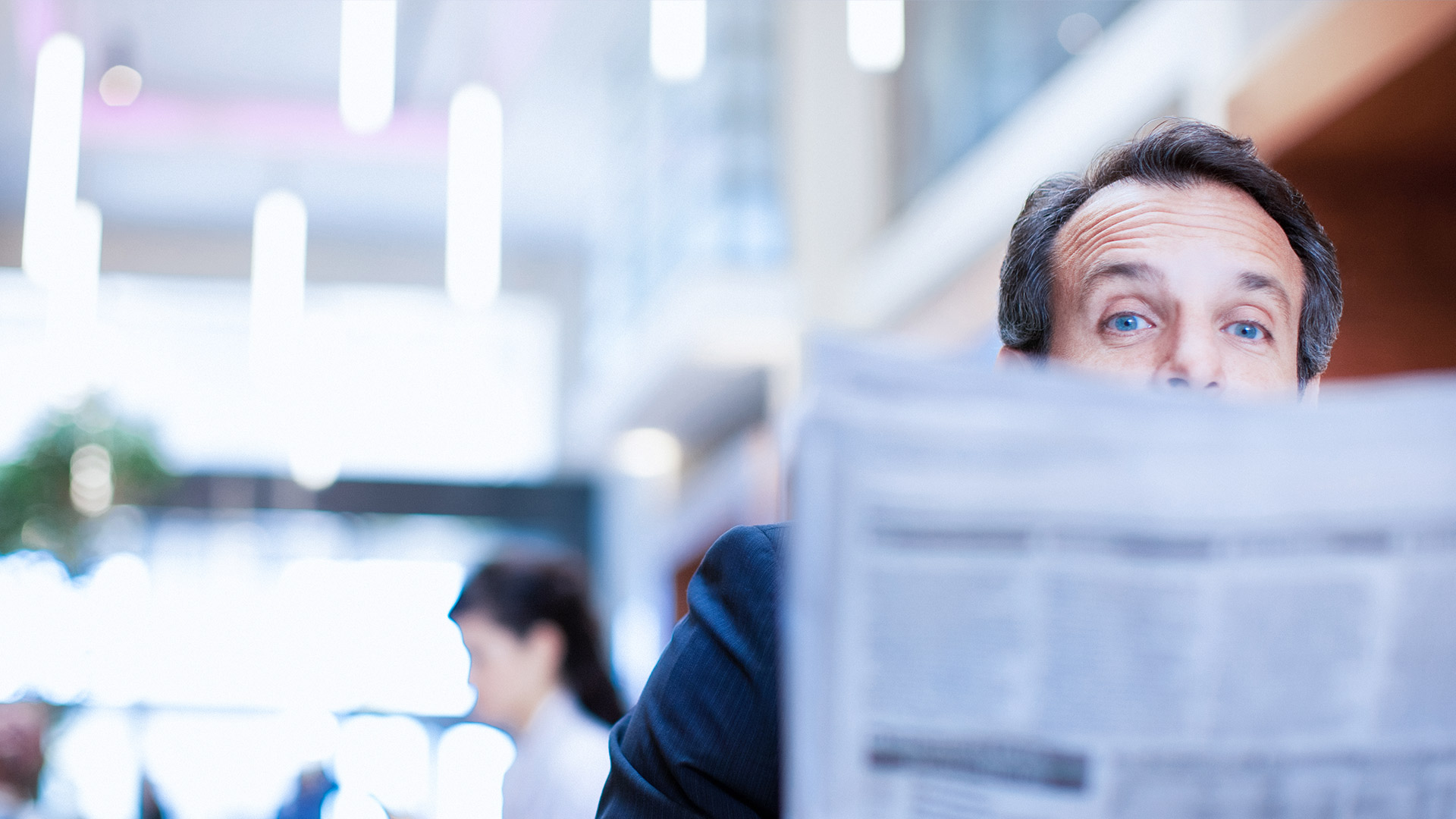 Climate policy sector guidelines for Export Credit Guarantees
Federal Ministry for Economic Affairs and Climate Action orientates foreign trade promotion more towards climate protection – Consultation phase with stakeholders commences
The Federal Ministry for Economic Affairs and Climate Action has today published draft "Federal Government Sector Guidelines" (Hermes Cover) for the first time. These have been approved by the Federal Government and will now be submitted for consultation with business associations, trade unions and NGOs in an ensuing step.
The Export Credit Guarantees are an important instrument in German foreign trade promotion. Export Credit Guarantees protect exporters and banks from payment defaults caused by economic or political risks. The Federal Government's guarantee instruments enable more favourable financing conditions to be obtained and also provide political support if a transaction does not run smoothly.
The sector guidelines contain criteria for decisions on the issue of Export Credit Guarantees and apply a climate policy benchmark for the first time. They cover three sectors: energy, industry and transport. They are to be applied to investment guarantees in the near future.
The purpose of these new guidelines and thus the decision-making criteria is to encourage innovation and climate-friendly technologies, to support their development and to promote the export of green technologies to other countries. At the same time, they open up the prospect of discontinuing finance for activities that are harmful to the climate.
For more information, see the BMWK press release or the draft sector guidelines (PDF - German only). You can also find out more about the latest developments in this area on our climate strategy site: