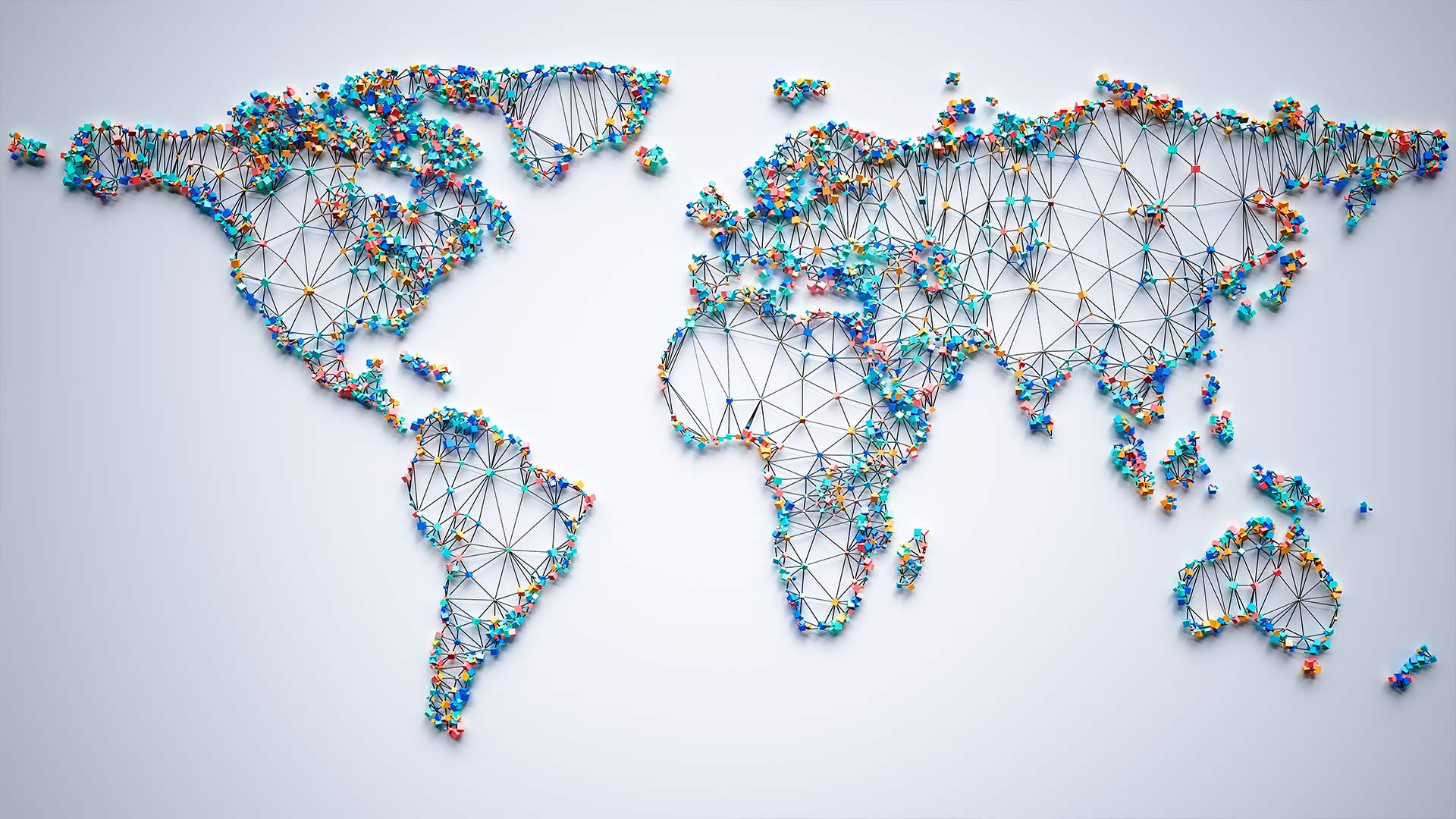 Cover Policy
With regard to applications for Export Credit Guarantees for export transactions in Ukraine, the Federal Government is continuously monitoring the current dynamic situation. The Federal Government's goal is and remains to provide Ukraine with the best possible economic support. Decisions on applications are made on a case-by-case basis, depending on the risk situation. Existing Export Credit Guarantees continue to protect exporters and financing banks against payment defaults and political risks in Ukraine.
For new cover, shipments and disbursements, the following procedure will apply until further notice:
In the case of existing individual and collective guarantees, disbursements and dispatches will be examined within the limits of budgetary law, i.e. it must still be possible to affirm that the risk is justifiable.
The assumption of new cover can also be considered if – in addition to eligibility – the risk-related justifiability can still be affirmed as given.
Short-term Business
There are no formal restrictions on cover.
---
Medium/long-term Business
over facilities are available under a ceiling of EUR 250 million with a limit on the size of the individual transaction of EUR 25 million.
Transactions with higher contract values are eligible for cover if they are particularly deserving of promotion.
Transactions which are financed with a tied buyer loan are not booked against the ceiling until the loan agreement is also concluded (first come, first served basis).
In addition, cover is available for short-term transactions, project financed and other structured finance deals, where necessary based on countertrade transactions.
---
Collateral
In the absence of a state or bank guarantee for medium and long-term transactions with private buyers audited annual accounts drawn up according to international accounting standards are required, which justify the granting of cover without any other collateral.
For short-term transactions the assessment of the buyer's creditworthiness may be based on other informative documents. Banks continue to be accepted as guarantor or borrower on a case-by-case basis.
The assessment of a bank for acceptance as a guarantor or borrower is carried out case by case on the basis of informative documents and taking into account the risk involved.
---
Further Information
Country information on commercial practices, business climate, market analyses, law, import procedures, customs duties can be found on the website of Germany Trade & Invest (gtai, www.gtai.de).

News
All news for this country

Your contact
Please do not hesitate to contact us.

Country list
Find the country cover policy of more than 200 countries.