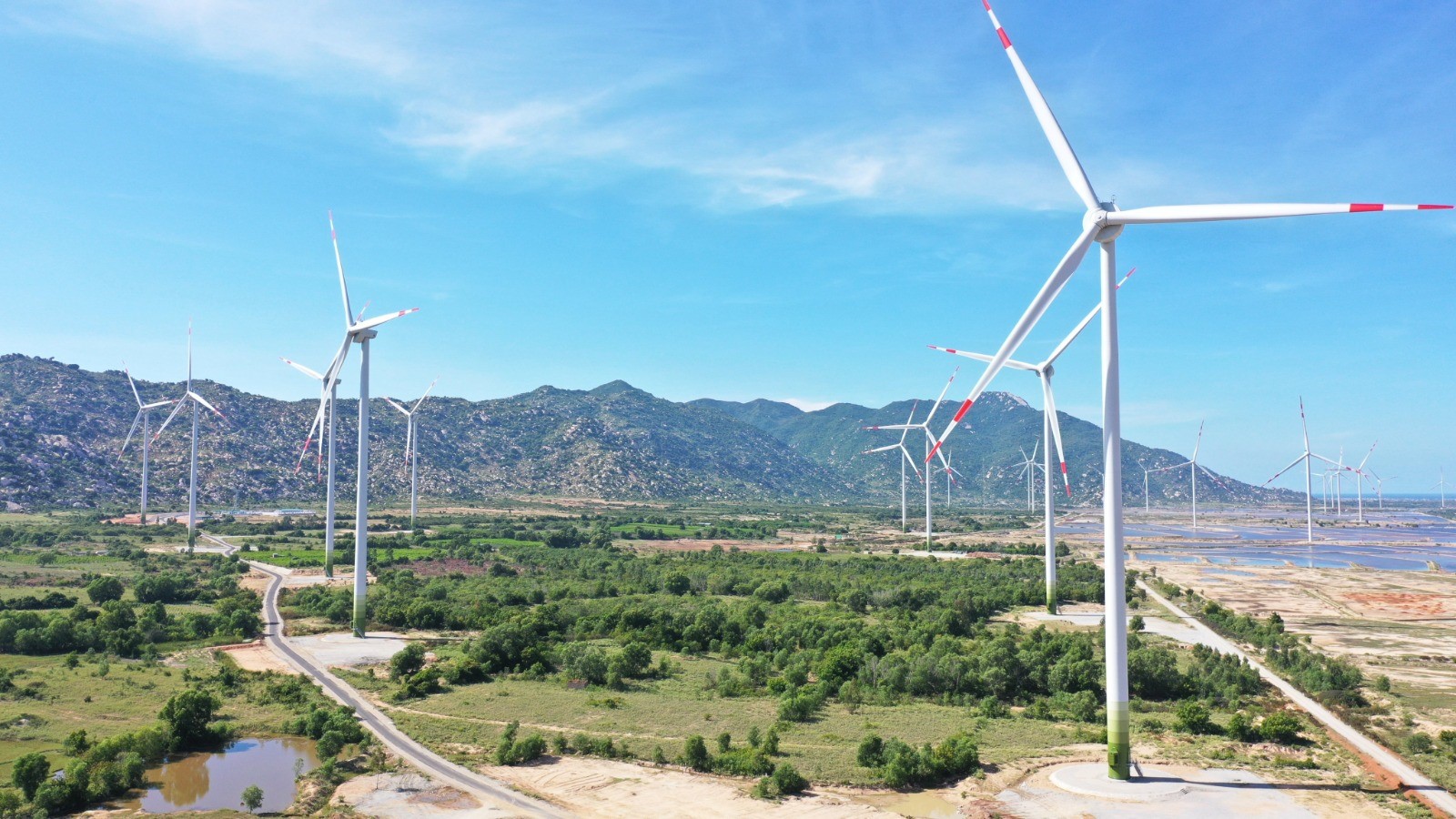 50 megawatt wind farm for Vietnam
Secured with an isolated buyer credit cover
Wind power for zero net emissions in Vietnam
Vietnam wants to reduce its CO2 emissions to zero by 2050 announced the Vietnamese prime minister at the 26th UN Climate Change Conference at Glasgow (COP 26) in 2021. At the same time, the Minister for Industry and Trade signed the so-called "Coal to Clean Power Transition Statement", with which the country documented the phasing out of coal-fired power generation.
Currently, Vietnam generates most of its electrical energy by burning coal. The Vietnamese government wants to change this and is supporting the promotion of renewable energies by means of fiscal and financial incentives.
In future, wind energy is to make an important contribution to the country's energy supply: by 2030, wind turbines are expected to generate about 16,000 megawatts of electricity. As Vietnam does not yet have the technology and expertise required for the construction of wind turbines, it is dependent on deliveries from abroad.
Financing through the Special Renewable Energies Initiative
As one of the leading industrial nations, Germany takes its special responsibility for global climate action seriously and supports other countries in their national energy transition. One measure for promoting decarbonisation is the provision of cover for climate-friendly projects under the Special Renewable Energies Initiative.
The finance for the 50 megawatt wind farm in Vietnam was also provided under the Special Renewable Energies Initiative, with the Federal Government granting isolated buyer credit cover for this purpose. Landesbank Baden-Württemberg offered a loan of around 35 million euros, thus ensuring the realisation of the project. "Thanks to the Special Renewable Energies Initiative, we can increasingly offer export-oriented German companies attractive financing solutions for projects in emerging economies such as Vietnam", said Nanette Bubik, Head of Export Finance at LBBW.
Annual savings of 164,260 tons of CO2 emissions
As part of the project, Enercon GmbH domiciled in Aurich, East Frisia, supplied Vietnam with 12 wind turbines. "State support for the credit made the financing of the transaction possible for our house and thus paved the way for more Enercon projects under Hermes Cover", explains Steffen Brauns, Regional Head for the region Asia Pacific at Enercon.
The 50 megawatt wind farm in the coastal region of Ninh Thuân in the southeast of the country went into operation in late summer 2021. The wind farm's operator is the Vietnamese company Ha Do Thuan Nam Wind Energy One Member Co. The wind farm reduces carbon emissions by around 164,260 tons per year.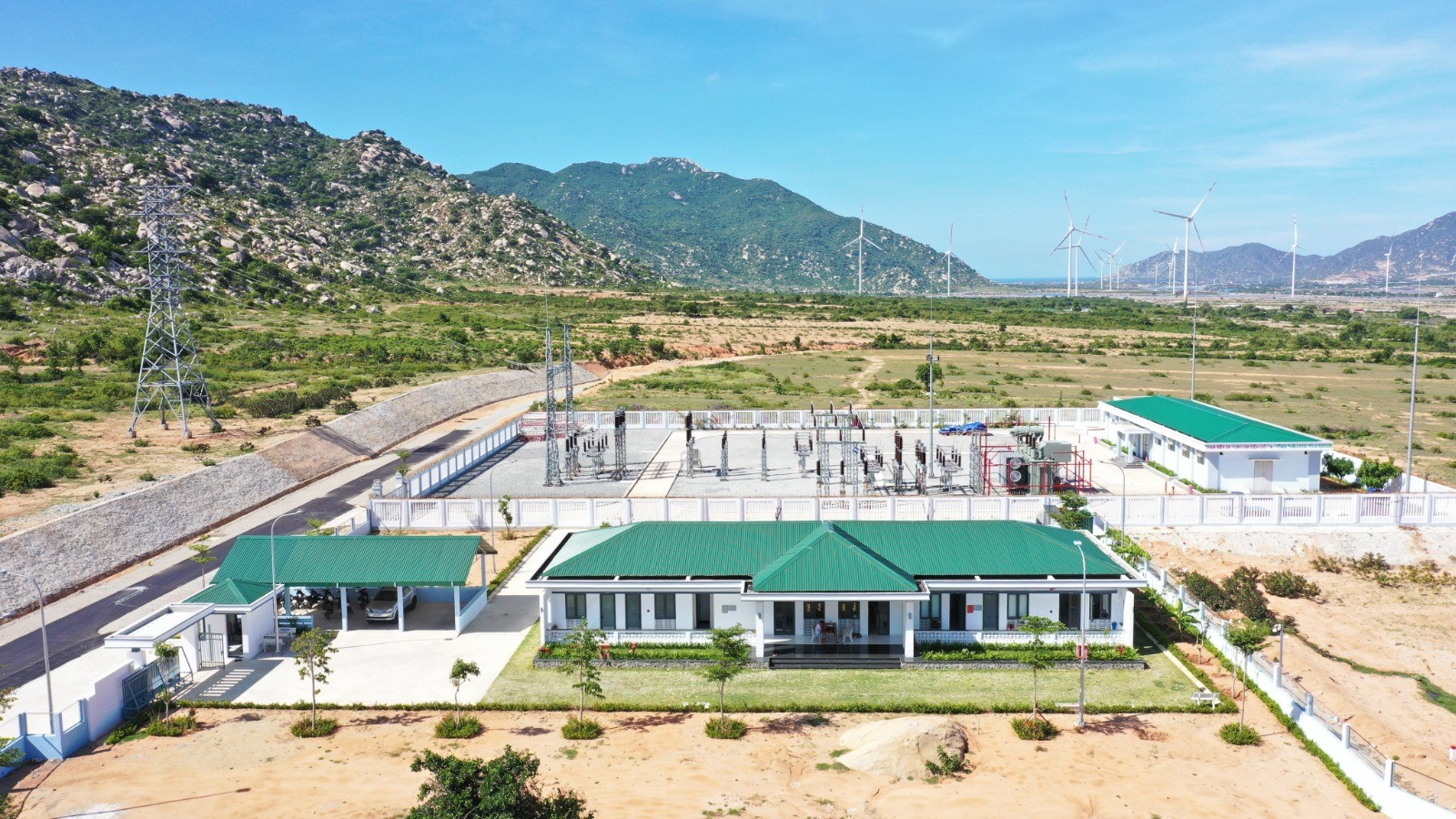 Photos: © Landesbank Baden-Württemberg, Stuttgart