Background information on covered export transactions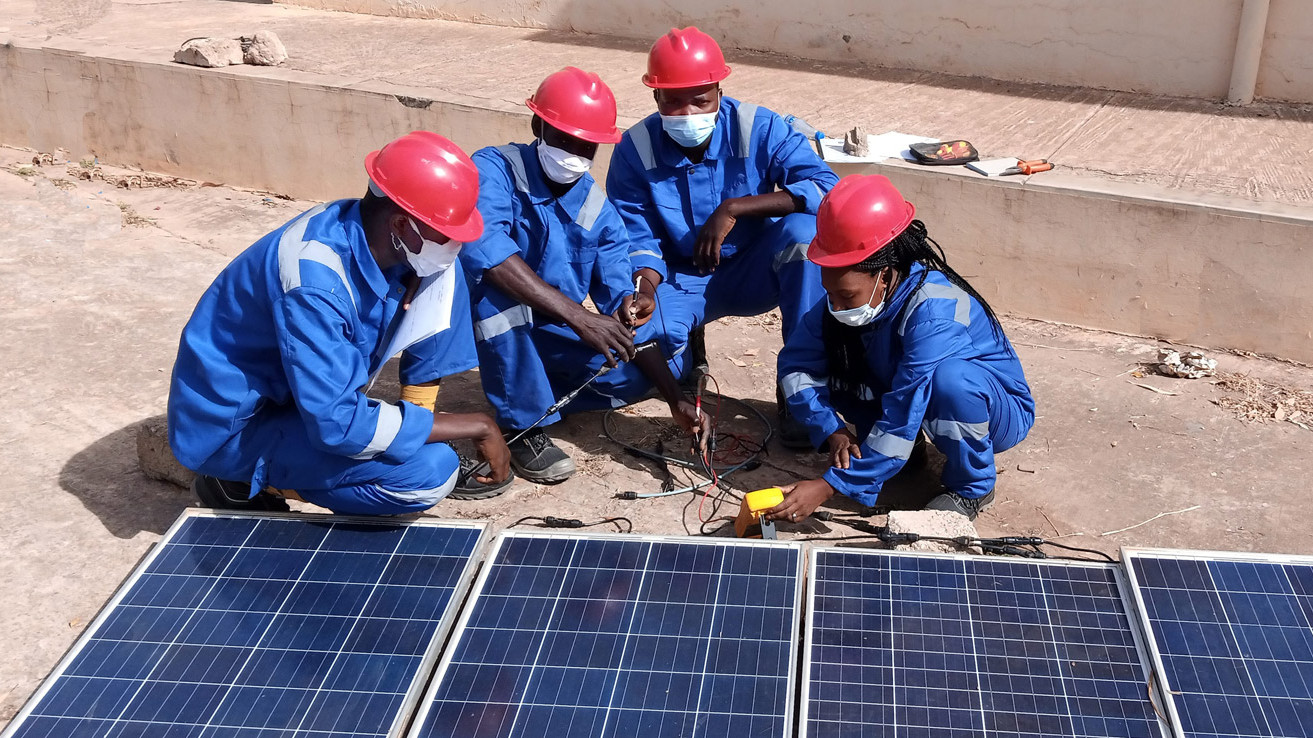 Solar Power for 300 villages in Senegal
300 villages in remote regions of Senegal will be furnished with photovoltaic systems and electrified.
The Federal Government supports the project with supplier and buyer credit cover. The medium-sized company GAUFF Engineering from Nuremberg plans and realises the scheme.
Waste sorting plant for Brazil
The municipal waste sorting plant built by Stadler Anlagenbau at a waste dump in Brazil sorts 500 tons of waste daily. Using screen drums, ballistic separators, magnetic and near infrared technology – the semi-automatic, state-of-the-art plant mechanically sorts the municipal solid waste into the different recyclable fractions. The semi-automatic separation makes it possible to recover many more reusable materials than with manual sorting and save primary materials.
The Federal Government grants supplier and buyer credit cover for this transaction.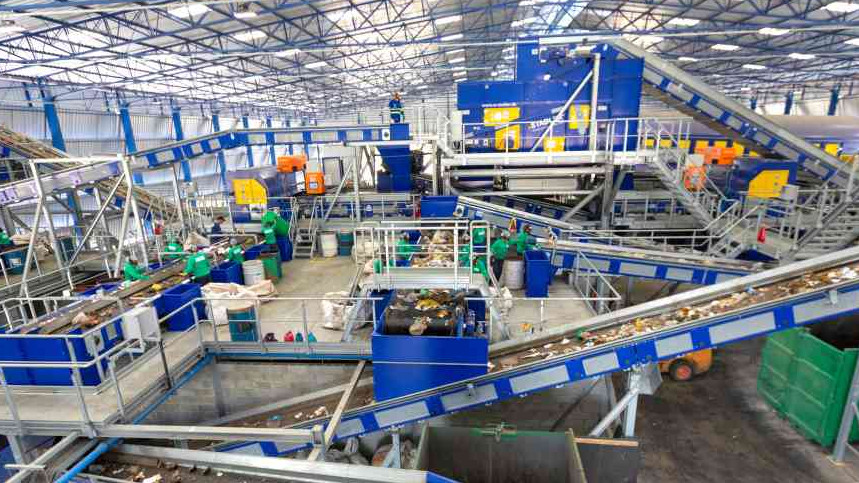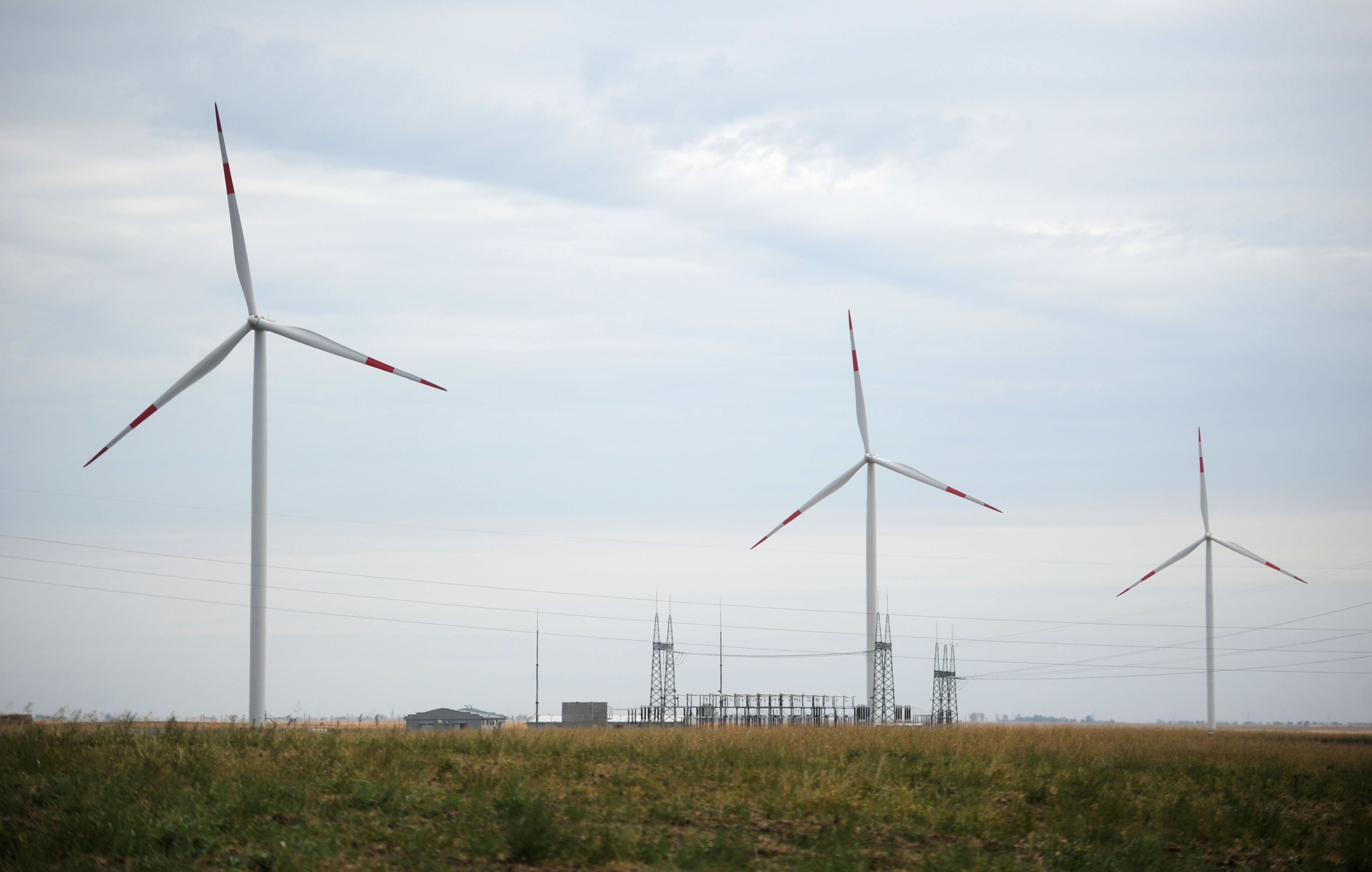 Wind farm Kovačica in Serbia
Until now, Serbia's electricity has mainly come from lignite and hydropower. With the construction of wind farms, the country wants to increase the share of renewable energies in national electricity production. GE Wind Energy GmbH supplied 38 wind turbines with a total capacity of 104.5 MW for the Kovačica wind farm in the Serbian province of Vojvodina, about 50 km northeast of the capital city of Belgrade. Kovačica is one of the first major wind farms to be installed in Serbia under the new incentive programme for renewable energies.
The Federal Government provided Supplier Credit Cover and Buyer Credit Cover for the transaction.
Rehabilitation of the sewage network in Ecuador
Since the beginning of 2017, Ludwig Pfeiffer Hoch- und Tiefbau GmbH & Co. KG has been modernising the wastewater network of the La Chala basin in Guayaquil, Ecuador. In the course of the project 450 kilometres of sewage pipes were cleaned. In addition, the German family-owned company is overhauling approx. 100 kilometres of the sewage network using various trenchless technologies together with 400 manholes.
The Federal Republic of Germany is backing the project with isolated Contract Bond Cover and a Counter-Guarantee.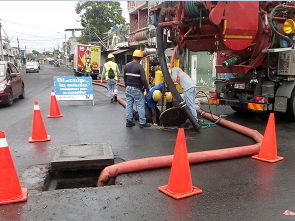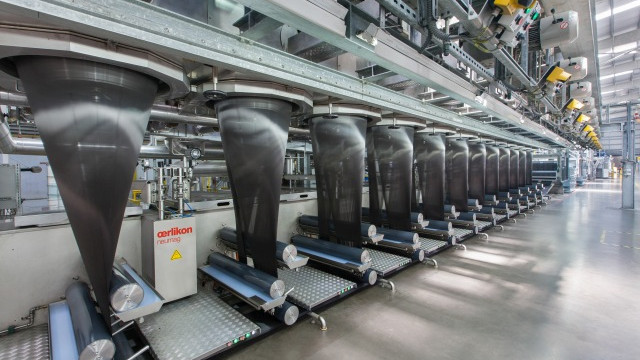 Fibres from shredded PET bottles
The family-owned Turkish company Gama Recycle supplies the textile industry, the automotive sector and the construction industry with fibres and yarns made from recycled materials. To meet the growing demand for ecologically produced fibres and yarns, it has signed a contract with Oerlikon Neumag in Neumünster for the delivery and installation of a plant that produces staple fibres from shredded PET bottles.
The Federal Government has issued manufacturing risk and supplier credit cover for this transaction.
The picture shows an identical plant.